Game Review: Huuuge Santa Ski (Mobile – Free to Play)
Huuuge Santa Ski is a free to play Christmas themed game by developer Huuuge Games. This review is for version 1.0.6 & sees you controlling Santa as he heads down a mountain trying to collect presents all while dodging obstacles.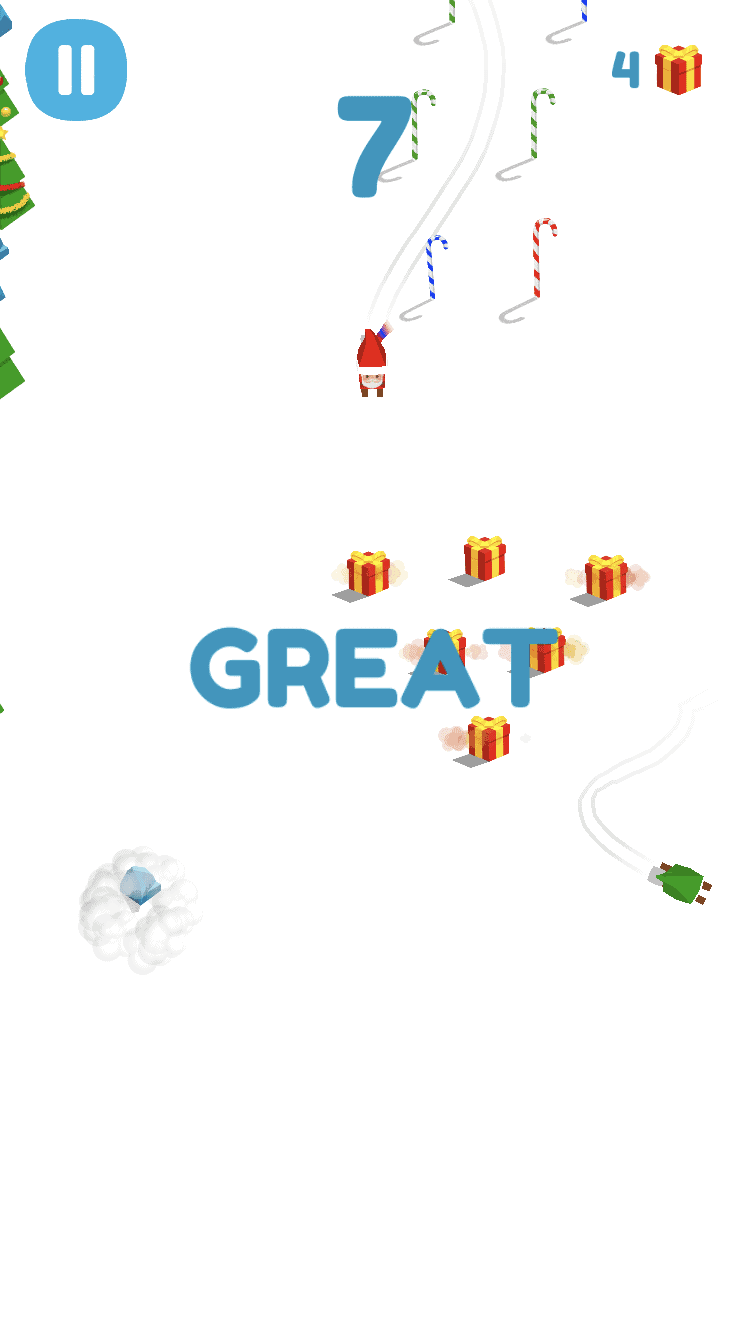 Simple controls, tap the screen to move left or right as Santa moves down the hill automatically. Move around to dodge trees, rocks & errant elves while collecting presents. These presents can then be spent on cosmetics with a huge amount to collect. The cosmetics are made up of scarfs & suits adding a little bit of replay value to the game.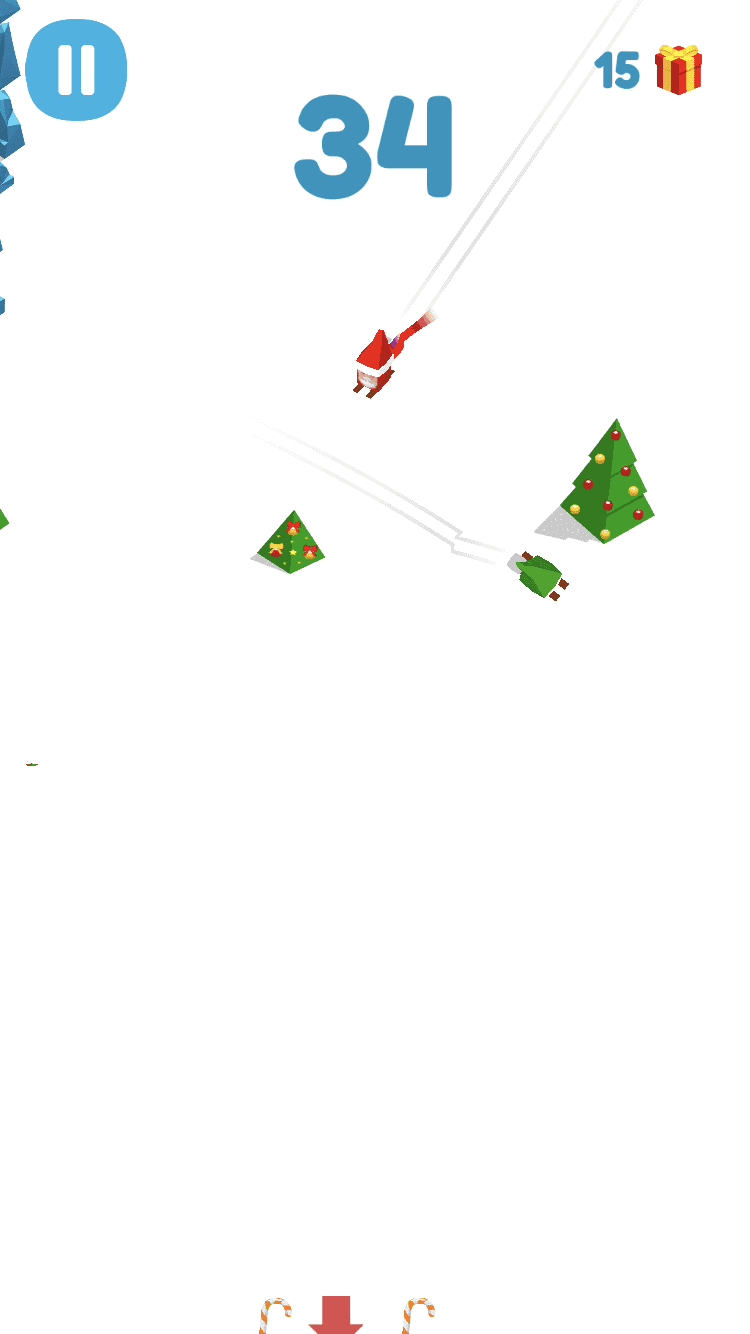 Not that it needs it really as Santa Ski is an addictive & fun game. The controls are so fluid that you'll genuinely feel like a skilled player as you swoop between obstacles. As well as collecting presents you can also set a high score by making it as far as possible with things getting quite tricky the further you make it.
You'll just want to have one more go & with no ads or in-app purchases you'll be happy too.
Like all endless runners (or skiers) it has limited replay value but the number of unlockable cosmetics will see the collector in you keep coming back. A good effort from Huuuge Games.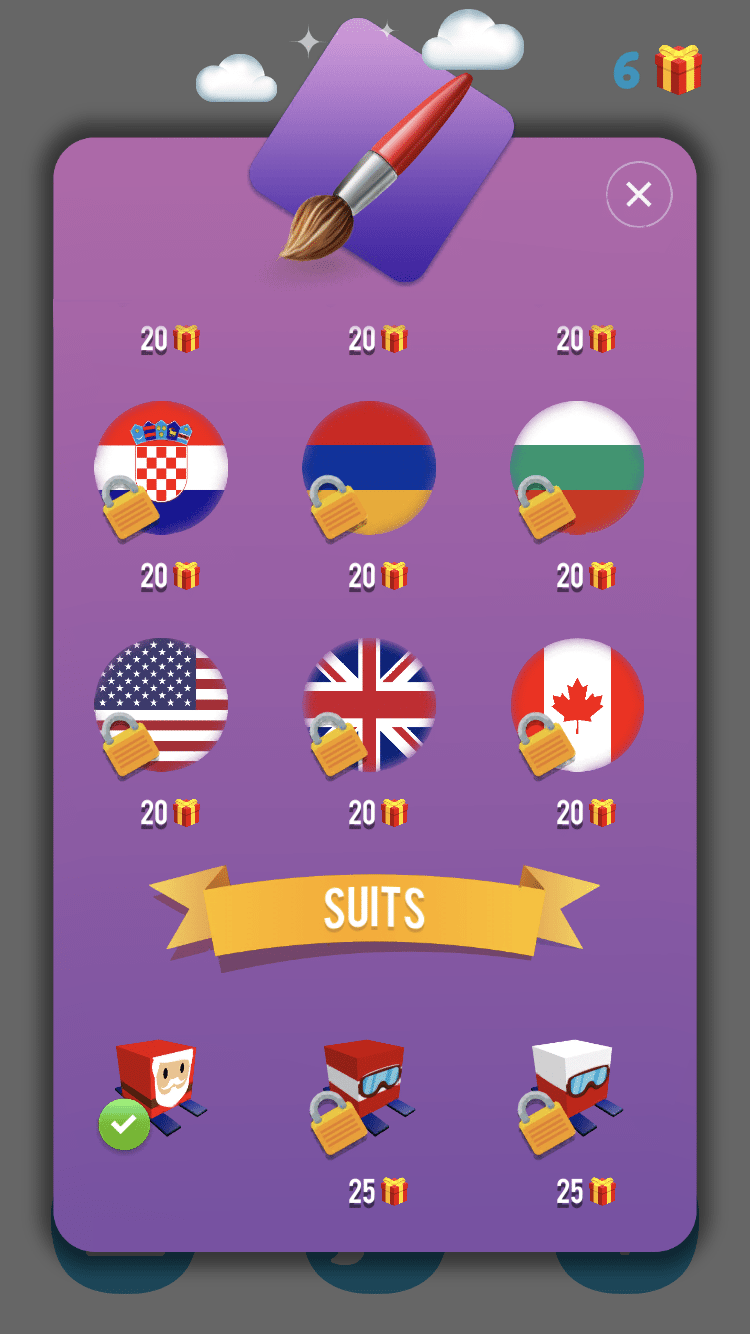 Huuuge Santa Ski
The Final Score -

7.5/10