EP Review: Texas Murder Crew – Everyone's Last Breath (Comatose Music)
Texas Murder Crew capture the music of the flies that swarm over death and they hit you in the gut like the sight and smell of inhuman cruelty. When Everyone's Last Breath is released on August 7th 2020, Texas Murder Crew will spearhead Comatose Music's summer offensive.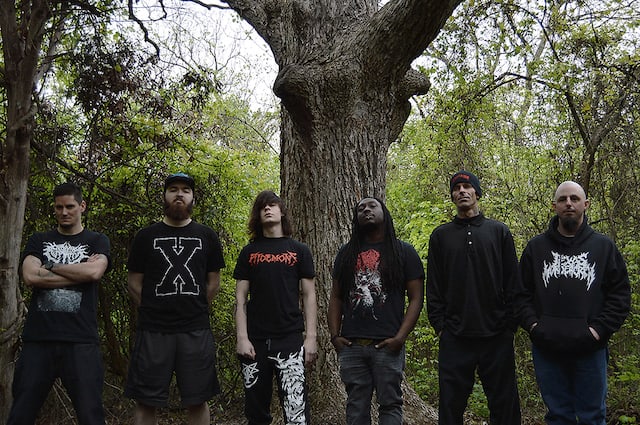 Sickening doesn't quite do this 6-track offensive justice. What, Texas Murder Crew bring us on their new EP is an excruciating and insatiable blast of BDM. An unforgiving horror show filled with revolting repugnance.
Picture the scene…a small pen of starving hogs, forced together uncomfortably and churning up the ground into nothing but filthy and stinking slurry. The squeals are deafening…and then a sack of rotting meat is thrown in. The madness that ensues, the noise that erupts…that is Texas Murder Crew's Everyone's Last Breath.
Sound like fun? Enjoy the sickness.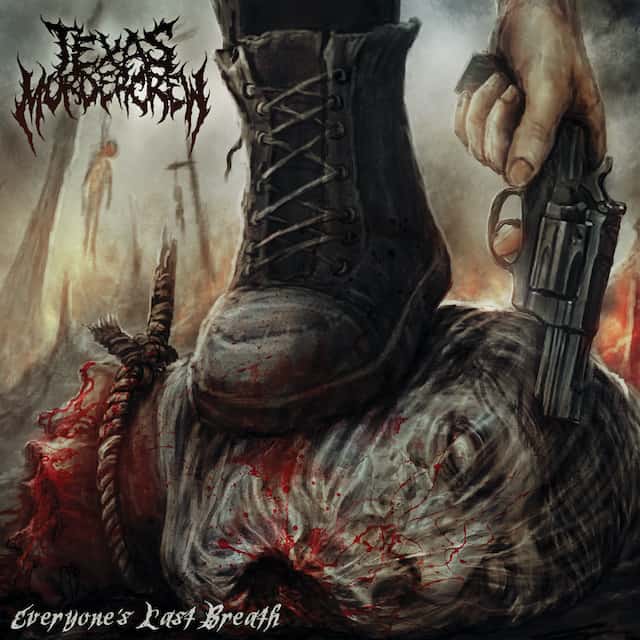 Texas Murder Crew – Everyone's Last Breath Full Track Listing:
1. Intro
2. Curse of Humanity
3. Destroy the Witness
4. Beneath My Feet
5. Everyone's Last Breath
6. Stronghold
Links
Texas Murder Crew – Everyone's Last Breath (Comatose Music)
The Final Score -

7/10