EP Review: Tantivy – Eyes In The Night (Self Released)
With the drive of Motörhead, the hooks of Judas Priest, and the thrash acrobatics of Toxic Holocaust, Wisconsin duo Tantivy is chomping at the bit of traditional heavy metal. Guitarist, bassist, and vocalist Adam Geurink is joined by drummer Jon Zimick in a musical match made in hell.
Tantivy will release their debut EP, Eyes in the Night on the 15th of January 2021.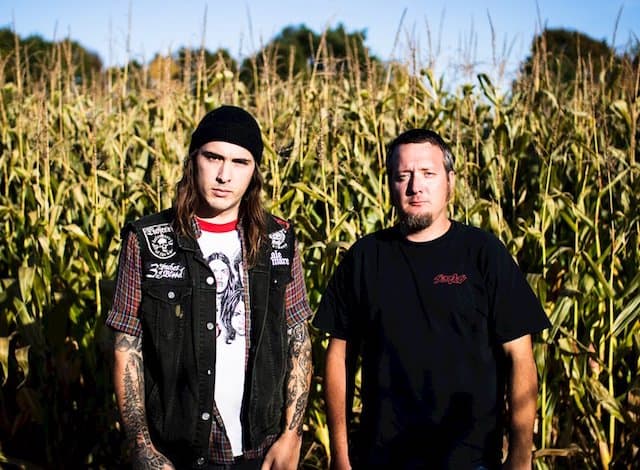 A nice slab of self-described 'trad' metal, Tantivy certainly live up to the moniker with a galloping and pacey style of head-banging metal. This five-track EP, is very much a throwback listen in every sense of the word.
That will either excite or repel, however there's no denying Tantivy bring a ton of energy to the record. Enough to infect the senses and get the body parts moving involuntarily. Whether you like it or not, the feet will be tapping out the beats and the neck muscles will be yearning to let loose. Especially when you throw in a ton of wild riffing and gruff, thrashy vocals.
Something to add some heat to a cold January.
Tantivy – Eyes in the Night Full Track Listing:
1. I Am The Wolf
2. Cut 'Em Loose
3. Houndin' You
4. Nowhere
5. Daggers
Links
Tantivy - Eyes In The Night (Self Released)
The Final Score -

7/10