EP Review: Set For Us – Enigmas (Self Released)
Coming out of Stockholm, Sweden is Set Before Us, a melodic metalcore band who released their second EP, Enigmas in November of 2016.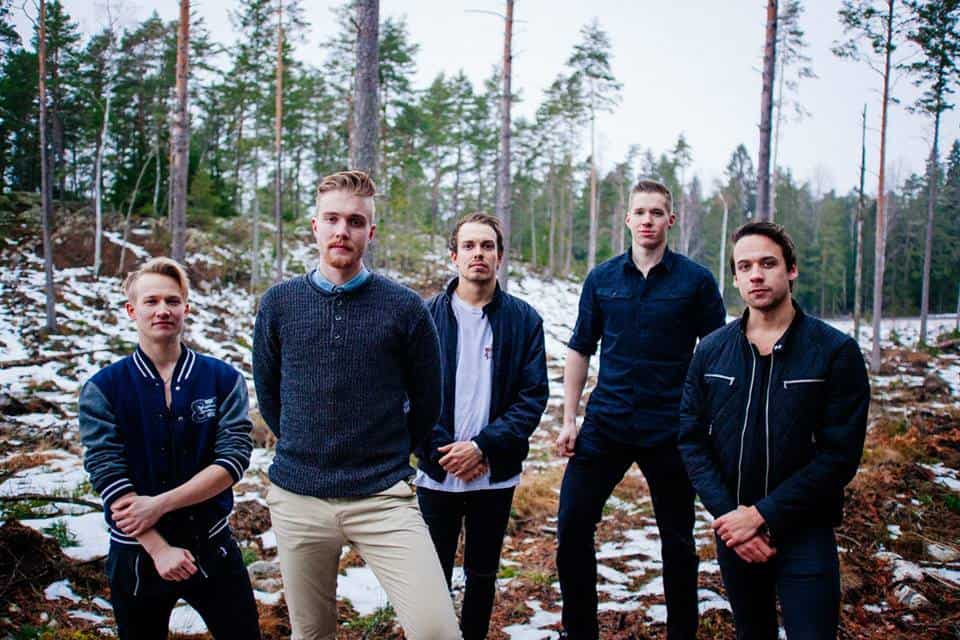 The wailing guitar & oppressive sounding effect that introduces Clay Heart instantly gets the attention & then it explodes into an absolutely stunning metalcore/hardcore groove. Unfettered fury, the kind that gets the hairs standing up on the back of your neck is what this opener delivers. A hell of a start, one that will put the silliest grin on your face.
The up-tempo, high energy metal continues into the sublime Earth Destroyer & Peripheral Vision, the former a short, intense blast of bone-crunching groove while the latter shows off some of the best guitar work of the entire EP.
The differing vocal styles, the heavy drumming & the melodic riffing all combine to leave you with a really positive & upbeat feeling. This isn't a style of metal that is new but Set Before Us are proving they have a hell of a lot to give.
It's an exhausting listen as Set Before Us throw their all into the EP. The winding guitars of Eye to Eye against the unrelenting constant vocal attack is one part of the excellence. However, the band also bring uplifting & beautiful sounding melody that absolutely soars.
I'm an absolute sucker for piano/keyboard melody as long as it is used correctly & the flow from Eye to Eye into the final track Dusk/Dawn is near-perfect. The icing on the best cake you'll have eaten in a long time. It's a great feeling of disappointment when Enigmas ends because you'll want so much more.
Set For Us can be very proud of this EP & as metal fans we can be even more proud that we have bands delivering such excellence.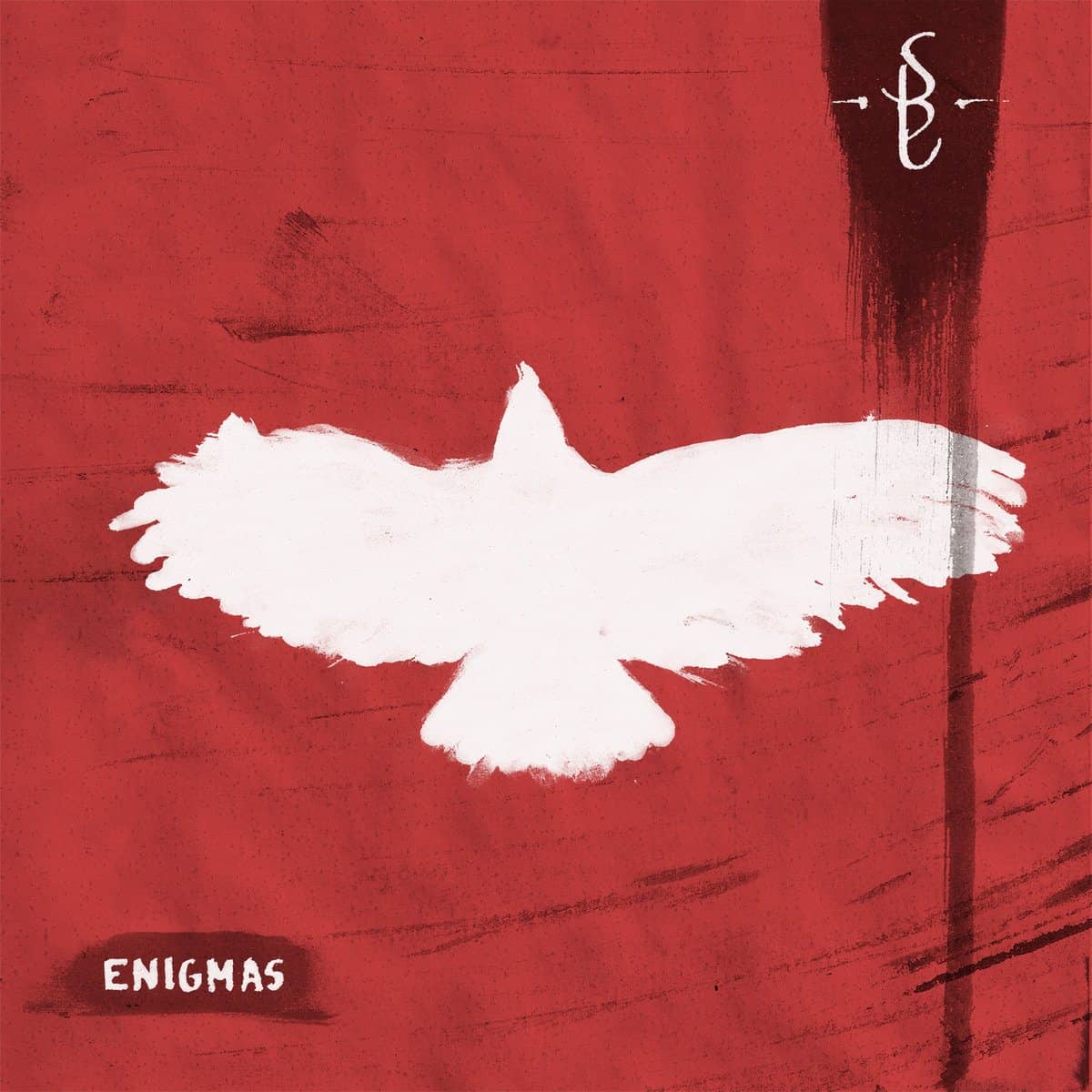 Set Before Us – Enigmas Full Track Listing:
1. Clay Heart
2. Earth Destroyer
3. Peripheral Vision
4. Eye to Eye
5. Dusk/Dawn
You can pick up the EP as well as Set Before Us' other releases on Bandcamp. You can also stream/pick up the EP on Spotify, Google Play & via Apple Music above. Find out more about the band over on Facebook, Twitter & Instagram. Also you can get merchandise via Big Cartel & check out the video for Earth Destroyer below.
Set For Us - Enigmas (Self Released)
The Final Score -

10/10