EP Review: Sarahj. – Afterthought (Self Released)
Sarahj. (prounouned "Sah-Raj") is a 5-piece pop-rock/alternative band that packs a punch both on stage and off; sharing youthful, honest energy that can be felt by any audience.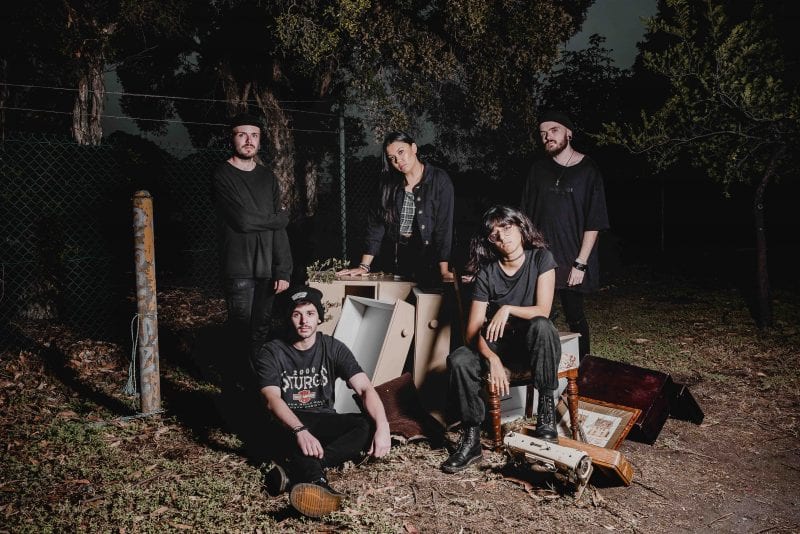 Forming in early 2017, Sarahj. took to playing both big and small shows around Melbourne. In late 2018, Sarahj. released their Debut EP 'Reaper'; scoring a spot on the top 20 Australian album charts, right next to the likes of Good Charlotte and Paramore.
Over the past year, Sarahj. has been working on their sophomore EP 'Afterthought', due for release everywhere on February 29th, 2020!
With the roar of the guitars and a thumping drum beat, Sarahj. initially seem far heavier than you might expect and they are. However, the clean soaring vocal style and powerful poppy choruses are what makes this way more accessible. Radio friendly? Absolutely but that doesn't stop 2 and Step By Step firing on all cylinders. The high energy bounce of the latter is a highlight.
Dialling things back for the much more smooth and mellow verses of Mental, this is Sarahj. at their most impressive.
Effects layered throughout are really prominent on the penultimate track, Other Half. Not a complaint though as they're not exactly distracting and enhance the likes of this. All before Misguided ends things in morose yet pretty fashion.
Nailing what it is to be a modern radio friendly rock band, with releases like this the sky really is the limit for Sarahj.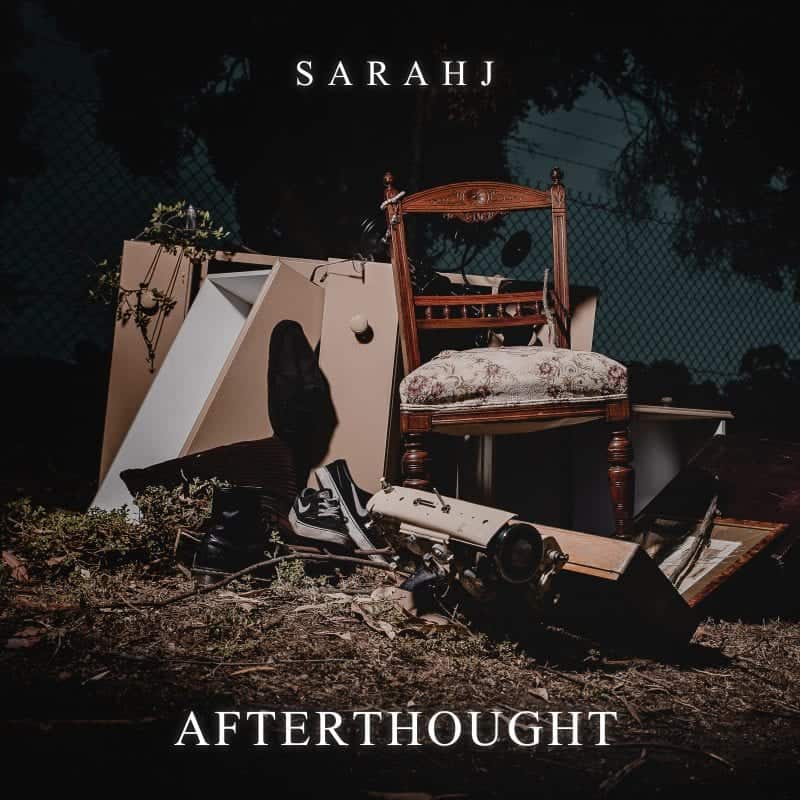 Sarahj. – Afterthought Full Track Listing:
1. 2
2. Step By Step
3. Mental
4. Other Half
5. Misguided
Links
Facebook | Twitter | Instagram | YouTube
Sarahj. – Afterthought (Self Released)
The Final Score -

7/10