EP Review: Robert Burns – Wasted Prayers (Self Released)
Wasted Prayers is a second EP by the Moscow band Robert Burns. This new release is fundamentally different from their debut – it's more lyrical, more acoustical instrumentally and vocally, and it is much more mystical.
Wasted Prayers is centred around the problems of modern society, be they global or specific to anyone in particular, and it lets the listener understand one simple truth – sometimes just prayers are not enough.
With a powerful melodic sense and a great ear for story-telling, something that is shaped by the vocals, Robert Burns' new EP is an effectively deep listen.
Their music is a little bit stoner, a little bit sludge, a little bit hard rocking and a fair amount of alternative. Whereas the opening track Burning Earth really focused on the lighter and more palatable side of their music, Filthy Paradise ups the heavy. The faster guitar attack and more powerful vocals makes it a track well worth it hearing.
It's then followed by the really sludgy sound of Pick a Side, a track that has plenty of venom in the guitar groove and Mastodon-esqe vocals. The most aggressive sounding track but also the one that really gets the blood pumping.
Finally, we have Vast Land Wasteland, a huge undertaking by this talented band. Moodiness mixed with a striking flash of chorus-based lightening. The vocal fire and extra chug is very welcome, a hell of track to end a pretty good EP on.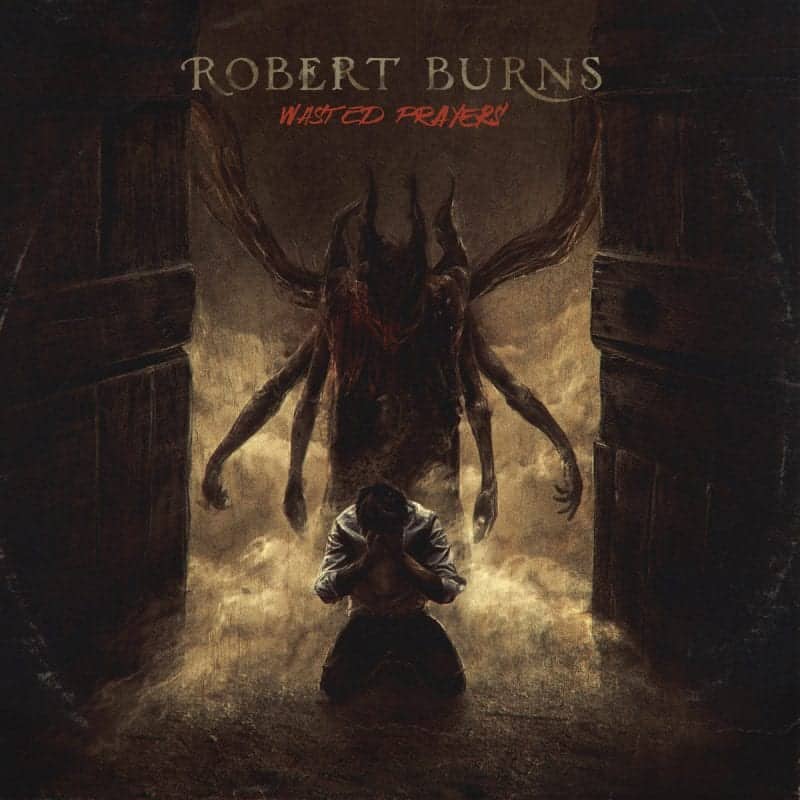 Robert Burns – Wasted Prayers Full Track Listing:
1. Burning Earth
2. Filthy Paradise
3. Pick a Side
4. Vast Land Wasteland
The Ep can be picked up now over on Bandcamp and all major streaming services. Find out more about Robert Burns via their Instagram.
Robert Burns - Wasted Prayers (Self Released)
The Final Score -

8/10