EP Review: Rioghan – Blackened Sky (Inverse Records)
Rioghan is a solo project by singer Rioghan Darcy. Rioghan was founded in 2019 and is based in Lapua, Finland. Rooted deeply in both gothic and progressive metal scenes, she teamed up with a few skilled songwriters and together they came up with a 4 song EP "Blackened Sky", which will be released on March 10th 2021.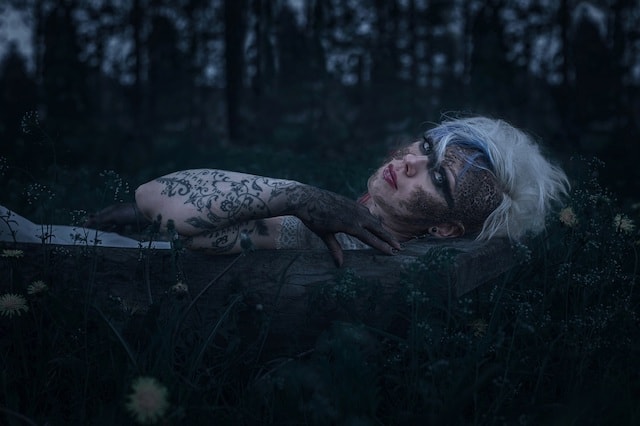 First things first, Rioghan Darcy has a wonderful voice. One with fragility and power in equal amounts. Her singing is front and centre of this EP, as it should be. Although it might make you question the 'metal' side of things at first as opener, Hollowness is a super mellow, gothic-tinged and emotive track. Soft melody and Rioghan's vocals only. It's very sweet and it's very easy to get transfixed by her voice.
Hold on to your arses though as this EP goes up a notch for the groovy rhythm of Enough. Where fiery progressive guitars step forth to be noticed, alongside a foot-tapping drum beat and of course, Rioghan's vocals. The part where she gets deep and heavy is gob-smacking as it's just so unexpected. Wonderful stuff.
It's then followed by Wither, the least fanciful of the bunch because of its light techno-style beat and effects layered over the vocals at times. A strange decision as they really don't enhance those moments at all.
It's a good finish though, with the darkly gothic melody of Corrupt. Something that has a chill but is still comforting thanks to the mellow tempo.
Four tracks, four showcases of what Rioghan is about. It's not perfect but there's plenty to enjoy here.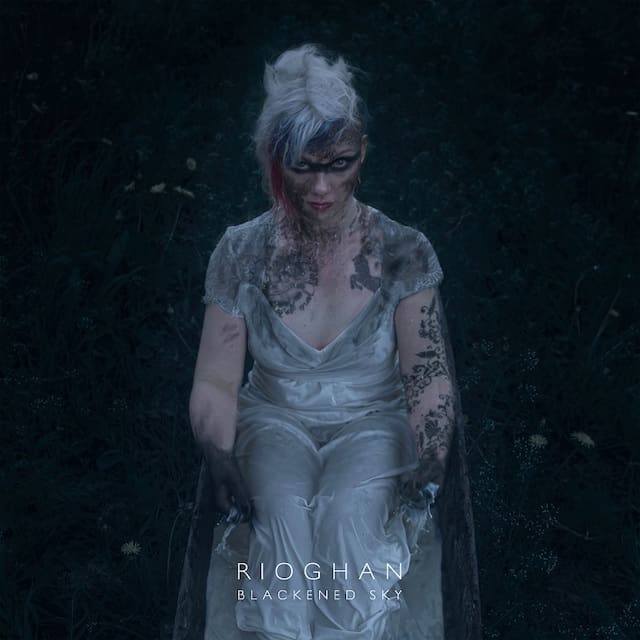 Rioghan – Blackened Sky Full Track Listing:
1. Hollowness
2. Enough
3. Wither
4. Corrupt
Links
Bandcamp | Facebook | Twitter | Instagram | Spotify
Rioghan - Blackened Sky (Inverse Records)
The Final Score -

7/10