EP Review: Judo CHOP! – Shelf Life (People of Punk Rock Records)
Judo CHOP! are a 6 piece melodic punk band hailing from Melbourne who will release their new EP, 'Shelf Life' on July 2nd, 2021 via People of Punk Rock Records.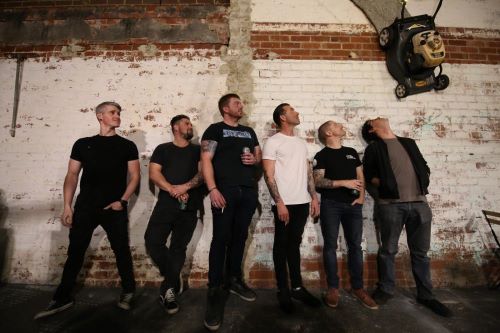 Kicking off this EP with a nice bit of melody, it's the energy that comes from the punk side of Judo CHOP! that really gets the attention on opener Back to Winter. Bouncy and fun, catchy and rhythmic with a ton of passionate instrumentation. The heavier edge showcased on this track has Judo CHOP! mark themselves out from the more commercial pop-punk sound.
Vices continues the impressive performance with some solid riffing and foot-tapping drumbeats. A mid-point shift has vocals combine for something quite powerful sounding and the low, melodic outro is very melodramatic but enjoyably so. It's then followed by the blistering groove of Disconnected and upbeat catchiness of Homestretch, two strong tracks that pretty much confirm Judo Chop! as a band to be aware of.
If you do need more convincing though, the title track should hopefully be enough as it demands you do two things. Simply move your body and get those vocal-chords ready to singalong with the excellent chorus. Two things that are very easy to do here. Before Miles ends things with one last desperate and energy driven banger.
A very satisfying conclusion to a very satisfying melodic punk record.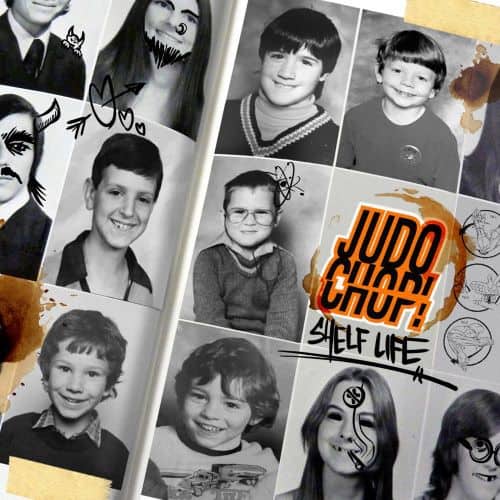 Judo CHOP! – Shelf Life Full Track Listing:
1. Back to Winter
2. Vices
3. Disconnected
4. Homestretch
5. Shelf Life
6. Miles
Links
Judo CHOP! - Shelf Life (People of Punk Rock Records)
The Final Score -

8/10