EP Review: Hydraform – Hydraform (Self Released)
Hydraform, the many-headed creature, rises from the unexpected location of Denver, Colorado. Uniting the melodic and visceral, the technical and the groove, the quartet dial in an eclectic range of modern approaches to create their sound. After their successful debut album Dark Adder, the next triple-threat strike is a self-titled EP coming on June 26th 2020.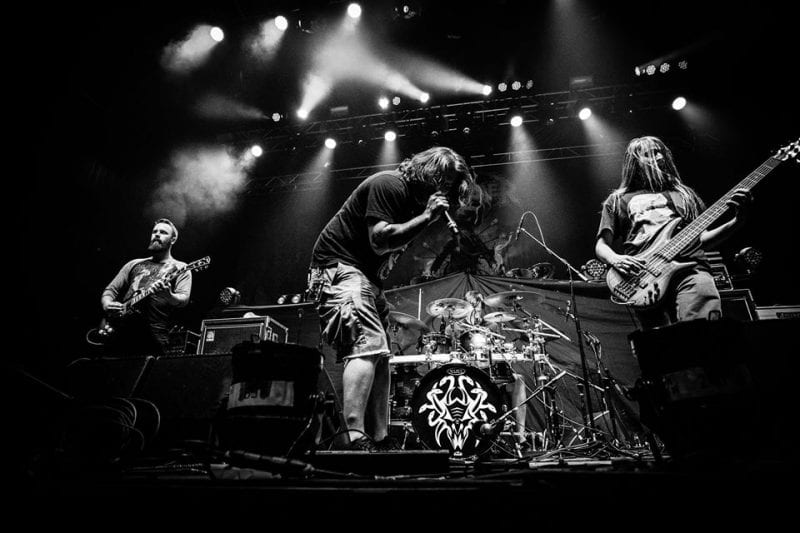 With an air of the progressive about them, Hydraform come out swinging on Born of the Sea. The guitar wielded like a weapon with the licks and groove being the blade. All while a gruff set of vocals and thumping percussion wash over like a tidal wave.
The eagerness they portray in that first track is scaled back slightly for a deeper and melodic hunk of groove on the excellent Chained. Followed finally by Parasite, a track that will get the head-banging and body-shaking.
A delightful and gothic intro gives way to layered guitars and cleaner vocals. The prog dialled up here but it's the flashes of heaviness that really stand out. The switch-ups done so masterfully that you can't help but marvel at the track and EP as a whole.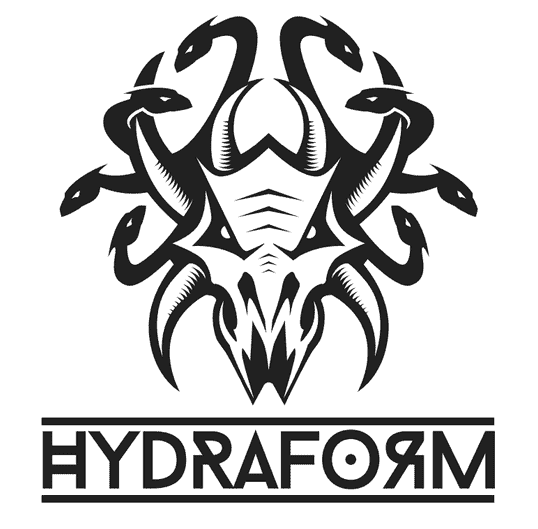 Hydraform – Hydraform Full Track Listing:
1. Born of the Sea
2. Chained
3. Parasite
Links
Website | Facebook | Twitter | Instagram | YouTube
Hydraform - Hydraform (Self Released)
The Final Score -

8/10