EP Review: Hanowar – The Failure of Steel (Self Released)
Are you worthy? Do you hoist your plastic sword up high? Do you smite those deemed to be false metal? That's not for you to decide, your judgement will be made by Hanowar. Their mightiness knows no bounds & we should all bow down to the heavy metal wonder that is The Failure of Steel.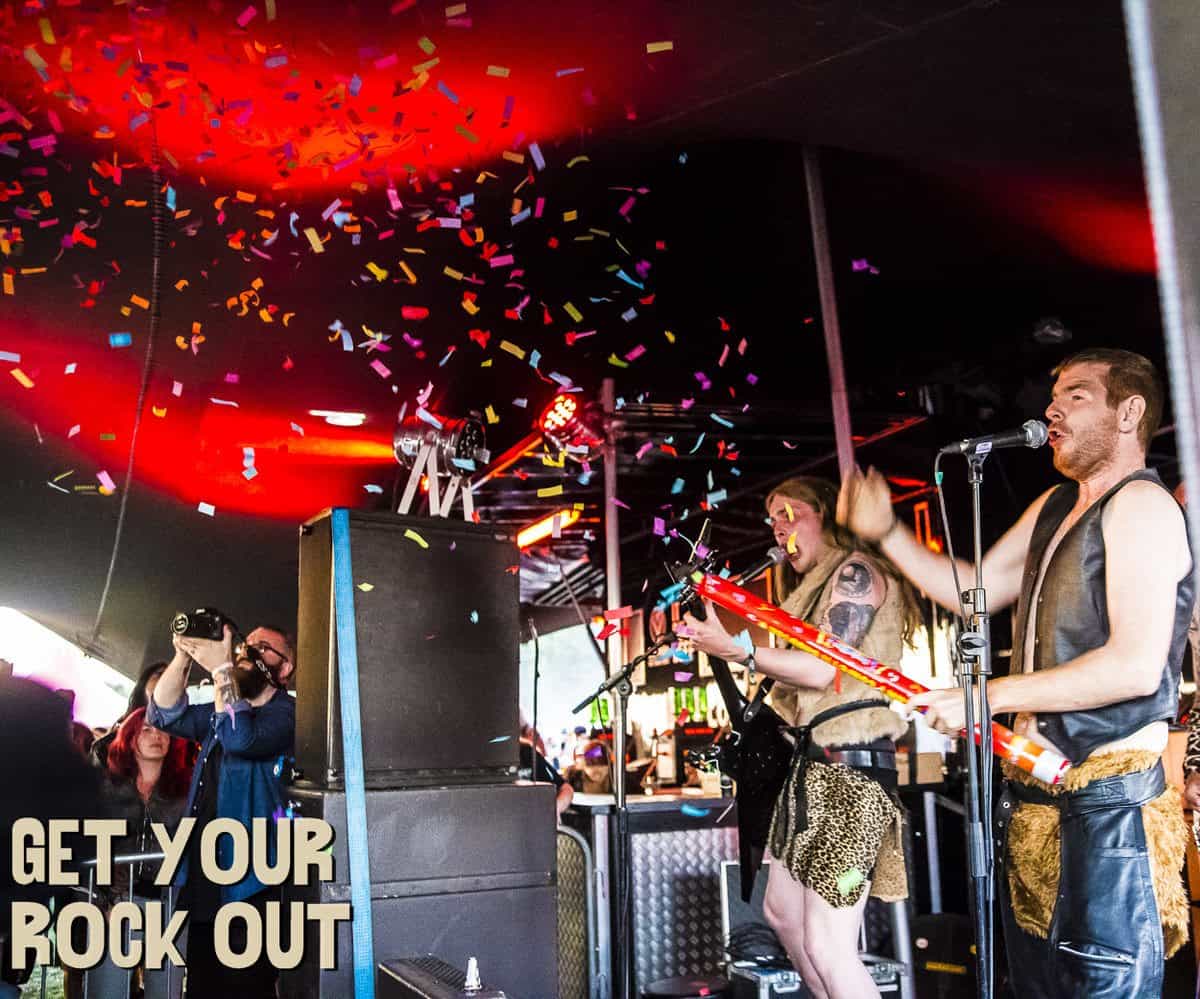 Only three tracks long, it's more then enough time for Hanowar to set their glorious metal intentions out for all to see. This EP is all about conquering what lies before them using riffs as their weapons.
Write Hanowar off as a joke band at your peril, they are far from that. The blend of melody, classic power metal, huge choruses, epic solos & a bit of tongue in cheek humour result in an EP that will please the metal gods.
Hail and Kill gets the blood pumping but it's Metal Daze that really captures the spirit of battle. Metal posers beware, this is is a track that will unveil your true self!
"If I don't hear the sound of metal, I go into shock"
Incredibly fun but not at the expense of great heavy metal music. The EP wraps up with the punchy beat of Hanowar, a track with a bit more snarl about it. An absolutely face-melting solo is the icing on the heavy metal cake.
All hail heavy metal, all hail Hanowar!
Hanowar – The Failure of Steel Full Track Listing:
1. Hail and Kill
2. Metal Daze
3. Hanowar
You can pick up the EP for free over on their Bandcamp but I strongly suggest you support the band by giving them some money for it! Also check out Hanowar & stay up to date with their plans by liking them on Facebook.
Hanowar - The Failure of Steel (Self Released)
The Final Score -

9/10