EP Review: Collapsus – Shockwaves Of Decline (Self Released)
Hailing from France, Collapsus are a melodic death/black metal band formed in the late 90s. Influenced by many bands such as Coroner, Death, Dissection, At The Gates, Carcass, Emperor, Immortal, they mix influences from different extreme metal scenes (mainly Death, Black and Thrash metal).
After having released two demos in the 2000's, the band had a period of recording and scenic inactivity due to members issues. Once these issues were solved, the band moved forward and in July of 2019 released the EP, Shockwaves of Decline.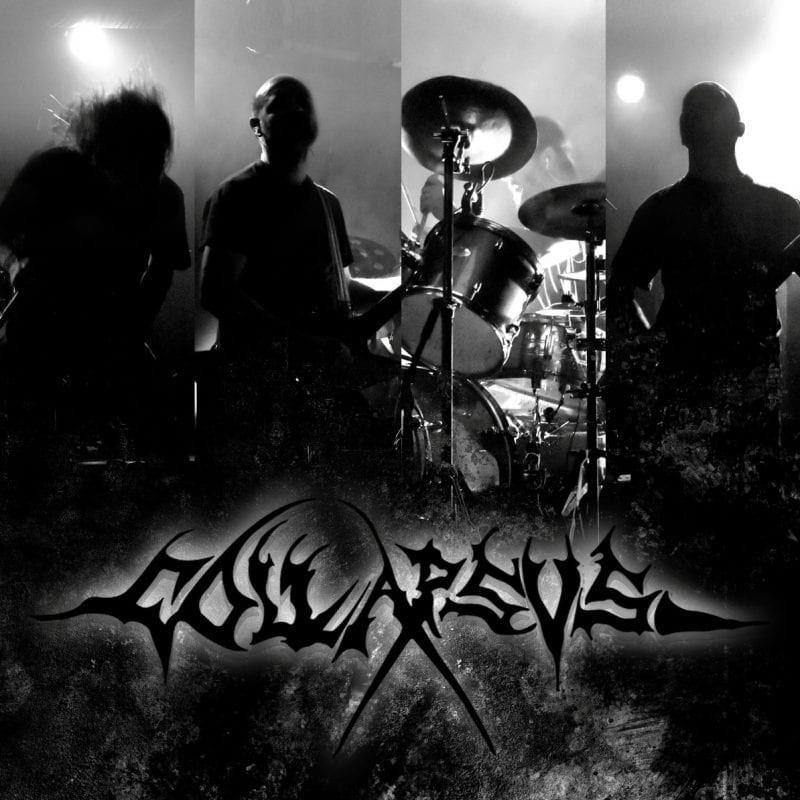 Burning with concentrated fire, the death metal that Collapsus spit out is the stuff that grabs the attention. Fast, heavy and savage but with a backbone of melodic groovy guitars. A frantic start in For A While gives way to the excellent head-banger that is Final Serenity.
It's on the latter that Collapus really step their melodic death side game up and the fiery guitar drum combo just picks away at the brain matter.
Really stretching themselves though, A Time to Pass Away and Let Me Die At Last are a pair of tracks filled to the brim with detail. From the thrilling riffs and lengthy, wild but fascinating solo of the former to the sheer brutality that pours from the latter. Both tracks are huge and wandering numbers, a stunning showcase of just how strong this band is.
Collapsus – Shockwaves of Decline Full Track Listing:
1. For A While
2. Final Serenity
3. A Time To Pass Away
4. Let Me Die At Last
Links
Collapsus - Shockwaves Of Decline (Self Released)
The Final Score -

7.5/10