EP Review: Calling for Eden – Simple Reasons (629995 Records DK2)
The Simple Reasons EP by Calling for Eden was released on the 6th December 2016 via 629995 Records DK2.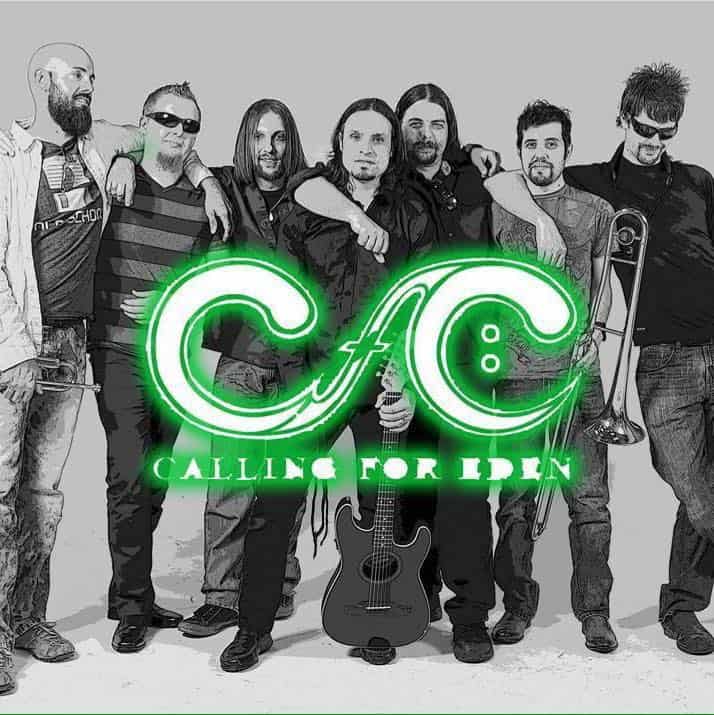 The effects & scratchy vocals of Simple is the Reason don't exactly start things well. It's a bit jarring in style & while it is nice & upbeat it just lacks bite. The use of brass instruments is a nice touch especially when we get a solo near the end of the song.
The upbeat vibe hits ska levels on Floreeda, a welcome difference in style. The beat is nice & catchy giving off a real summer party vibe. It's a vast improvement over the first track, one that claws into the brain taking up residence at the expense of everything else.
The same can't be said for the forgettable Mr. Perfect but thankfully, Hindsight pulls things back with some nice melody. Can't Stop finishes off the EP with one final burst of feel-good music. All with a catchy beat & some of the best vocals so far.
Simple Reasons does exactly what you might expect from an EP. It's a taster of the eclectic style that Calling For Eden have. The five tracks offer some fun, bouncy & exciting moments. The positives outweigh the negative but it's not something you'll be listening too months down the line.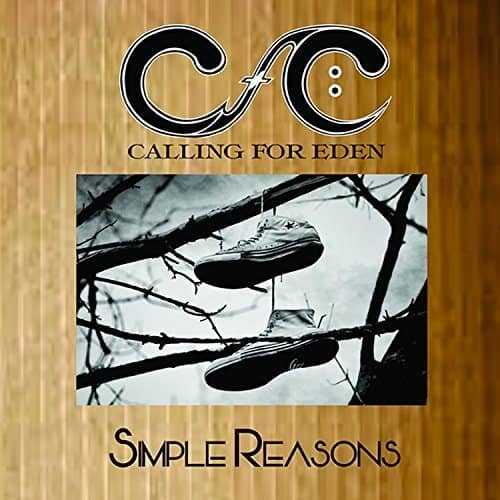 Calling for Eden – Simple Reasons Full Track Listing:
1. Simple is the Reason
2. Floreeda
3. Mr. Perfect
4. Hindsight
5. Can't Stop
You can pick up the EP via most major streaming services such as Spotify & Apple Music below. Find out more about Calling for Eden on their website here, on Facebook & Twitter. You can listen to some of their music over on SoundCloud & YouTube.
Calling for Eden - Simple Reasons (629995 Records DK2)
The Final Score -

6/10