EP Review: Archaeologist – Vol. II (Self Released)
Archaeologist is a prog metal band from San Jose, CA.  Initially conceived as a bedroom solo effort, the project has evolved over the years to release an eclectic variety of metal/prog/math rock EPs and perform onstage with a rotating list of collaborators.  
On August 21st 2020, Archaeologist is releasing a new remixed, remastered, and repackaged version of the fan favourite "Vol. II" EP.  Originally recorded by guitarist/vocalist Kyle Schaefer in 2015, Vol. II has been reconstructed from the ground up by producer/engineer Nick Loiacono (who also worked with the band on 2019 releases "Winter's Wake" and "Serpentine").  Featuring complex but focused song structures, dynamic riffs and alternating clean/harsh vocals, Vol. II lyrically approaches the concept of comprehending and accepting your own mortality.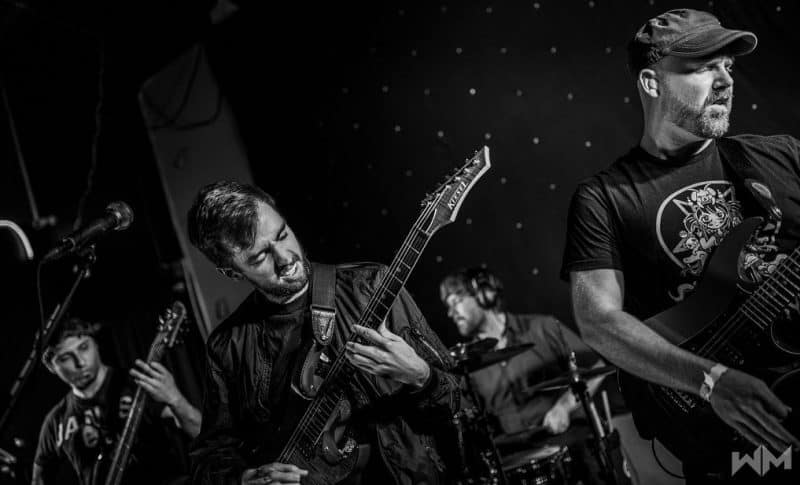 The soothing start to Aggressor in no way prepares you for what follows. Like an ice cold glass of water thrown in your face while you sleep, the explosive technique that Archaeologist showcase will leave you disoriented and gasping. However, a downright wicked rhythm that is near-catchy at times helps ground things. Confusion disappears and the end result is an absolute banger of a track.
Whereas the incredible guitar playing was startling with the opener, now there's an understanding and you have to admire the incredible ability on show within Lucid Dreams. Complimented by an incredible bass/drum combo and vocals that range from eerily clean and outrageously mean. A groovy guitar solo leads towards a grin-inducing finale making this the track to hear.
Unforgivable Skies doesn't screw around and kicks into a higher metal gear almost immediately. One of the more savage offerings (the vocals get really harsh) but also a track able to flip over into modern progressive cleanliness in an instant.
That clean sound is a major part of The Void's makeup, a more ethereal effort that is one of the more intriguing tracks on the album. Short, yet poignant. It's a great precursor to the gargantuan finale of Beyond the Edge. Aided by Steven Ostroske, this is Archaeologist at their most powerful. The modern metal sound mixed with frenetic guitar playing just feels so right.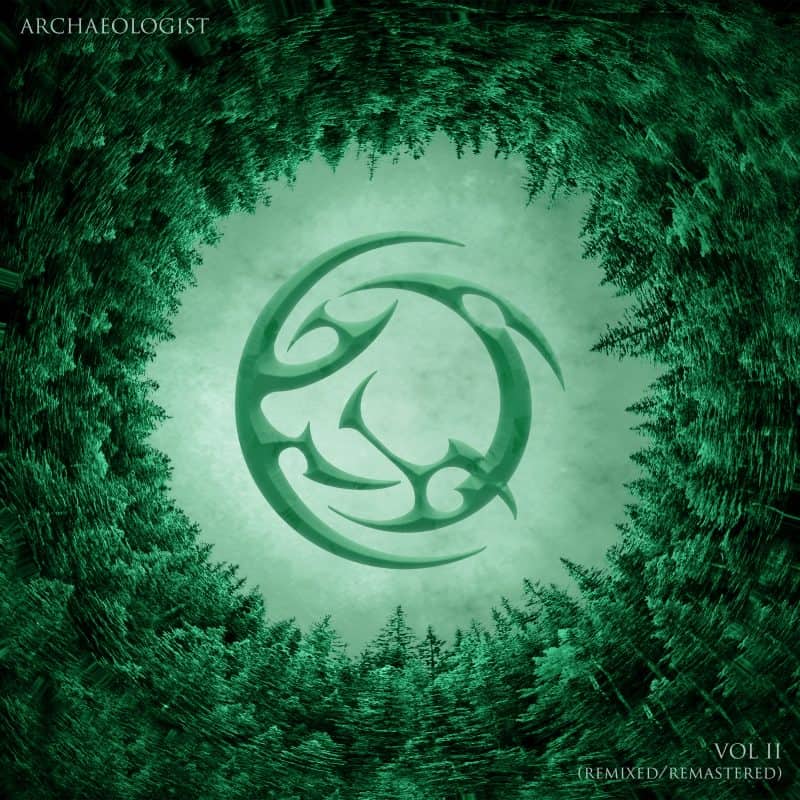 Archaeologist – Vol. II Full Track Listing:
1. Aggressor (feat. Avi of The Raven Autarchy)
2. Lucid Dreams
3. Unforgiving Skies
4. The Void
5. Beyond the Edge (feat. Steven Ostroske)
Links
Bandcamp | Facebook | Instagram | Twitter | YouTube | Twitch
Archaeologist - Vol. II (Self Released)
The Final Score -

9/10