Demo Review: Torture Ascendancy 1307 – D.E.M.O.S. (Self Released)
Emerged from Lancaster, blackened death flamethrowers Torture Ascendancy 1307 have steadily been firing up the venues of different parts of the US ever since their formation in 2011.
The quintet, comprised of current and former members of acts such as Veilburner, Pyrrhic Salvation,Tenth Circle, and Human Repugnance, are finally poised to untether their first ever demo offering, unpretentiously titled as D.E.M.O.S.
Torture Ascendancy 1307 distils their brand of sonic supremacy with the influences from both classic and modern maestros of black and death metal. It is bludgeoning blackened death metal emboldened by sporadic experimentation.
Their lyrical themes tie into Gnosticism and Jewish Kabbalah, theosophy, philosophy and other occult subjects.
We also explore the Veilburner universe as a story arc and also as a commencement, end or even even continuations of a larger take on what I have created with Mephisto in Veilburner; I like to blend the concepts together so that the bands are connected in some way, yet separated musically, comments the vocalist, Chrisom Infernium.
D.E.M.O.S. will be out July 17th 2019.
A record to be played with a scowl on your face, this seven track demo offering by Torture Ascendancy 1307 has all the rawness you might associate with blackened death metal. However, it doesn't sound like a 'demo' instead with a top production job.
It is mean though. A really mean and meaty listen with no quarter given by these raging monsters of metal. The riffs are grasping claws of demonic entities, the percussion the feel of the boot as it grinds in and the vocals the whispering of death and destruction.
On first listen, it might seem fairly run of the mill but give it more time and you'll find much more. Extinction of the Sun and Will for example has varying vocal styles including defiant proclamations and an extra level of gurgling when going really guttural.
The more you listen, the more you'll find yourself drawn into this record and then you'll be hitting play again and again. If this is what Torture Ascendancy 1307 can do with demo tracks, imagine what they can do going forward!?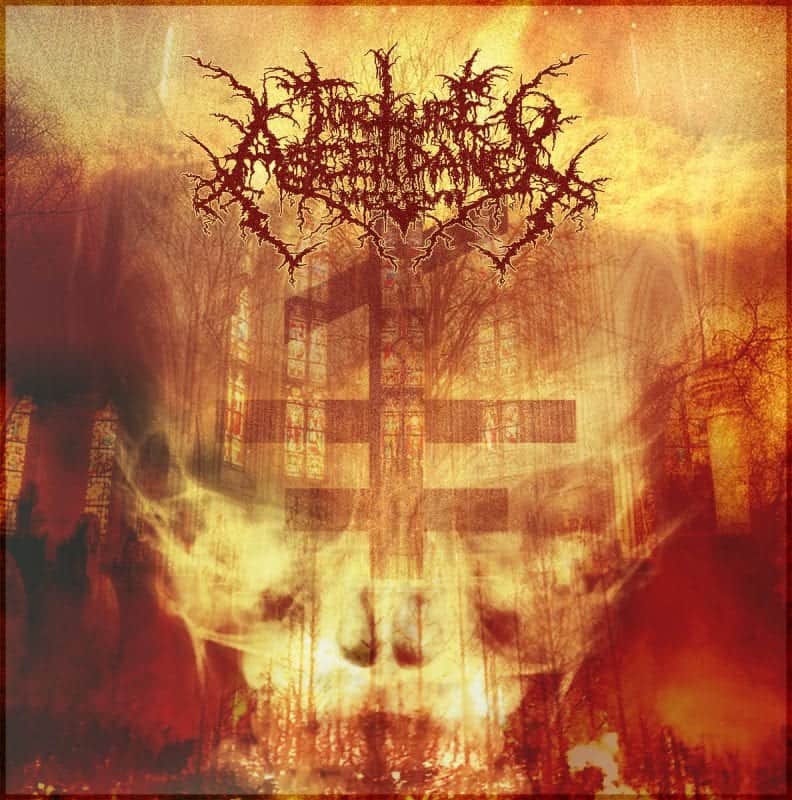 Torture Ascendancy 1307 – D.E.M.O.S. Full Track Listing:
1. Amon Morgue Matrix
2. Asthenic Cerebral Ouroboros Parasite
3. Extinction Of The Sun And Will
4. From The Seat Of Man
5. Phosphorous Crown
6. I, Voidforger
7. In The Womb Of Dissolving Abyss Exists The House Of Everlasting Inferno
Links
Torture Ascendancy 1307 - D.E.M.O.S. (Self Released)
The Final Score -

8.5/10