Demo Review: The Promise Of Plague – The Tomb Of Lost Lovers (Self Released)
The Promise of Plague are an avant-grade black metal band featuring members/ex-members of Abominant, Fatal Step, Astrum Empyrean Asunder, Absence of Faith, Märcoda and Assisting Sorrow. Earlier this year they released a six-track demo called The Tomb of Lost Lovers.
This is an interesting one, an intriguing one that showcases black metal but with melody. Some great use of keyboards in the opener, You Become My Noose offsetting the harsh vocals. Then we can get some surprising clean singing and much more heavy metal style rhythm. It's very catchy.
The Quiet is dry and short but effective. Whereas These Stones Were Meant to be Thrown is quite the opposite. Punchy and very sharp, the band really showcase their unusual talents for blending genres here to great results. Very different, very odd especially the slow crawl in the latter half.
We then get a Venom cover in with Warhead and give them credit, they do it justice as well as certainly making it their own.
It's all about Insolent though. What a track this is. Dark and gothic build, the evil vocals heighten the feeling of desolation and sadness resulting in a truly impressive listen. It's followed quickly by Mine is A Place Called Hell that delivers grin inducing industrial electronica for something that isn't wildly different but certainly is a change of pace.
Finally, the title track combines everything for a wacky upbeat synth/dance track finish. At first it's utterly puzzling and if I'm honest, not great but when it kicks the metal side of things up a gear it certainly improves.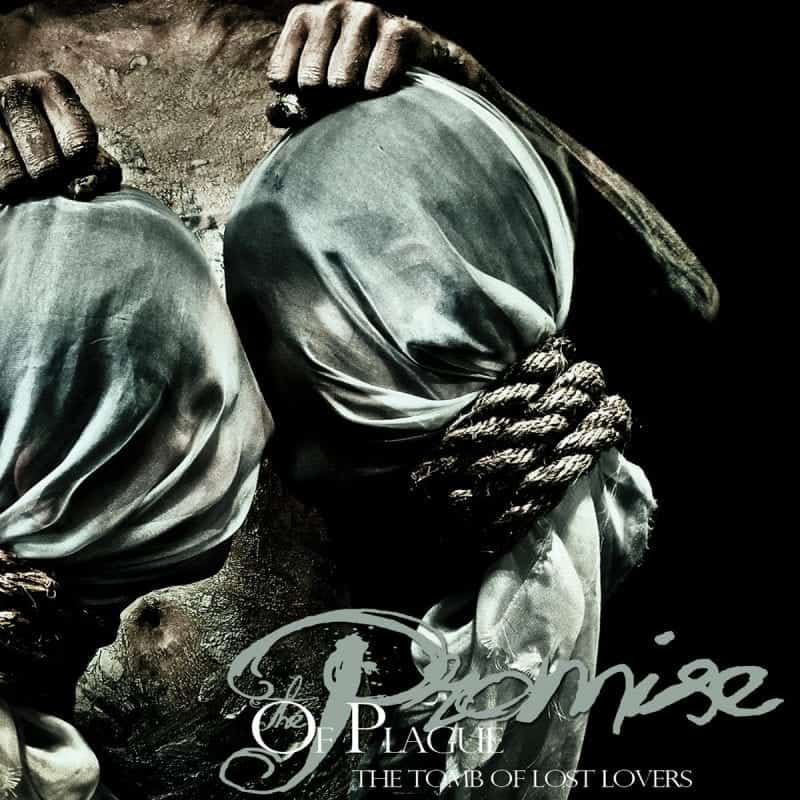 The Promise Of Plague – The Tomb Of Lost Lovers Full Track Listing:
1. You Became My Noose
2. The Quiet
3. These Stones Were Meant To Be Thrown
4. Warhead (Venom Cover)
5. Insolent
6. Mine Is A Place Called Hell
7. Tomb Of Lost Lovers
Links
The Promise Of Plague - The Tomb Of Lost Lovers (Self Released)
The Final Score -

7/10