Demo Review: Pemphigoid – Where Compassion Comes To Die (Self Released)
Where Compassion Comes to Die is a six-track demo from UK death metal band, Pemphigoid. Songs that will be part of an upcoming album release.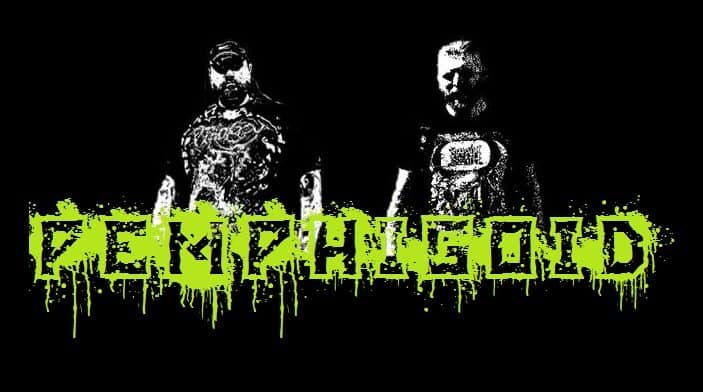 The thumping groove that introduces the title track is every bit as attention grabbing as you would hope a classic death metal song is. Crushing riffs, gut-churning drums & blood-curdling vocals is one thing but the brief mid-point increase in tempo is eye-watering stuff. A mighty fine start.
The excitement levels build for Mechanised Infantry, the groovy guitar riffs & hooks really getting the neck muscles working overtime.
What makes Where Compassion Comes to Die such a great listening experience is that the more traditional death metal vocals mix so well with the lighter, more groove orientated rhythm. Pemphigoid have done an amazing job of marrying the two together perfectly.
If all of that wasn't enough to sell you on this, it is at heart, a damn heavy demo. The deep echoing drum & bass combo makes tracks like Appetite for Murder sound like the heaviest thing released this year. A track that is a contender for the best of the demo.
If there is one disappointment about the demo it's that the first three songs are so strong that the bar is set impossibly high. Endophagia is a good song but its slower pace doesn't quite resonate. Thankfully it's a brief lull as the final two tracks, Necrolatry & Surgery bring things back to the high level. The former is a short, nasty head-wound of a track with some venomous riffs & demonic vocals while the latter is a rough slab of old school death metal.
On this showing, an album from Pemphigoid is going to be something well worth checking out!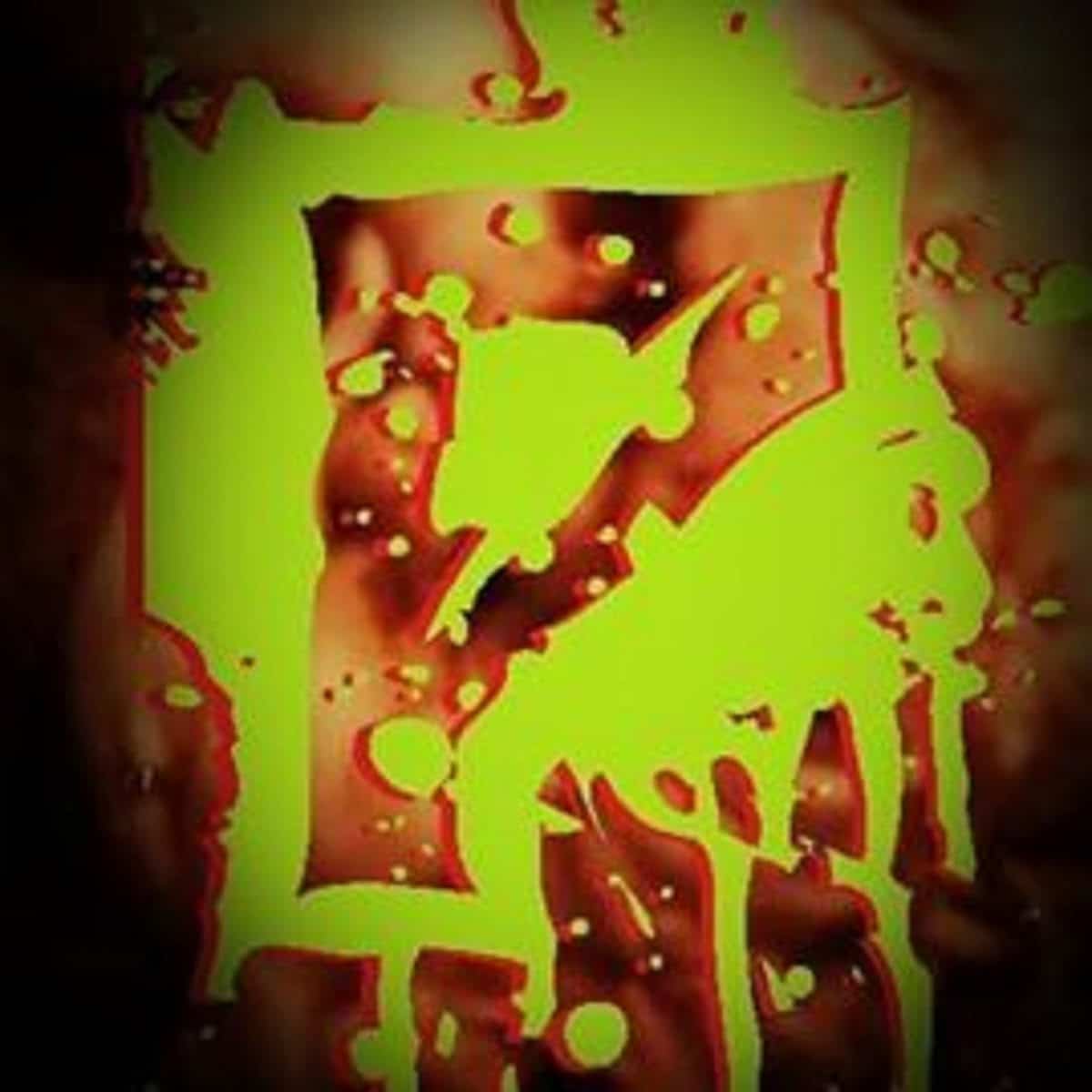 1. Where Compassion Comes to Die
2. Mechanised Infantry
3. Appetite for Murder
4. Endophagia
5. Necrolatry
6. Surgery
Head over to Bandcamp to pick up the demo as well as merchandise. You can also listen to the tracks on Soundcloud. Make sure you like their Facebook Page to keep up to date with all their news!
Pemphigoid - Where Compassion Comes To Die (Self Released)
The Final Score -

8/10