Band Interview: Old James
Games, Brrraaains & A Head-Banging Life are very proud to bring you an interview with hip-swaying hard rock band, Old James!
You can read our review of their latest album, Speak Volumes here.
1. Tell us a bit about yourselves, how did Old James get going?
My name is Brian, I am the vocalist, Bassist, golf club washer and Caddie for the band. My brothers Andy and Chris do stuff in the band as well, mostly plumbing and fixing downed light fixtures.
Chris and I started Old James in our moms basement back in 2012 as a fun side project. We moved it to Toronto from Ottawa and had a romantic encounter with Andy in 2013 and its been going ever since.
2. Speak Volumes is your debut release! How are you finding the reception so far?
Pretty great, we are very thankful people have nothing better to listen to!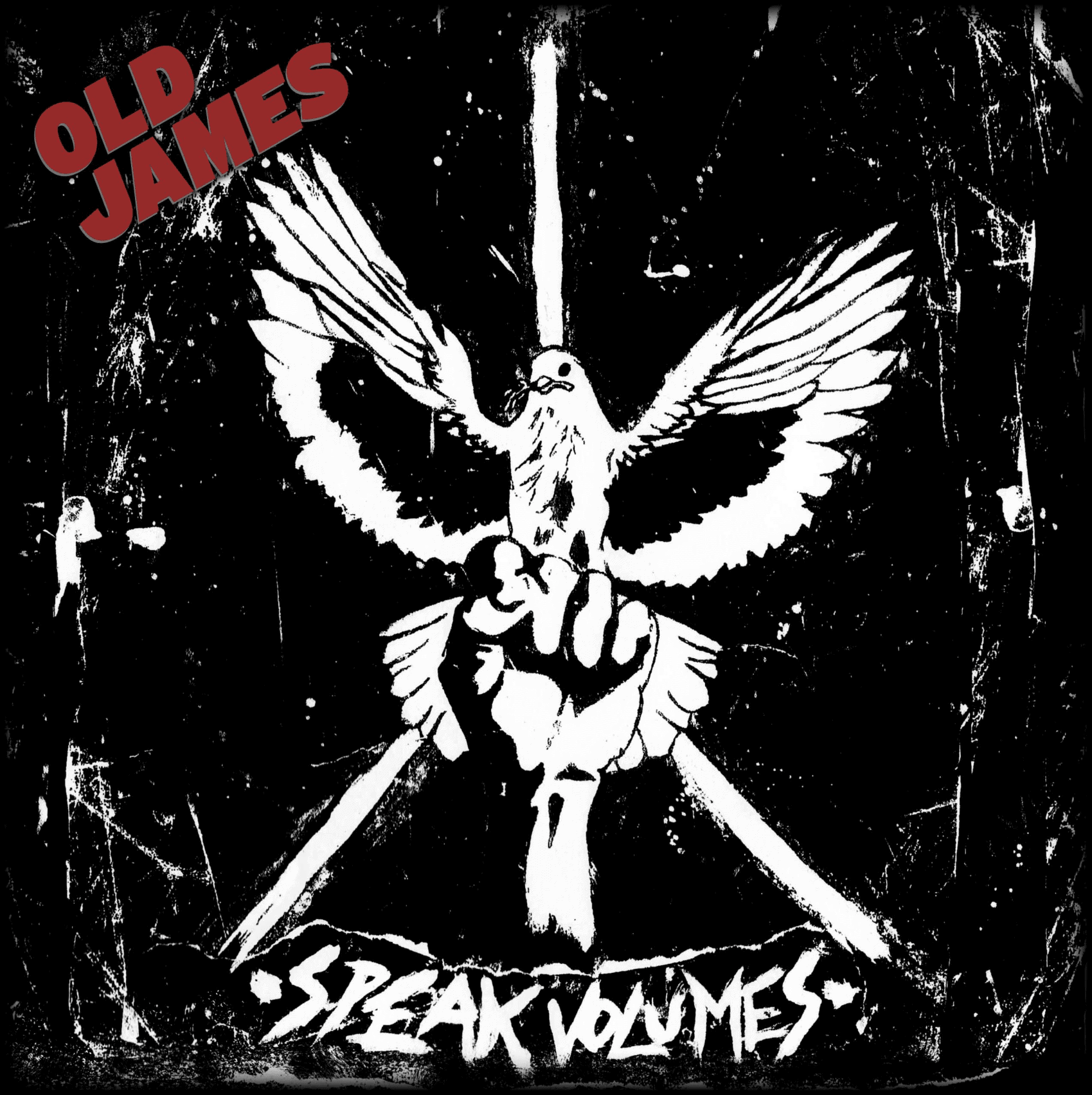 3. You're being compared to the likes of Thin Lizzy & Deep Purple but with a modern flair. How does that feel?
It feels great. Kind of like a warm hug from supermodel Claudia Schiffer. We actually did a pretty decent cover of 'Cold Sweat' on the Extreme guitar tour with Uli Jon Roth and Vinnie Moore. Vinnie Moore actually called me the White Phil Lynott once.
4. We loved the use of choir vocals on the title track. Why did you choose to use that element?
The question is, why not? We heard it, so we put it down. Gotta do what feels right I suppose.
5. Has the rise of streaming services & the likes of YouTube helped or hindered you as a band?
I would say Helped more so than anything. The whole world seems to be online now. We could go on all day about how in "the old days" we could have been been doing such and such, and so and so would've happened. But i think still, if you've got great tunes and a decent ass you will get known for sure. It's 2017, get online or get left behind. Maybe after the apocalypse things will go back to messenger pigeons and cassette tapes.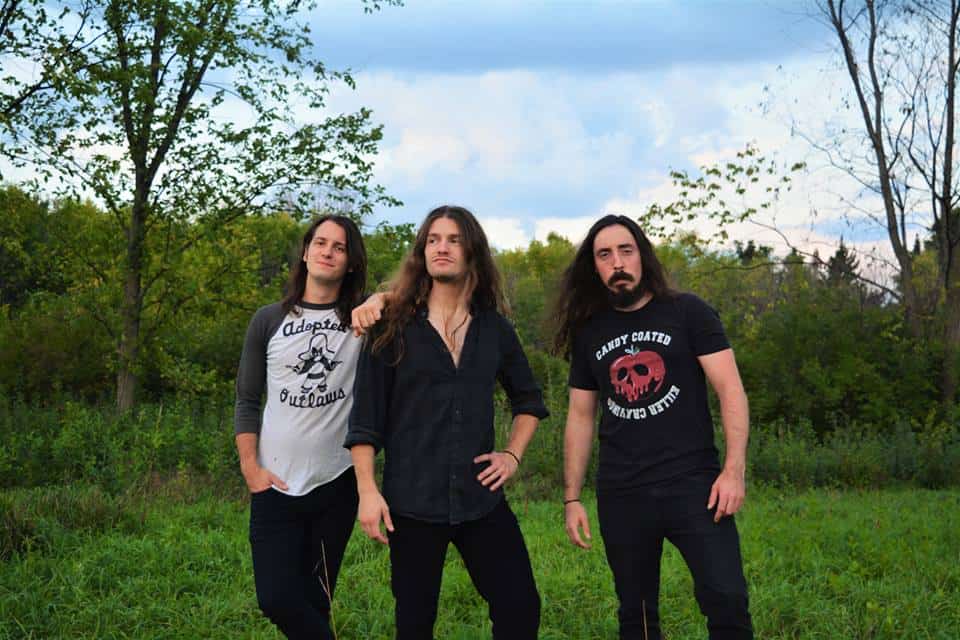 6. What plans are in the works for the future of Old James?
Well, I'm no fortune teller, but great things, man. So far we have a bunch of touring through Europe, South America and Canada, U.S.A. as well as starting to demo the next record in the next coming months. So 2018 will be an exciting year for us.
We'd like to thank Old James for taking the time to speak with us. You can buy Speak Volumes & merchandise now over on Old James' official website here. You can also check it out on most major streaming services. Head over to Facebook, Twitter, Instagram & YouTube to find out more!