Band Interview – GnarWolf
Games, Brrraaains & A Head-Banging Life are very pleased to bring you an interview with American hardcore/metalcore band, GnarWolf. We recently had the pleasure of reviewing their latest EP, simply called II. You can read about that here.
Also, head back to our home page after reading this and check out our track of the week. Coming off of that excellent EP, II, we are featuring GnarWolf's intense song, Hector: The Foreigner, all of this week.
On to the interview though.
1 – Tell us a bit about yourself as a band? Who are you?
We are a hardcore band called GnarWolf from Austin, TX. We write music that lets us feel and be free. Come to a show to find out.
2 – How did you get together?
It all started when the bassist (Marco) and drummer (Steven) decided to move to Austin, from Dallas, to pursue a band. After about a few months searching for a guitar player, we finally found Trent. For the next few months, we hung out and wrote some songs, which led us to search for a voice. We posted a Craigslist ad and found Andrew. He hit us up, tried out, and blew our minds. Tada!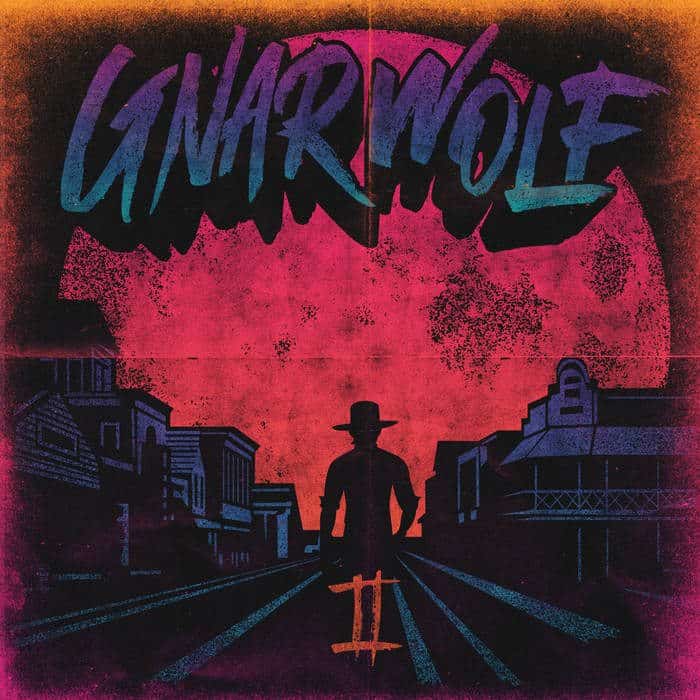 3 – Tell us a bit about your name. Why GnarWolf?
After writing those songs, bass ends up texting drums what he thought about calling the band "GnarWolf", as a joke. Marco thought "gnarly" (GNAR) was a pretty funny word and he has a fascination for werewolves (WOLF). Everyone was on board. We feel it describes exactly what we are bringing to the table.
4 – How would you describe your sound?
Someone throwing poop at your face and then kicking you in the ball sack afterwards.
5 – What band's or artists would you say have influenced your sound?
Every Time I Die, The Chariot, Norma Jean, Fear Before (The March Of Flames)
6 – Has the rise of streaming and YouTube helped or hindered you as a relatively new band?
We feel every and any kind of promotion is helpful. We're very thankful for the internet.
7 – What do you enjoy doing when you are not making music?
Making jokes about each other, playing video games, drinking cold ones, and having fun. Don't we sound cute?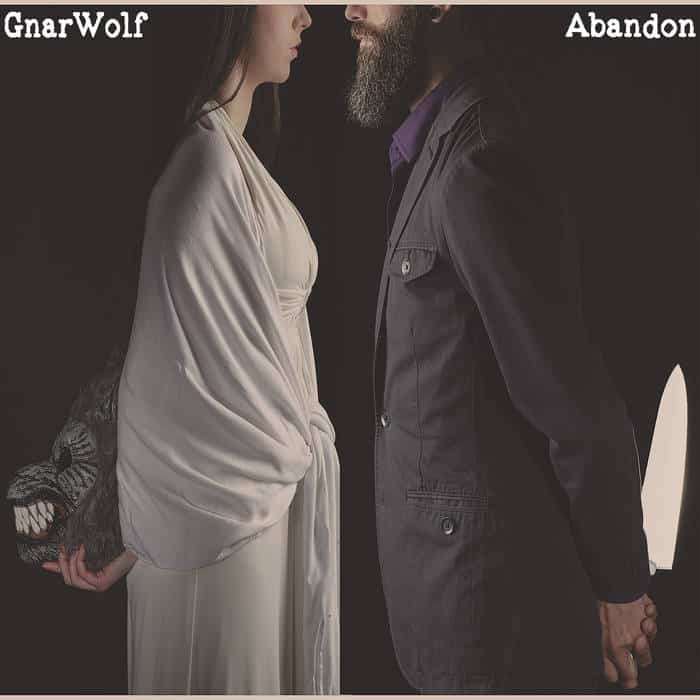 8 – What is next for GnarWolf? New music, tours?
We have some new music we will be recording soon, new merch for everyone to have and wear, playing lots and lots of shows in 2018, and a Summer tour with our friends in Covina (San Antonio, TX). We'll be around and making big boy moves.
A huge thanks goes out to GnarWolf for taking the time to speak with us.
Grab yourself a copy of II or their debut, Abandon, at the GnarWolf Bandcamp page here Find out more about GnarWolf, and keep up to date with their future plans and releases at their Bandcamp page, on Facebook, on Instagram and on Twitter. Be sure to give them a like and a follow while you are there.