Band Interview: We Fall Slowly
Games, Brrraaains & A Head-Banging Life are proud to bring you an interview with alternative rock band from The Netherlands, We Fall Slowly.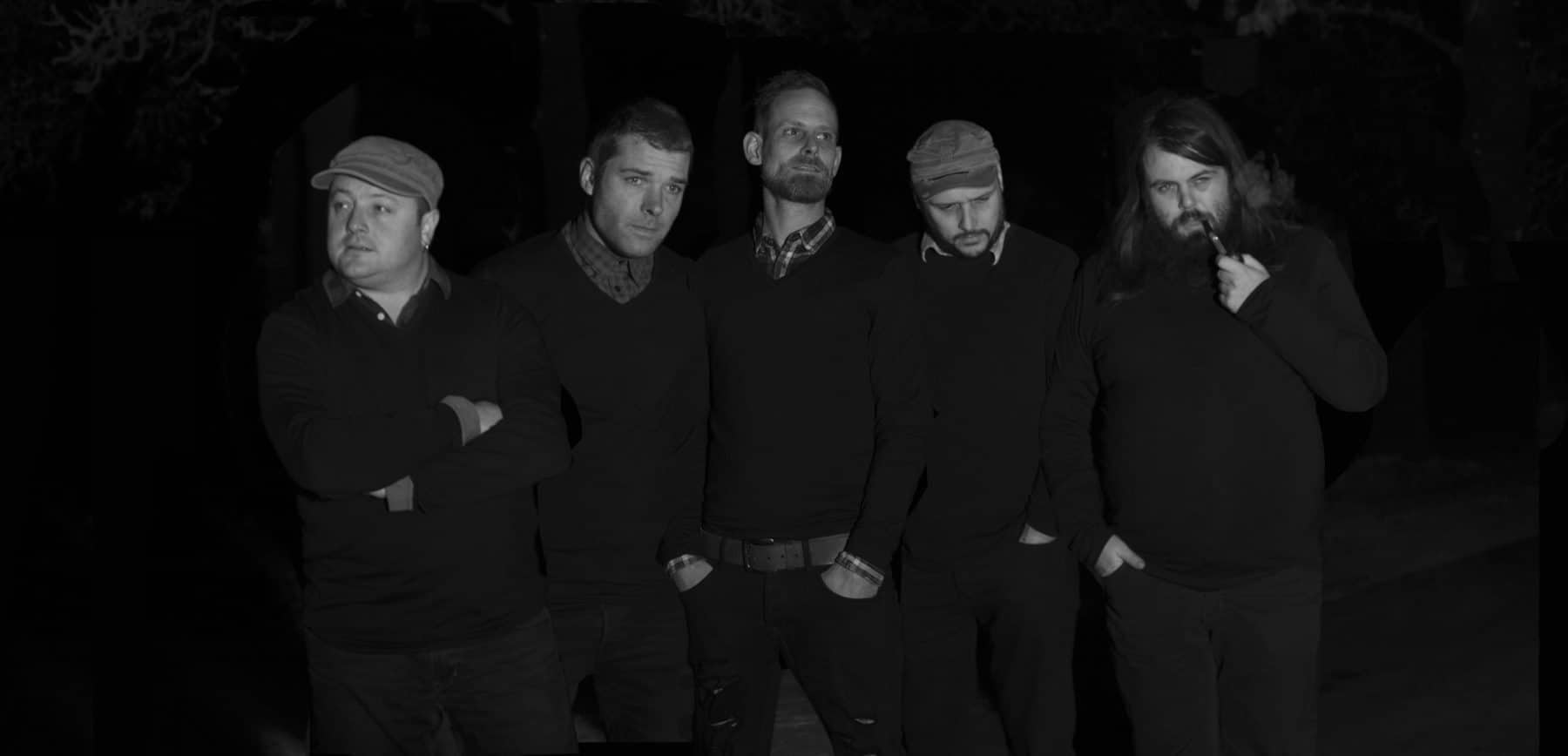 1. How did you get started as a band?
We started about 3 to 4 years ago. At first Anton (Bass) and Maarten (guitar) got together and wanted to start a Shoegaze band. But apparently it turned out quite different when the rest of us joined.
2. How would you describe your sound?
Our sound is a combination of nineties grunge and emo/post hardcore from the zero's. We all like different kinds of music and this is the perfect combination of all of that.
3. What bands/artists would you say have influenced your style of music?
Fugazi, At the Drive In, Foo Fighters, Mogwai, Nirvana of course, Biffy Clyro and my personal favorite Mclusky.
4. Has the rise of YouTube & music streaming helped or hindered you as a band?
Frankly I really don't know. We started the band when music streaming was already pretty big. But I think it is easier today for DIY bands to put their music 'out there'. So it helped us more than it hindered us.
5. What do you enjoy doing when you're not making music?
Some of us like to go fishing and some of us our more into drinking beer. Also we all still got our day jobs but I don't know for sure if that's called enjoyment.
6. What are your future plans musically? Tours?
We are now working on our new EP, at the moment we are writing the news songs for that. Also we are thinking to do a UK tour in 2018, so if someone wants to help us out just get in touch with us.
We'd like to thank We Fall Slowly for taking the time to speak with us & Stencil PR for arranging it. You can find out more about the guys over on their website, on Facebook & Twitter. You can listen to some of their music on YouTube & Soundcloud.