Band Interview: The Deadnotes
Games, Brrraaains & A Head-Banging Life are very proud to being you an interview with German punk/indie band, The Deadnotes.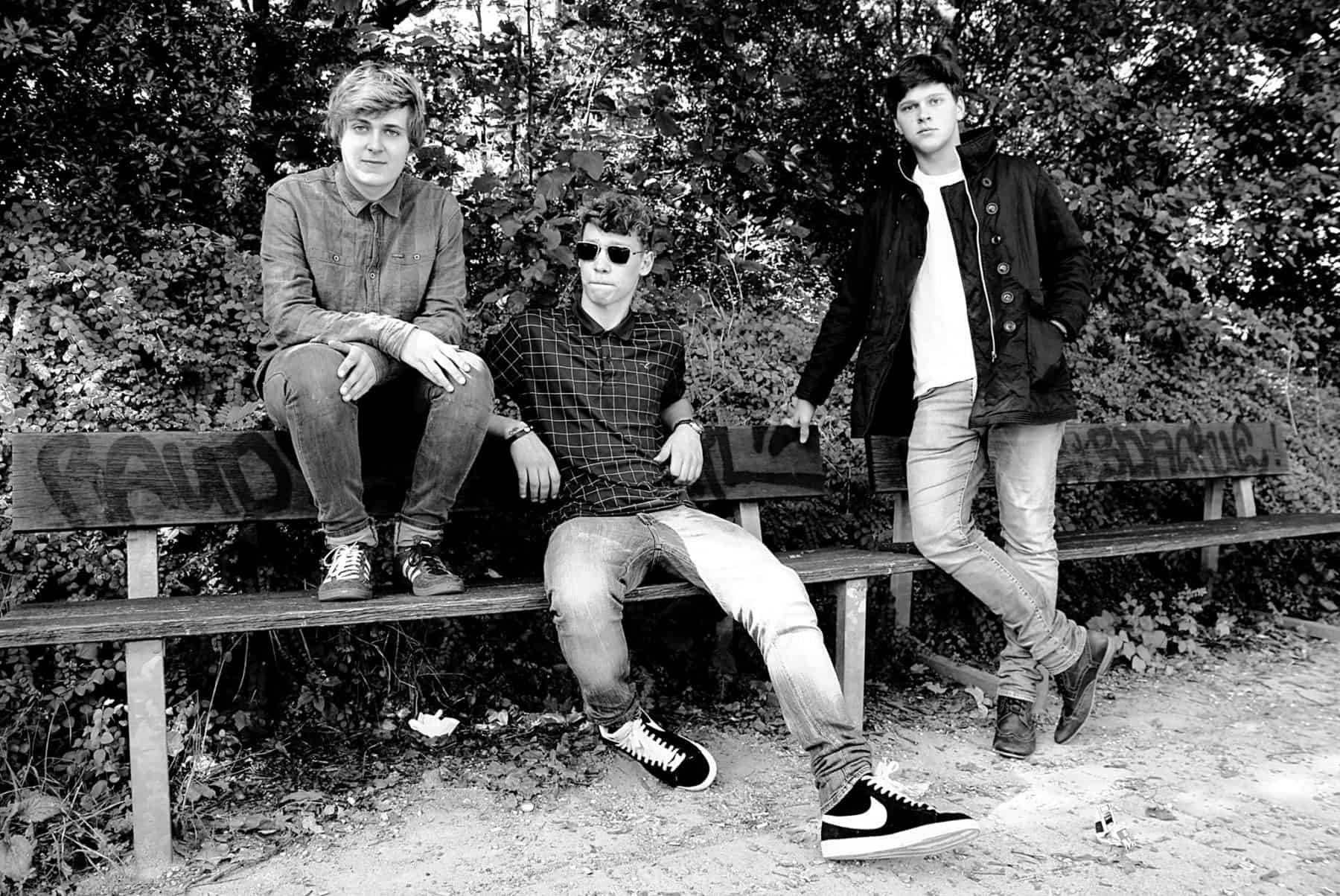 1. How did you get started as a band?
The band was formed in early 2011. Yannic and I had already jammed together in elementary
school. Jakob and Yannic had been in kindergarten together. We know each other for a very
long time now. We played our very first show at a high school summer fest. We thought it
would be cool to act like real rockstars and really pissed off the grumpy sound guy by leaving
the stage after soundcheck just to re-enter it during our intro. We played the second show in
Jakob's and my high school, we had to use a headset due to lack of proper microphones.
2. How would you describe your sound?
I think it might get hard to easily pigeonhole our music. We got compared to so many
different, cool and also weird bands already. We toured in Bulgaria and Serbia once and a lot
of people compared the vocals with Conor Oberst that we never ever heard of before. We
listened to his music and I don't know why I missed out on that for so long. That was a really funny experience for me.
I'd say we play sort of Indie/Punk with a lot of weird rhythms and breaks that make it very hard to dance to but nevertheless if you dance to it you definitely got our point. Is that helpful in any way? Haha.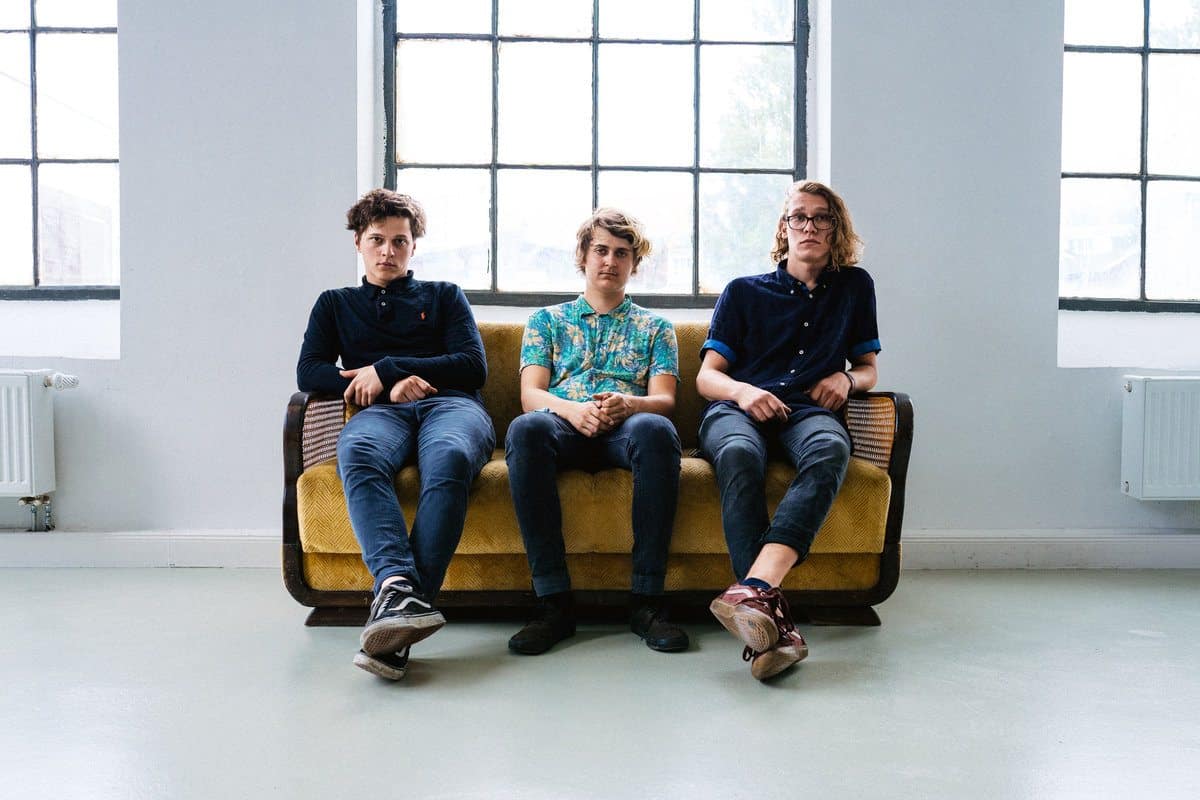 3. What bands/artists would you say have influenced your style of music?
We are all three very different types of people and I always considered us to be very open
midned when it comes to music. That basically means that it's really hard to break our
influences down on only a few bands or artists. We really enjoy hip hop and rap music as much as hardcore/punk and all that.
You can obviously hear influences by emo bands such as Brand New, The Front Bottoms, The
Smith Street Band but I guess that all the music around us shapes our style and also lyrics in an important way.
4. Has the rise of YouTube & music streaming helped or hindered you as a band?
That's really tough question! The band was born into the digital age. It's nearly impossible for
me to imagine how a whole industry has worked without such platforms. There's obvisously a
lot of issues to deal with when working with such partners. Especially moneywise. However I
also consider it a great chance in particular for young and unknown artist to receive attention and to make yourself known.
5. What do you enjoy doing when you're not making music?
I love hanging out with my girlfriend watching weird movies eating thai food. I may seem very very boring.
6. What are your future plans musically? Tours?
We got a very tight schedule over the next two months promoting a brand new single release including tours in the UK and all over Germany. We're also writing and demoing songs for our second record to be released in 2018. It's a very interesting and super exciting time for us at the moment with a lot of positive changes happening.
We'd like to thank The Deadnotes for taking the time to speak to us! Head over to Bandcamp & their website to pick up their music now. Make sure you help them out by liking their Facebook Page, following them on Twitter/Instagram & subscribing to their YouTube channel.