Album Review: Vojd – The Outer Ocean (High Roller Records)
Previously going under the names 'Goin' Under' and 'Shadowline', a line-up change warranted a new chapter according to vocalist, Joseph Tholl.
"With the new line-up and the new material we felt that we wanted to start a new chapter in a way".
Vojd was born and will release their first album, The Outer Ocean on February 23rd 2018 via High Roller Records.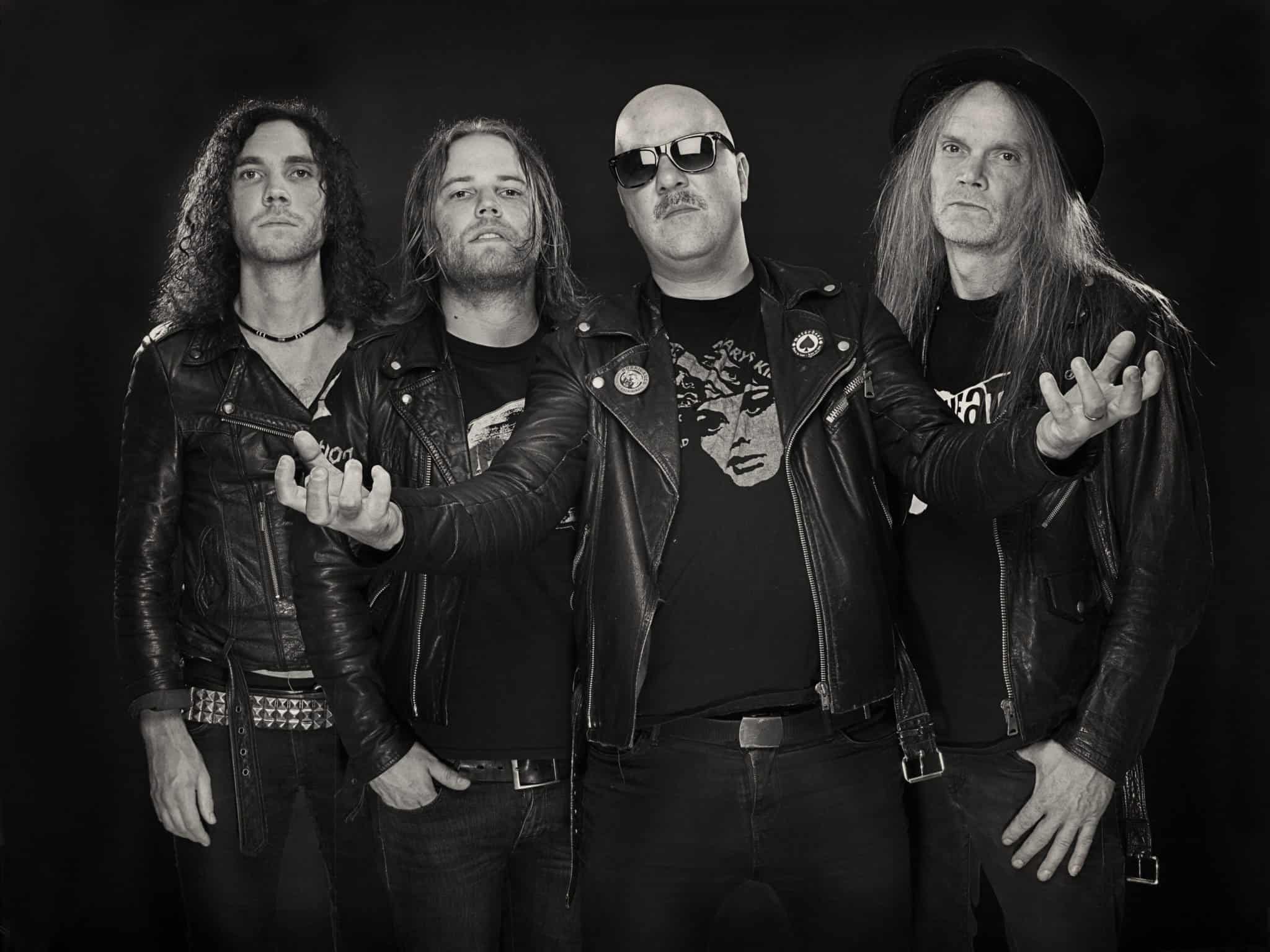 An album all about the classic rock sound, Vojd provide upbeat & feel-good tracks filled with huge riffs, shredding solos & catchy choruses.
Break Out shares more in common with the likes of Kiss then it does Iron Maiden with its radio-friendly bounce. Whereas tracks like On An Endless Day of Everlasting Winter, Heavy Skies & On the Run offer a harder groove sound that gets the foot-tapping & head nodding along. The bluesy vibe of Dream Machine and the ballady efforts of the title track are the ones that really stand out though.
It's not exactly a unique listen but with its modern injection of a throwback sound, it is fun & rhythmically Vojd are on point. Secular Wire is a reminder of the sexiness that Van Halen brought to the rock table, Walked Me Under is a fist pumping anthem while the final track, To The Light soars through the heavens.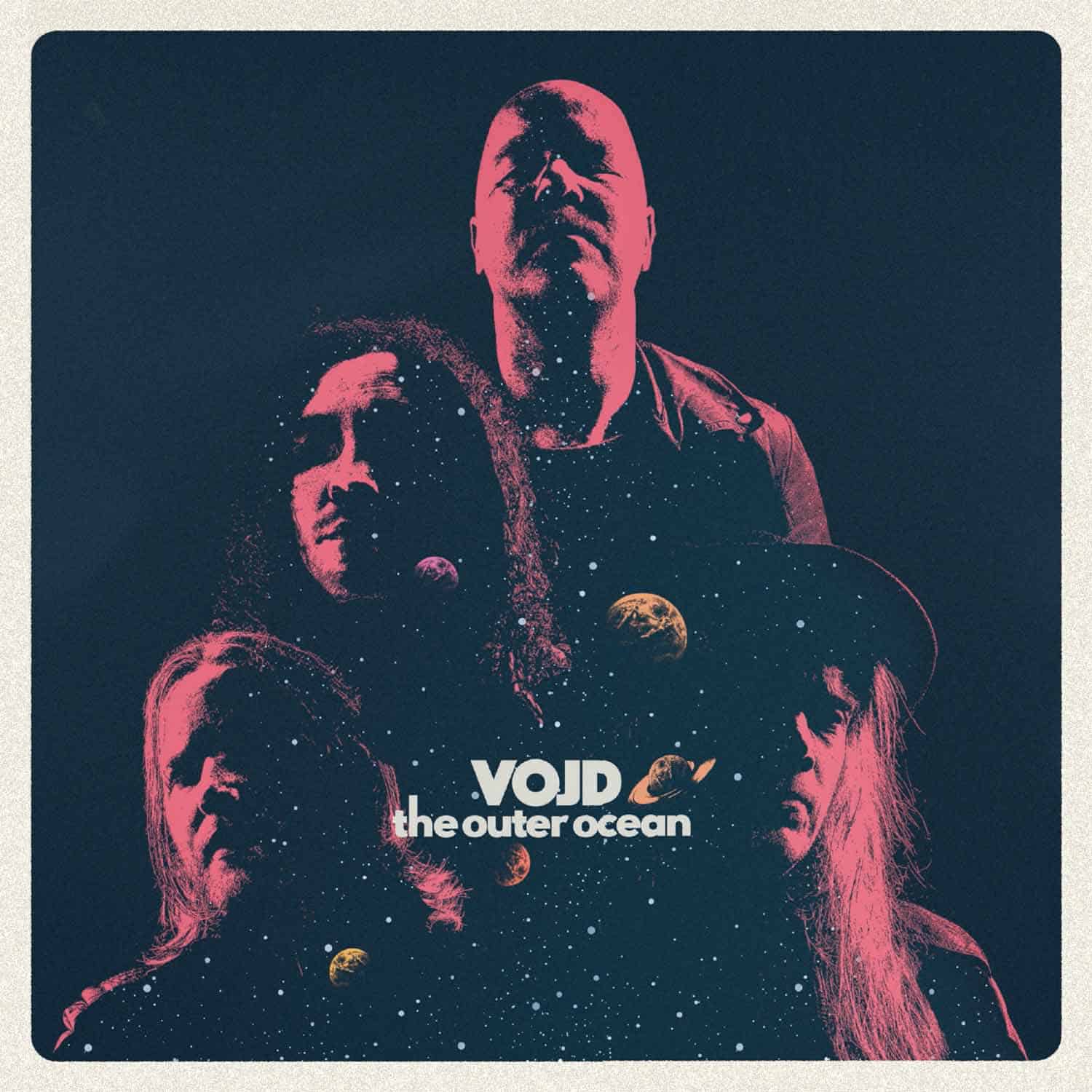 Vojd – The Outer Ocean Full Track Listing:
1. Break Out
2. On An Endless Day of Everlasting Winter
3. Heavy Skies
4. Dream Machine
5. On the Run
6. The Outer Ocean
7. Delusions in the Sky
8. Secular Wire
9. Vindicated Blues
10. Walked Me Under
11. To The Light
You can order the album here & find out more about the band on Facebook.
Vojd - The Outer Ocean (High Roller Records)
The Final Score -

7/10