Album Review: Void Ritual – Heretical Wisdom (Throats Productions/Tridroid Records)
As part of the new wave of black metal, Void Ritual will release their first full length album on August 18th 2017. Heretical Wisdom will be released on CD via Throat Productions and on cassette via Tridroid Records.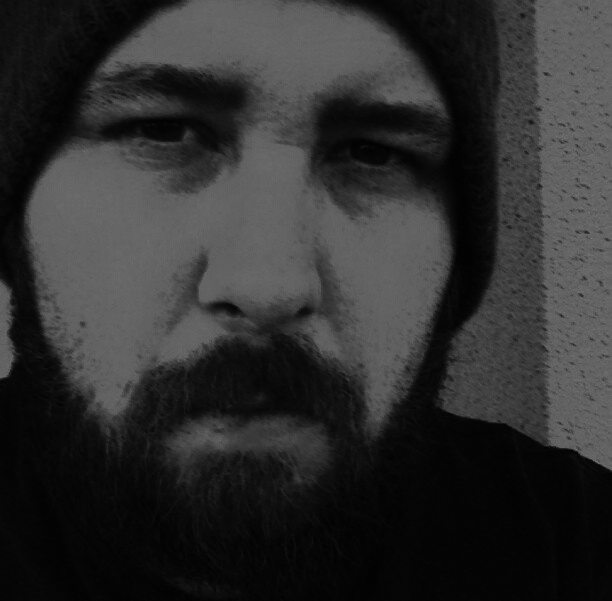 Eight songs of furious, aggressive sounding black metal, Heretical Wisdom doesn't pull any punches from the start. The Flood, Breathing Ice & A Mockery of Flesh & Bone are intense slaps to the face. A bucket of icy cold water thrown over you while you sleep. Heavy but with a rhythmic quality that pulls at the neck muscles, begging you to head-bang & just lose yourself to the blackness.
You'll feel like you need a breather after those 3 songs but Void Ritual has no interest in giving it to you. The title track ups the fury to even greater heights, pummelling you in submission with meaty riffs, evil vocals & a drum beat that may actually be coming from Satan himself. A mid-point change in style comes as a nice surprise. The rhythm changing momentarily before the disgust is unleashed again.
Any worries that there isn't enough imagination to keep things interesting are lost with the outstanding The Frozen Altar, a song so filled with innovative riffs & rhythm that the only word that can be used to describe it is 'stunning'.
Heretical Wisdom isn't an album with long, 10 minute epic & sweeping tracks. Most of the tracks come in under 5 minutes & nothing goes over 6. Void Ritual just manage to pack in so much detail that it feels like the songs should be longer.
Ending on Nachzehrer, it's the final blast of icy cold anger directed at the everyone & everything. No surprises here, just seriously heavy black metal played fast. The perfect finish to a damn good album.
Void Ritual are an exciting prospect & Heretical Wisdom lays down a strong marker for the rest of the year's releases.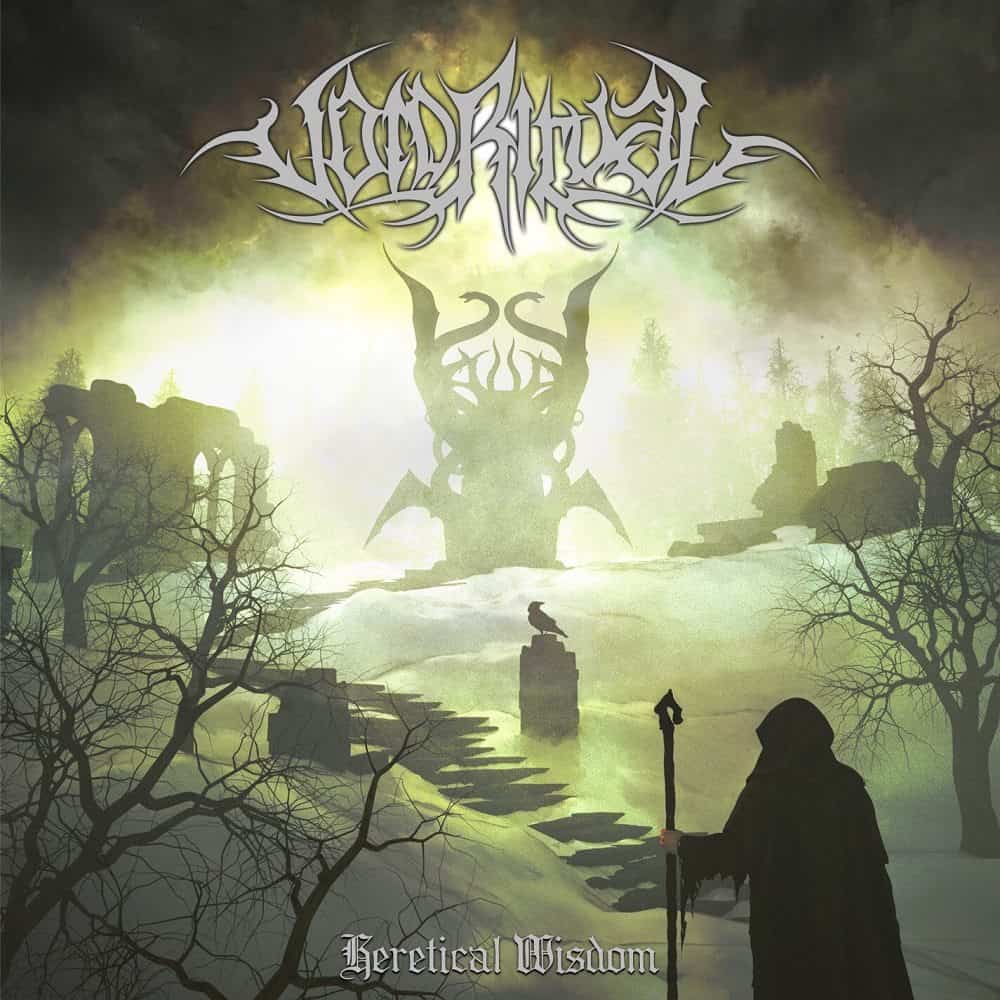 Void Ritual – Heretical Wisdom Full Track Listing:
1. The Flood
2. Breathing Ice
3. A Mockery of Flesh & Bone
4. Heretical Wisdom
5. The Frozen Altar
6. The Maelstrom
7. Dead in Blackest Night
8. Nachzehrer
You can order the album over on Throat Productions Bandcamp here, over on Tridroid Records here & earlier music on Void Ritual's Bandcamp. Check out the band over on Facebook too.
Void Ritual - Heretical Wisdom (Throats Productions/Tridroid Records)
The Final Score -

9/10