Album Review: Tylor Dory Trio – Unsought Salvation (Self Released)
Tylor Dory Trio was conceived in late 2012 by guitarist/vocalist Tylor Dory and drummer Jonathan Webster. Wanting to step aside from playing in extreme metal bands, Dory and Webster decided to form the duo to explore the music close to their hearts – proggy weird stuff. The trio was completed in late 2013 after the addition of their bassist Slava Fedossenko.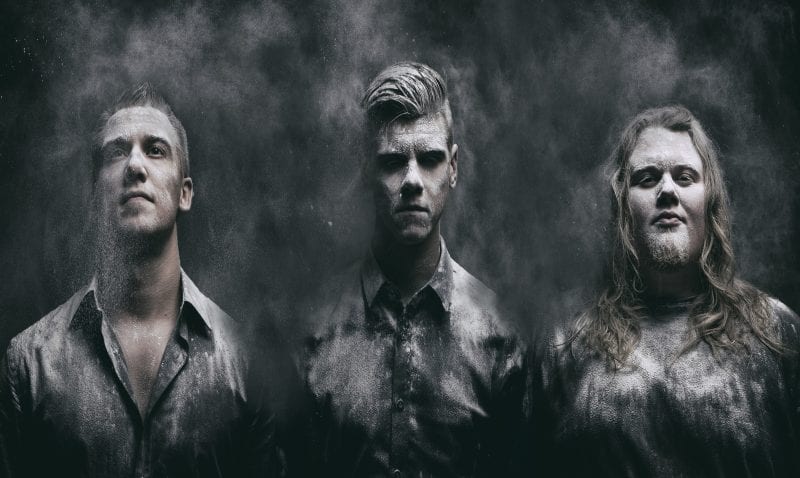 Bringing together influences like Opeth, Alice In Chains, and Rush; TDT is characterized by proficient musicianship, tight songwriting, and powerful hooks. It's progressive metal that isn't pretentious. TDT loves pushing the boundaries of what a power trio can accomplish, but above all else, it's about the songs.
Their new album Unsought Salvation is due out on Dec 21st 2019. The album is a continuation of their 2015 EP "Carried Away" as the band explains:
The album should serve as a valid continuation from 'Carried Away' alongside spiritual ties to the first EP. 'Carried Away' was tonally quite dark, we feel that 'Unsought Salvation' is a more balanced presentation featuring some upbeat tracks alongside darker and heavier tracks that you may have come to expect from listening to 'Carried Away'.
Giving us over an hour of proggy weirdness, Tylor Dory Trio's new album is a bit of a challenge. One that is well worth meeting but one that may see the unusual listen come out on top.
Does that mean it's not enjoyable? Of course not. In fact, so much of Unsought Salvation will bring a joyous smile to the face as it twists and turns in ways few can even imagine. It's not just about the complex guitar rhythm or groove after all, although it's what most will remember.
It's when we reach The Fallen Man that the weirdness really intensifies thanks to electronica that buzzes through the brain. Even when the trio take a more relaxed approach to their rock, such as the following Dying Light, it's still mind-bending stuff.
Wonderful stuff, mind you. The album's more gorgeous moments found on the likes of The Spaces in Between and Glass Menagerie. The influences listed above can be heard seeping into Tylor Dory Trio's very own and very unique sound.
This is not a one and done kind of listen. It well and truly needs the time to sit and sink in. Each fresh listen will uncover more and more layers that initially passed by. It's a momentous task but considering how much effort the band has put in, you should be willing to give them some of your time.
The line between madness and genius is exceptionally thin here.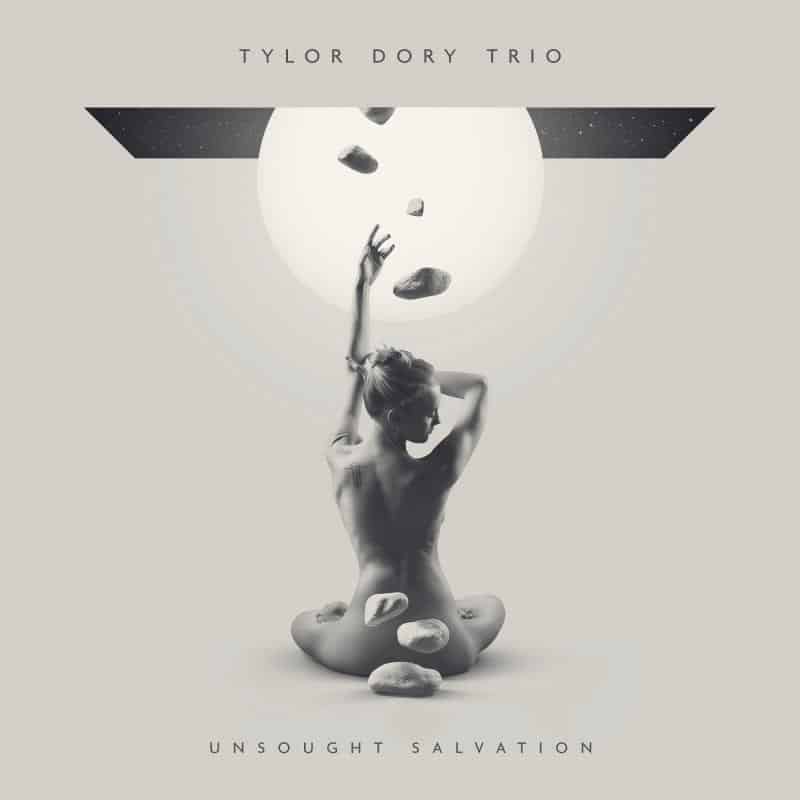 Tylor Dory Trio – Unsought Salvation Full Track Listing:
1. The Righteous and the Rest
2. Comatose
3. The Fallen Man
4. Dying Light
5. The Spaces in Between
6. East of Eden
7. Glass Menagerie
8. Marionettes (of Distant Masters)
9. Into the Maelstrom
10. Cenotaph
Links
Bandcamp | Facebook | Instagram
Tylor Dory Trio - Unsought Salvation (Self Released)
The Final Score -

8/10