Album Review: Marilyn Manson – The Pale Emperor (Hell, Etc)
Having not released a great album (in my opinion) since 2000's Holywood my expectation for The Pale Emperor was initially quite low. That changed with the released singles sounding pretty good & my hopes continued to grow leading up to the album's release.
The Pale Emperor might just be Manson's last chance…it's been 15 years since Holywood.
The opening song Killing Strangers is a great album opener oozing gothic sleaze. Manson's voice is the star here & it sounds great (even if it lacks a little something from his youth). He sounds almost pained at times & it adds much more depth to an instant classic.
Deep Six though is even better, sounding like it belongs in a horror movie at first before showcasing that it is one of the heaviest songs on the album, a really punchy song with a very catchy chorus.
Another released single, Third Day of a Seven Day Binge slows everything down again but it's not unwelcoming. This song feels a lot more personal & the slower pace puts the bass & guitars front & centre.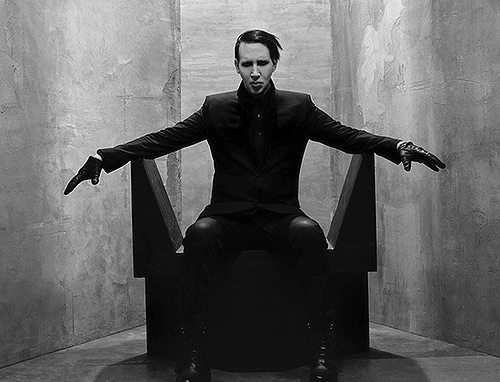 The Mephistopheles of Los Angeles instantly puts you in mind of older Manson songs with a similar drum beat while Warship My Wreck is a brooding number clocking in at almost 6 minutes! The haunting opening with Manson's crooning is the kind of stuff that only he could do. It's exciting & new while feeling familiar at the same time.
It's one of the more epic (if that is the right word) songs on the album & it is quite raw vocally. Manson does appear to struggle to reach some of the highs though & it kind of makes you wince hearing it.
Slave Only Dreams to be King is one of the more forgettable songs on the album…nothing about it really stands out except for some of the effects in the background & Manson's voice sounds strained throughout.
Thankfully it picks back up for The Devil Beneath My Feet which is a song that is going to be great live thanks to the lyrical content (Don't need a motherfucker looking down on me) & how catchy it is. This is Manson sounding pissed off with the world again.
While Birds of Hell Awaiting reverts back to the slower, sleazier number…the guitar riff mixing well with Manson's gothic tones although I don't like the echo effect used here at times.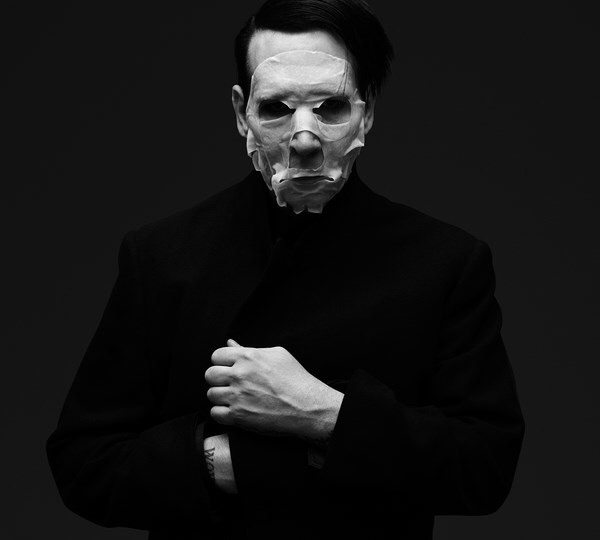 Cupid Carries a Gun continues the trend of the album by being a faster number with a catchy as hell chorus before Odds of Even ties up the album nicely. One of the strongest songs on the album to finish with & one that heightens Manson's voice wonderfully. He is on form here & this could have been ripped from Antichrist Superstar with its intriguing twists & turns.
This is a really good Marilyn Manson album & one that doesn't show him bowing to any pressure. It's got plenty of bite but lacks the killer edge with certain songs.
Marilyn Manson - The Pale Emperor (Hell, Etc)
The Final Score -

7/10
Comments Rating
( reviews)