Album Review: Sons of Alpha Centauri – Continuum (Self Released)
The wait is over. Over a decade since the release of the debut album Sons of Alpha Centauri return for their second full length album – an epic introspective journey of abrasive and ambient progressive electronic alt rock entitled Continuum. The album will be released on June 1st 2018.
An emotionally affecting listen, the eight tracks that make up Continuum pull your mind, body and soul in many different directions. It's clear from the moment Into the Abyss slides into Jupiter that the balance of electronic and progressive rock is near-perfect here.
Sorrowful melodies, fiery riffs and haunting ambience make an instant impression but it's the deeper and darker beat of Solar Storm that really excites. There's a certain sense of mournfulness about it but the flashes of increased groove make the difference.
It might have been a long time between albums but it hardly matters as Sons of Alpha Centauri sound fresh and invigorated. Io leads us on a soft and ambient journey before finishing up with the crashing of instruments, Interstellar brings spacey effects with technical guitar oddities while the finale, Return Voyage lays everything out to be seen.
Coming in at over 10 minutes and delivering a momentous effort filled with darkness and lightness. As it comes to a subtle close you can only sit back and marvel at what Sons of Alpha Centauri have accomplished here.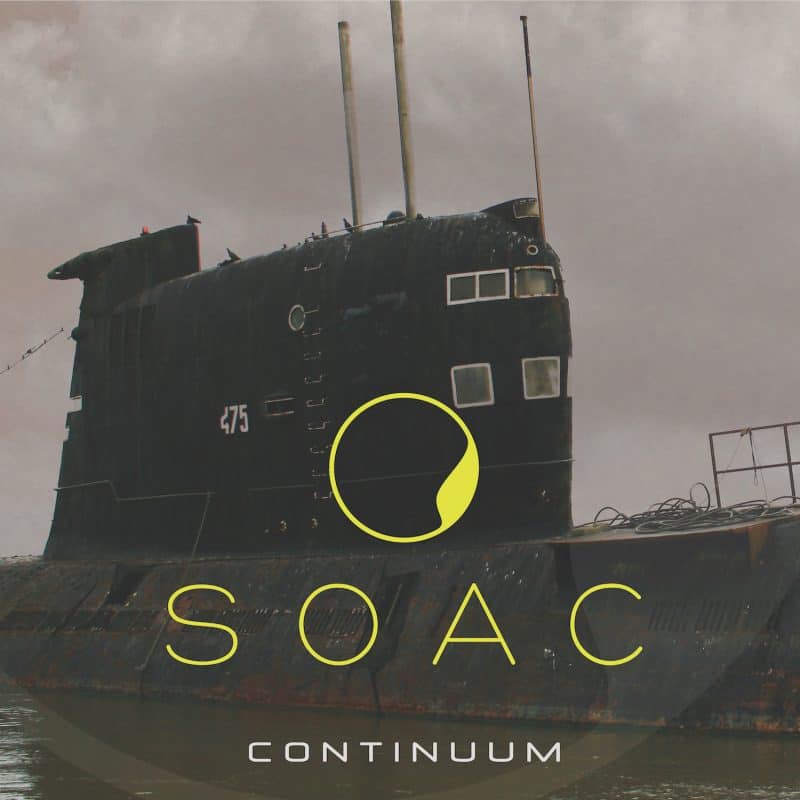 Sons of Alpha Centauri – Continuum Full Track Listing:
1. Into the Abyss
2. Jupiter
3. Solar Storm
4. Io
5. Surfacing for Air
6. Interstellar
7. Orbiting Jupiter
8. Return Voyage
[amazon_link asins='B07CPC9NRK' template='UseThisOne' store='g0e5b-21′ marketplace='UK' link_id='77763b8d-5e28-11e8-a0c8-25abd6e2f86a']
You can pick up the debut album via Bandcamp here and stream via Spotify here. Pick up merchandise here, find out more on Facebook, Twitter, via their website and watch videos on YouTube.
Sons of Alpha Centauri - Continuum (Self Released)
The Final Score -

9/10