Album Review: Rise Against – Wolves (Virgin Records)
The new Rise Against record, Wolves was released on June 9th 2017 via Virgin Records. The followup to the decently received 2014 album, The Black Market, Rise Against are once again taking aim at the political system.
Hard rock with a punky edge, it's somewhat disappointing that Wolves doesn't offer anything in the way of surprises. However, what it does offer are catchy choruses, clever riffs, soft melody & some personal pissed of vocals from Tim McIlrath.
The title track Wolves begins things strongly enough thanks to an up-tempo pace but it's on The Violence that Rise Against add that little extra touch. That little thing that makes the listener remember just why they fell for this band in the first place. Fast-paced punk rock with some killer vocals & drum beats.
Much of Wolves is built around a kind of catchiness that doesn't always help the more political & angry message get through. It makes for great music but there is no getting away from the fact that Wolves lacks some serious bite. It's less of a mauling & more of a slobbering kiss with the occasional naughty nip.
That's not to say there isn't a few more snarling & harder songs. Welcome to the Breakdown & Bullshit are two great examples of a much harder, rockier sound. They both sound great but it's hard to not wish for a bit more.
Rise Against do know how to knock out a good chorus though, they really do. Far From Perfect sounds fantastic with its bouncy beat, sweet melody & feel-good sing-along moments. The best song on the album. While the latter double header of Parts Per Million & Mourning in Amerika really hammer home the quality riffs & hooks that exist throughout.
Wolves comes to a close with Miracle, a track that isn't a massive departure from what's been heard so far except for a sudden breakdown that is mind-meltingly heavy. It's a good finish to an album that can best be described as a return to form. It's got plenty of moments that stand out. Great riffs, fantastic vocals, an interesting political undercurrent but it lacks a killer edge. It lacks snarl & by time it reaches its conclusion a few too many songs are forgotten about.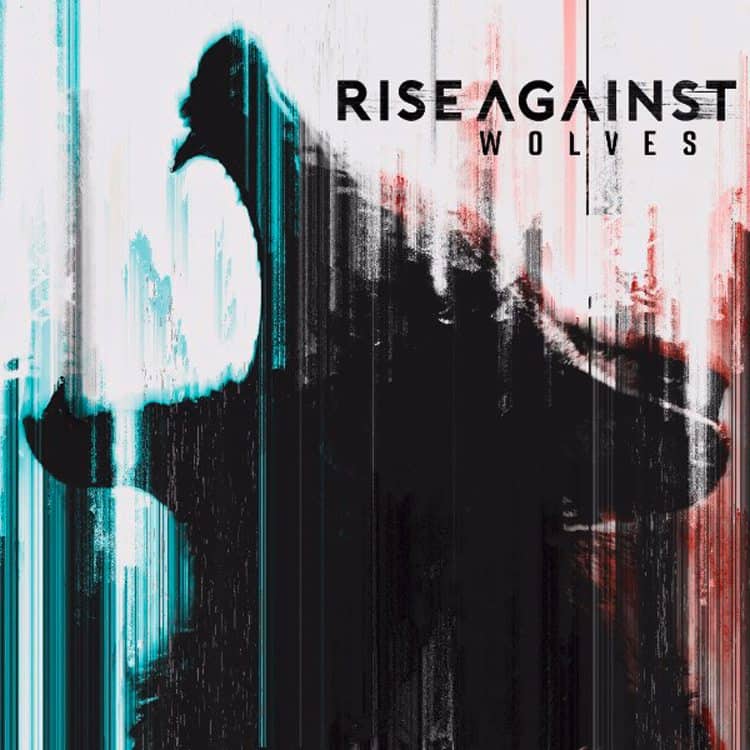 Rise Against – Wolves Full Track Listing:
1. Wolves
2. House on Fire
3. The Violence
4. Welcome to the Breakdown
5. Far From Perfect
6. Bullshit
7. Politics of Love
8. Parts per Million
9. Mourning in Amerika
10. How Many Walls
11. Miracle
You can check out the album yourself below.
Rise Against - Wolves (Virgin Records)
The Final Score -

7/10