Album Review: Pale Divine – Consequence of Time (Cruz Del Sur Music)
Pale Divine celebrates 25 years with its most definitive statement to date, Consequence of Time. It's the sound of a band whose sonic evolution is in full stride and unfolds across eight songs of enchanting songwriting and unrivaled metallic diversity.
Consequence of Time will be released on June 26th 2020 via Cruz Del Sur Music.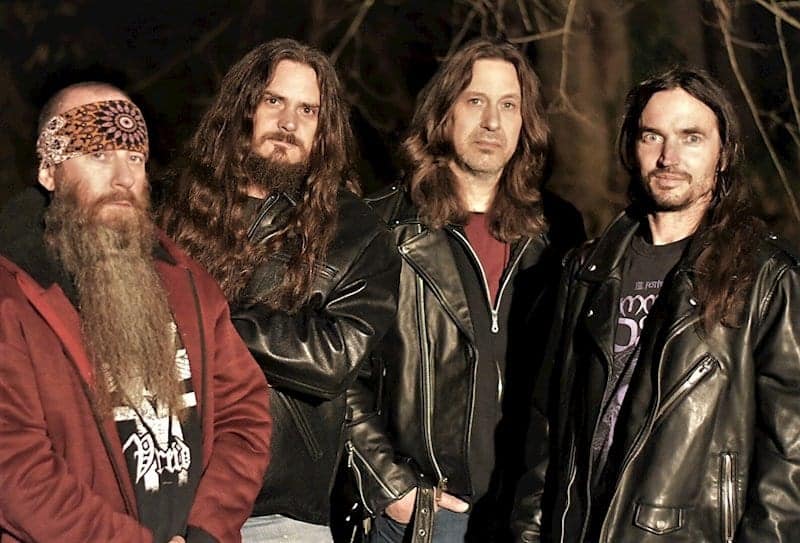 The riffs of Tyrants & Pawns (Easy Prey) are immediately what gets the hairs standing up. Pale Divine showcasing their unique style of progressive and epic heavy metal with a banger of an opener. A proper exciting effort, Satan in Starlight brings a different vocal style, one of two featured throughout. This one more rooted in the classic metal style, hitting sharp highs and having plenty of sneer about it.
Both in unison for a classic head-banger in Shadow's Own before the progressive groove of Broken Martyr takes over. A little bit doomy and a little bit psychedelic, Phantasmagoria is a highlight before the title track reverts to a simpler but still satisfying slow-paced heavy metal head-banger.
Well and truly delivering here, No Escape and Saints of Fire don't make any wild changes to the formula, instead playing things out in solid, energetic and assorted fashion.
There's a whole lot to love on Consequence of Time.
Pale Divine – Consequence of Time Full Track Listing:
1. Tyrants & Pawns (Easy Prey)
2. Satan in Starlight
3. Shadow's Own
4. Broken Martyr
5. Phantasmagoria
6. Consequence of Time
7. No Escape
8. Saints of Fire
Links
Bandcamp | Facebook | Cruz Del Sur Music
Pale Divine - Consequence of Time (Cruz Del Sur Music)
The Final Score -

7/10