Album Review: Oak – Lone (Transcending Obscurity Records)
Oak sees members of Gaerea churn out scintillating death/doom metal that's expansive and harrowing. 'Lone' is their debut full length and yet the songwriting is accomplished, as if this is what they were meant to be doing all along. It will be released on December 20th 2019 via Transcending Obscurity Records.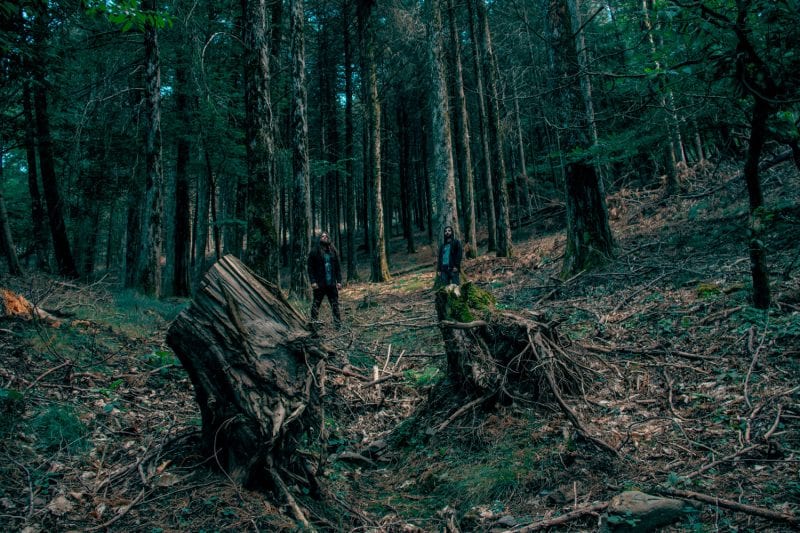 Oppressive and cold, the album title fitting the start of the opener, Sculptures perfectly. It feels so empty and lonely. A tried and heavy-footed trek through empty and silent crypts, never-ending seemingly. Then we turn a corner to be greeted by horrors that are near unimaginable. The hearty crash of guitars and drums signalling the madness that enters the mind upon seeing such sights while the vocals flood and consume the soul.
This is Oak and they play some of the most horrific sounding death/doom. A methodical tempo, the trudge is offset by the heaviness of the instruments. The occasional burst into a faster speed kept brief. As an opening track, Sculptures does an incredible job of showing just who and what Oak are. Even a little melodic bit feels so damn cold and oppressive, a track where 16 minutes can feel like half that time.
With a deep breath, experience Mirror and its 'just short of 20 minutes' length. Don't be put off though as it's worth every second of your time. From the soft and slow melody at the start to the eruption of doom that has enough force to crack the earth to a winding finale of epic proportions. It's one of the most awe-inspiring tracks you'll hear this year.
It's almost shocking to see Abomination keep things short at around 6 minutes. Of course, Oak make up for that by cramming an insane amount into that time. Astoundingly heavy, the riffs are like sledgehammer blows to the body. Painful and monotonous and then it speeds up. Blow after blow raining down as Oak's intensity increases step by step until there's nothing left but bloody pulp.
Ready for one more? Maze clocks in at just under 9 minutes and begins with a very hot tempo. The ferocity weighted towards the deathier side of Oak's sound. Of course, with a crashing cacophony of drums and guitars, it slows right down to deliver a mind melting level of noise. Utterly horrendous but utterly wonderful.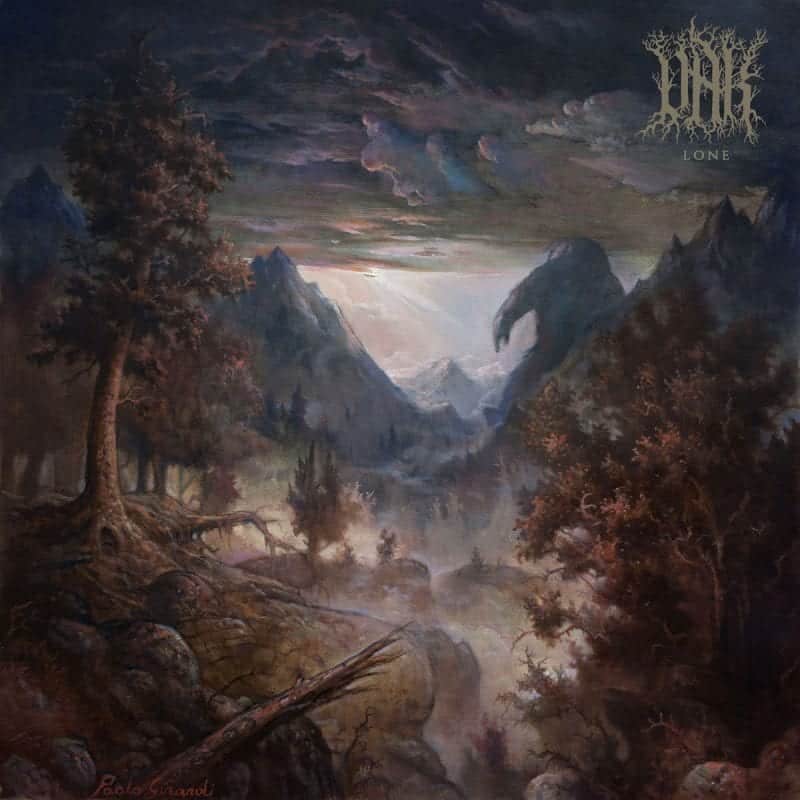 Oak – Lone Full Track Track Listing:
1. Sculptures
2. Mirror
3. Abomination
4. Maze
Links
Bandcamp | Facebook | Transcending Obscurity Records
Oak - Lone (Transcending Obscurity Records)
The Final Score -

9/10