Album Review: Morag Tong – Last Knell Of Om (Self Released)
Morag Tong's debut LP Last Knell of Om is unquestionably a bizarre release. Ostensibly a stoner doom album, it is at heart an anti-doom record, the sounds of the genre taken elsewhere. It will be released on May 18th 2018.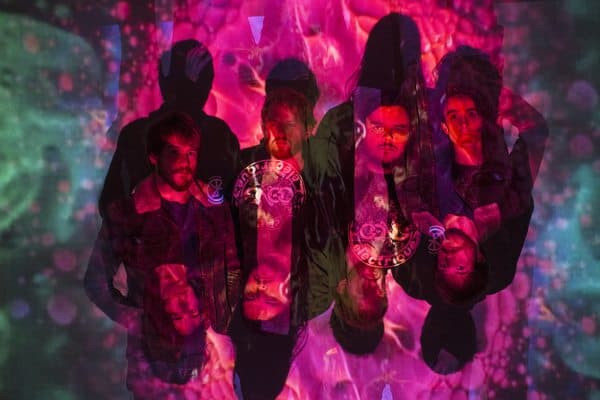 While a lot of what Morag Tong do here on Last Knell of Om will be familiar for sludgy/stoner/doom fans there is no escaping the fact that this is an album designed to test. An album designed to test the limits of what we as a listener understand the sub-genres to be.
It can be a difficult album to get your mind around. Opener Transmission's drone like effect is uncomfortable after a while and there is little to distract save for the deep bass lines.
Things improve with the more impressionable New Growth. A gruelling start gives way to bass-heavy melody before We Answer and To Soil really build on the unique efforts so far. The latter in particular has a bit more traditional doom heaviness to it but certainly isn't lacking in musical direction either.
After the short and lacking Ruminations, Morag Tong really show what they're made of with the huge Ephemera/Stare Through The Deep. Beginning softly and slowly, it builds in intensity leading to a more aggressive and fuzzy-edged effort. It's a hell of an finale.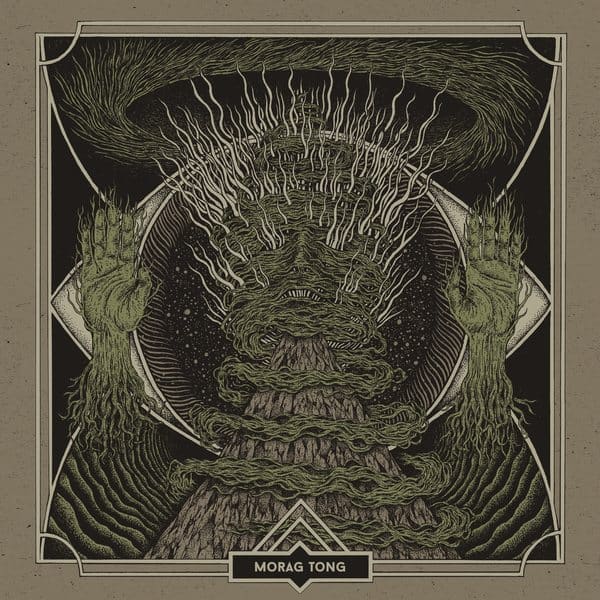 Morag Tong – Last Knell of Om Full Track Listing:
1. Transmission
2. New Growth
3. We Answer
4. To Soil
5. Ruminations
6. Ephemera/Stare Through The Deep
You can order the album now via Bandcamp. Like Morag Tong's Facebook Page to find out more/keep up to date with news, follow them on Instagram, Twitter and subscribe on Soundcloud to hear music now.
Morag Tong - Last Knell Of Om (Self Released)
The Final Score -

7/10