Album Review: Hot Breath – Rubbery Lips (The Sign Records)
Garage rock and rollers, Hot Breath will release their debut studio album "Rubbery Lips" on April 9th 2021 via The Sign Records.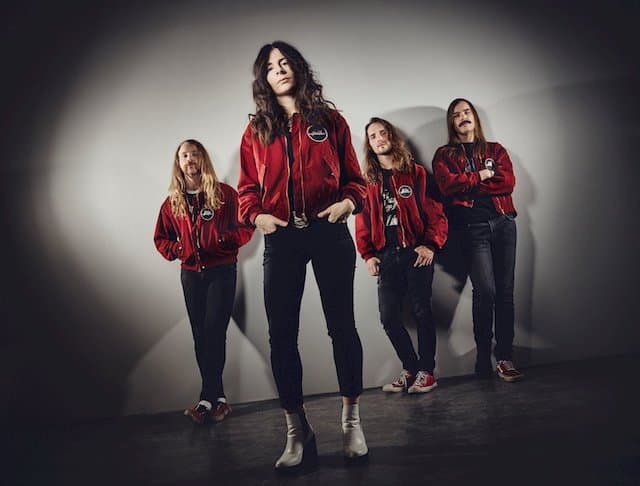 Something to put a smile on the face during such trying times while also encouraging a ton of hip-shaking movement. Hot Breath bring us ten groovy slices of old-school infused garage rock and roll. Feel good music with plenty of energy and even more heart. Even if rock and roll isn't your thing, you'll have to be stone cold to not have some fun with this one.
Hot Breath certainly are!
34 minutes worth of fun in fact but don't let that overshadow the quality of their rock and roll music. Where the guitars hum with life while having a grubby edge. Where the percussion is akin to the heartbeat of a bustling metropolis and the vocals is the voice in the night as you find yourself speeding down a quiet street. Who's the One is the perfect encapsulation of that latter vibe.
Elsewhere, the likes of Right Time, Magnetic, Adapted Mind, What To Do and Bad Feeling bring varying degrees of tastily danceable rockers. Tracks that groove and move with constantly thrilling energy, there isn't a moment where Hot Breath aren't aiming high and hitting their mark.
A cut above your average garage rock, it might have all the heart and soul of the genre but Hot Breath aren't constrained by it. Smooth, rich and easy to swallow. Rubbery Lips is a rock and roller banger, simple as that.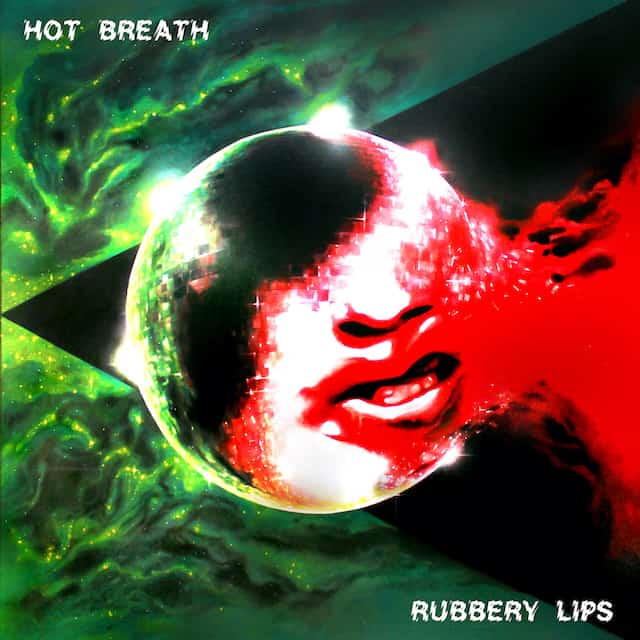 Hot Breath – Rubbery Lips Full Track Listing:
1. Right Time
2. Magnetic
3. Last Barang
4. What You're Looking For, I've Already Found
5. Who's the One
6. Adapted Mind
7. Turn Your Back
8. One Hit (To the Body)
9. What To Do
10. Bad Feeling
Links
Bandcamp | Facebook | Instagram
Hot Breath - Rubbery Lips (The Sign Records)
The Final Score -

8.5/10