Album Review: Hällas – Excerpts From The Future Past (The Sign Records)
Released on October 13th 2017 via The Sign Records, Excerpts from the Future Past is the debut album from Swedish progressive hard rock band, Hällas.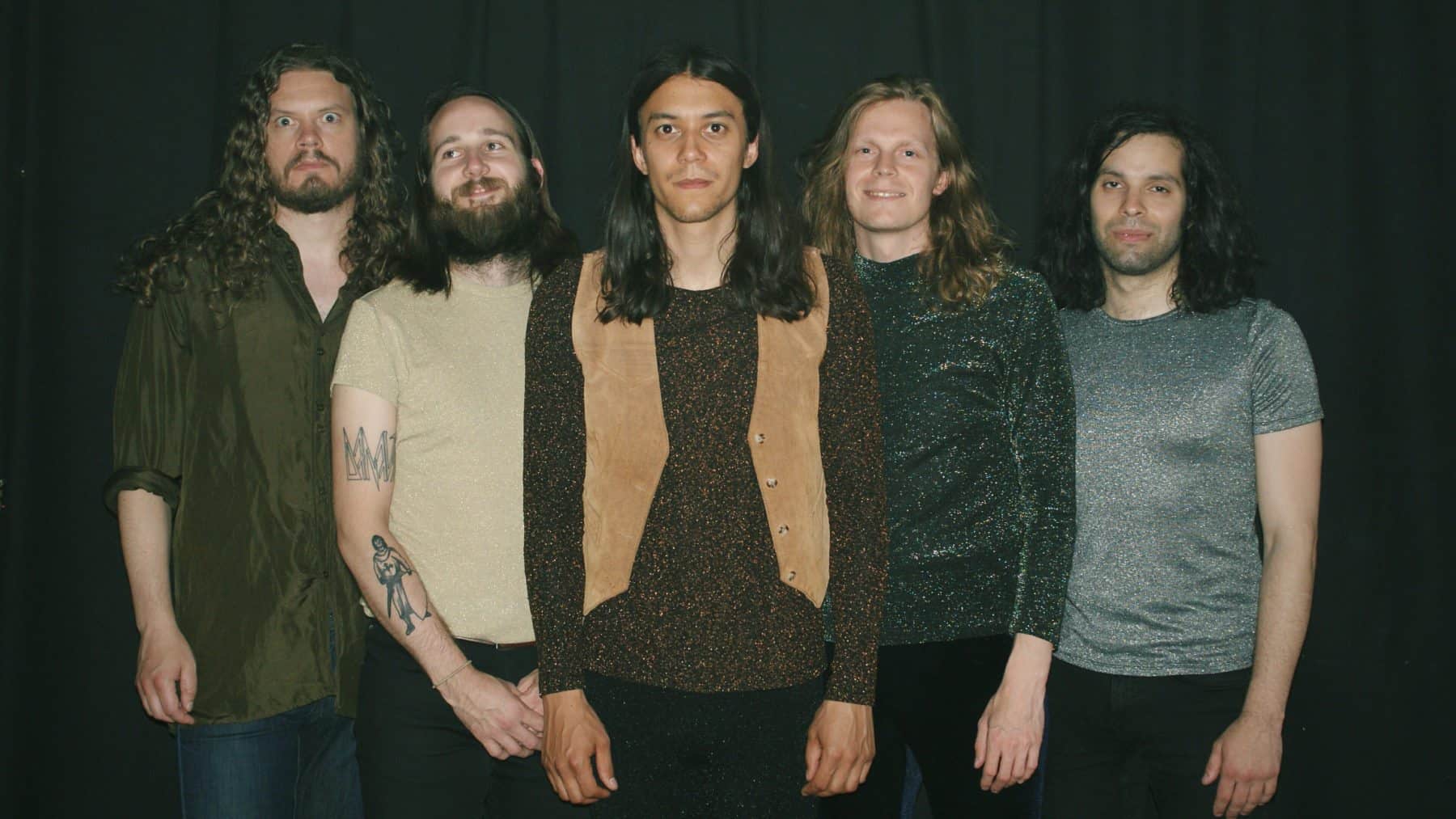 Referring to themselves as 'adventure rock', Excerpts From A Future Past is a concept album that contains seven storytelling tracks about seers, a knight on a quest for answers and the fall of a once great city.
The Astral Seer begins things in a haze of proggy guitar riffs & unusual melody. The music has a Black Sabbath vibe to it but the vocals don't sit as comfortably as the upbeat tune. The nasal quality makes it difficult to pick out lyrics, a bit of a problem when it comes to storytelling.
That being said, once your ears adjust things begin to gel together better. The real strength in Excerpts from the Future Past is the catchy & positive beats & melody. Repentance has finger-snapping style that builds to a more frantic finish, The Golden City of Semyra makes a play for the best track on the album with its hook heavy layout & Star Rider ups the prog with a gothic 80's sound that warms the heart.
Hällas do absolutely kill it on the melodic front. Nebulon's Tower is short but an introspective number that really sell the adventure rock vibe that the band want to give off.
Ending on the double header of the harder rock sounds of Shadow of the Templar & the epically morose Illusion Sky. The early issues with the vocals are long gone now leaving you with gorgeous melody, exciting riffs & a feeling that is akin to being wrapped in a warm blanket on a cold winter night.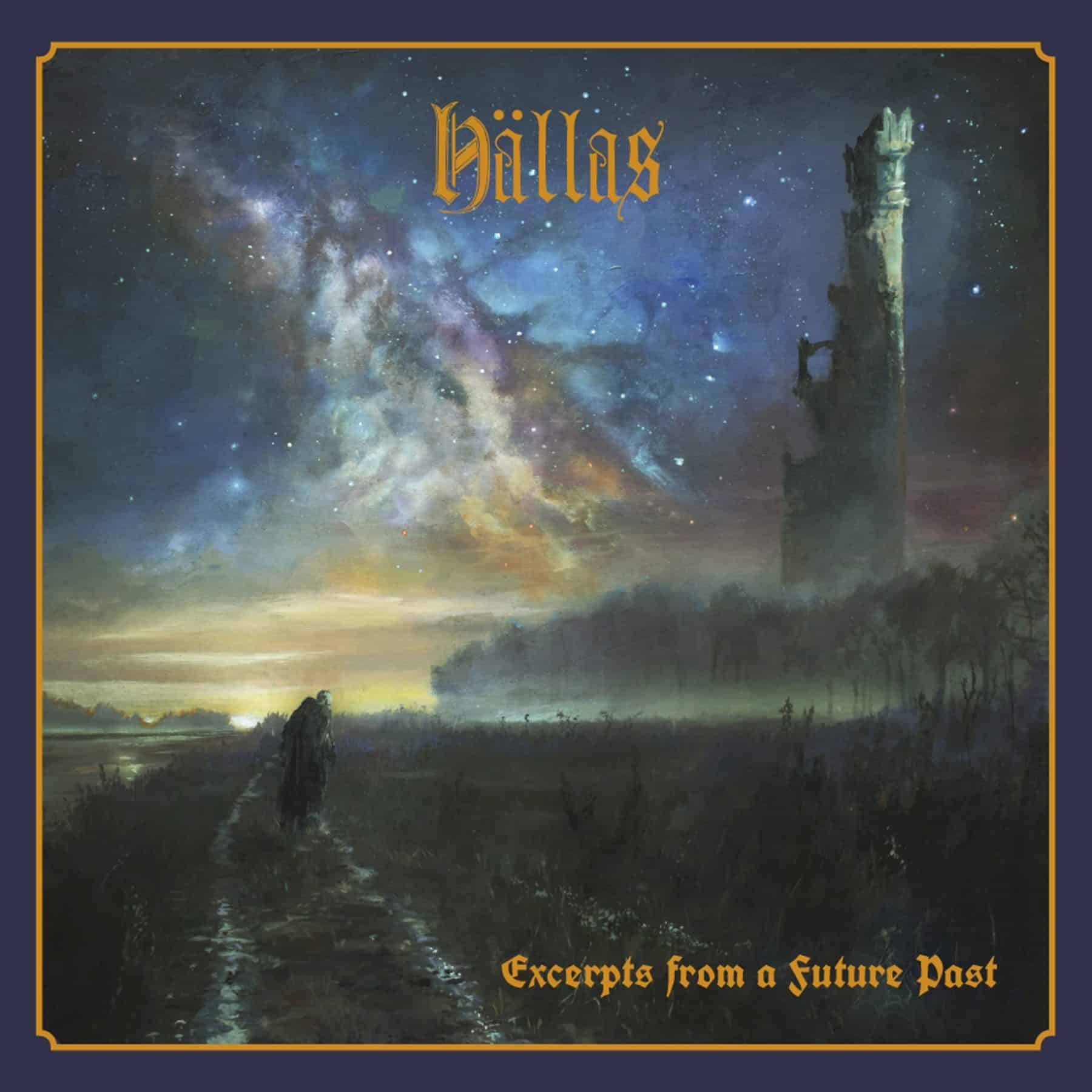 Hällas – Excerpts from the Future Past Full Track Listing:
1. The Astral Seer
2. Repentance
3. Nebulon's Tower
4. The Golden City of Semyra
5. Star Rider
6. Shadow of the Templar
7. Illusion Sky
Head over to The Sign Records' Bandcamp to order the album now & check out Hällas over on Facebook.
Hällas - Excerpts From The Future Past (The Sign Records)
The Final Score -

7/10