Album Review: Hacktivist – Hyperdialect (UNFD)
UK grime-metal quintet Hacktivist have announced their eagerly anticipated new album, Hyperdialect, due for release on the 18th June 2021 via UNFD.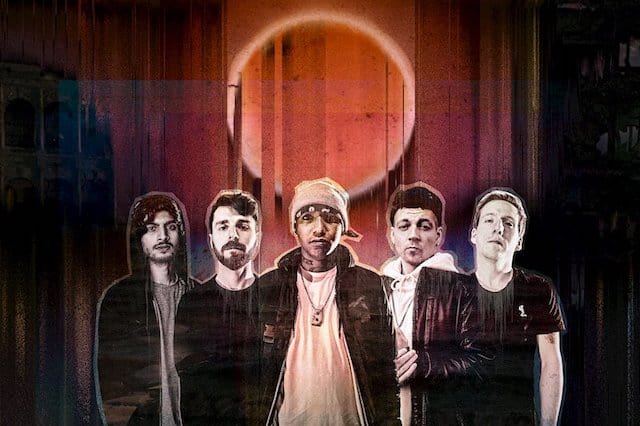 One of the most 'challenging' bands out there, Hacktivist revel in their position of defying genre conventions and expectations. Their debut 'Outside the Box' in 2016 showcased their outspoken nature and since then, the world hasn't exactly got any better. Considering the state of things, it's timely that Hacktivist would return with a brand-new set of blistering grime/metal crossover tracks.
As dangerous sounding as ever, Hacktivist are back and spitting absolute fire with Hyperdialect. If you love a bit of grime and you love a bit of metal, Hacktivist combine the two, better than anyone else.
12 barbed and sharp offerings that feature the electronic and hip-hop ferocity of grime alongside explosive metal groove and beats. Riotous and risky, it's polarising music but that is exactly the point. You'll either love or hate what Hacktivist are doing here but regardless, everyone can admire just how believable their passion is. Every single spat out lyric (and it really is spat out), every single punchy riff and blast beat, every single ear-splitting electronic screech or filthy nu-metal style growl… there's no doubting Hacktivist's legitimacy.
How you feel about such grime-infused metal will decide which side of the fence you find yourself falling on here. Personally, it's not something I particularly enjoy but with Hacktivist being such a force, I wanted to hear this album to see if it's something I can get aboard.
At times, yes… I'm fully on board as aggressive and opinionated metal is what I love. I want my bands burning the fucking ground down, demanding I stop sleep-walking my way through life and pay fucking attention. I want to bang my head as hard as possible, to have guitars and drums blow out my ears and make my head spin through the sheer viciousness on show.
That is Hacktivist and that is Hyperdialect. However, where I find myself struggling is with a lot of the rap and electronica. Both are elements that I can enjoy, often in small doses but they're such an integral part of Hacktivist, it becomes a problem. Here's the thing, I think they're doing it brilliantly and the combination is so natural, it's very appealing.
Can you love what a band is doing even if you don't love what it is? That's the conundrum I, and many, will face with Hyperdialect. It is one of the most perilous and stimulating records of 2021 though and that alone makes it necessary listening. Hacktivist are going to cause a lot of debate in the metal world with this album but more importantly, they're going to gain a whole new level of appreciation and popularity.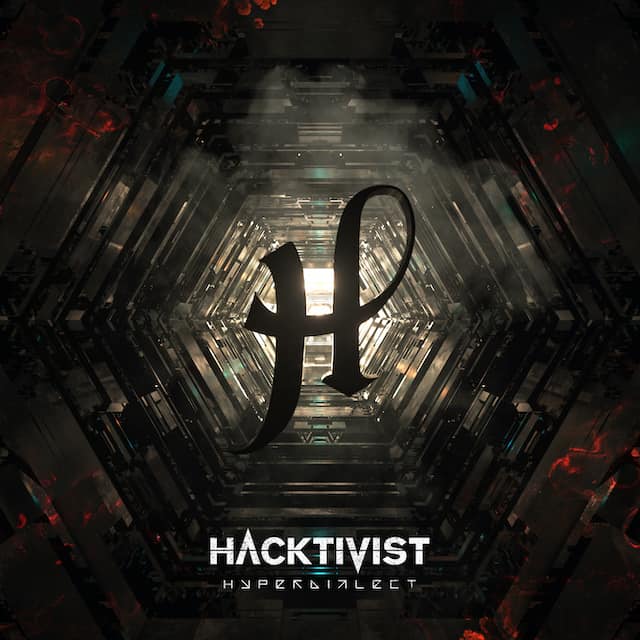 Hacktivist – Hyperdialect Full Track Listing:
1. Anti-Emcees
2. Luminosity
3. Lifeform
4. Armoured Core (feat. Kid Bookie)
5. Turning Tables
6. Currency
7. Hyperdialect (feat. Aaron Matts)
8. Dogs Of War
9. Ultima Dies
10. Planet Zero
11. How Dare You Exist
12. Reprogram
Links
Facebook | Twitter | Instagram | Website 
Hacktivist - Hyperdialect (UNFD)
The Final Score -

6/10