Album Review: Greber – Cemetery Preston (Various Labels)
Greber are an Ontario based sludge/doom duo with elements of grind & hardcore thrown in. Cemetery Preston is their latest release, due out on February 2nd 2018 via Lemonade Records (CD), Hibernation Release (Cassette) and the vinyl version via Ancient Temple Recordings, D7i Records & No Why Records.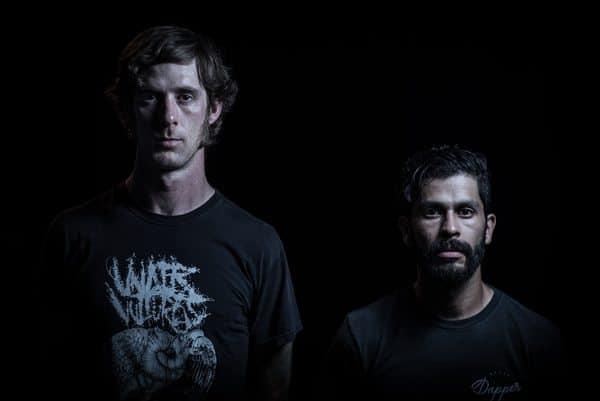 Greber has certainly created their own sound with Cemetery Preston. A medley of differing metal styles delivered in bitter fashion. The duo bring an level of intensity that walks a tight line between sludgy riffs, grinding drum beats & wild hardcore style vocals.
Backhand Interest is a bit all over the place, not an easy opener to digest but The Wreckers follows that up with a much more refined metallic edge. The chugging rhythm is a spectacle to behold.
There's a deep darkness present throughout Cemetery Preston. Greber are angry about life and tracks like By Any Other Name & Overdraft certainly have sincerity even if it's a consistent challenge to keep up with their innovative style.
A wilder approach takes over for Our Burnt Treasure, the riffs & dommy bass coiling thickly around the mind. A highlight of the record, it's followed by the less then thrilling Grave Plot.
Cemetery Preston wraps up with the double header of the super-heavy & aggressive, No One But You and the lengthy doom-laden, The Closer We Got. Both tracks are quite different in length but both offer these exciting injections of pace that help mark them out as more then your standard heavy sludge/doom-esqe tracks.
Pretty much just like the band!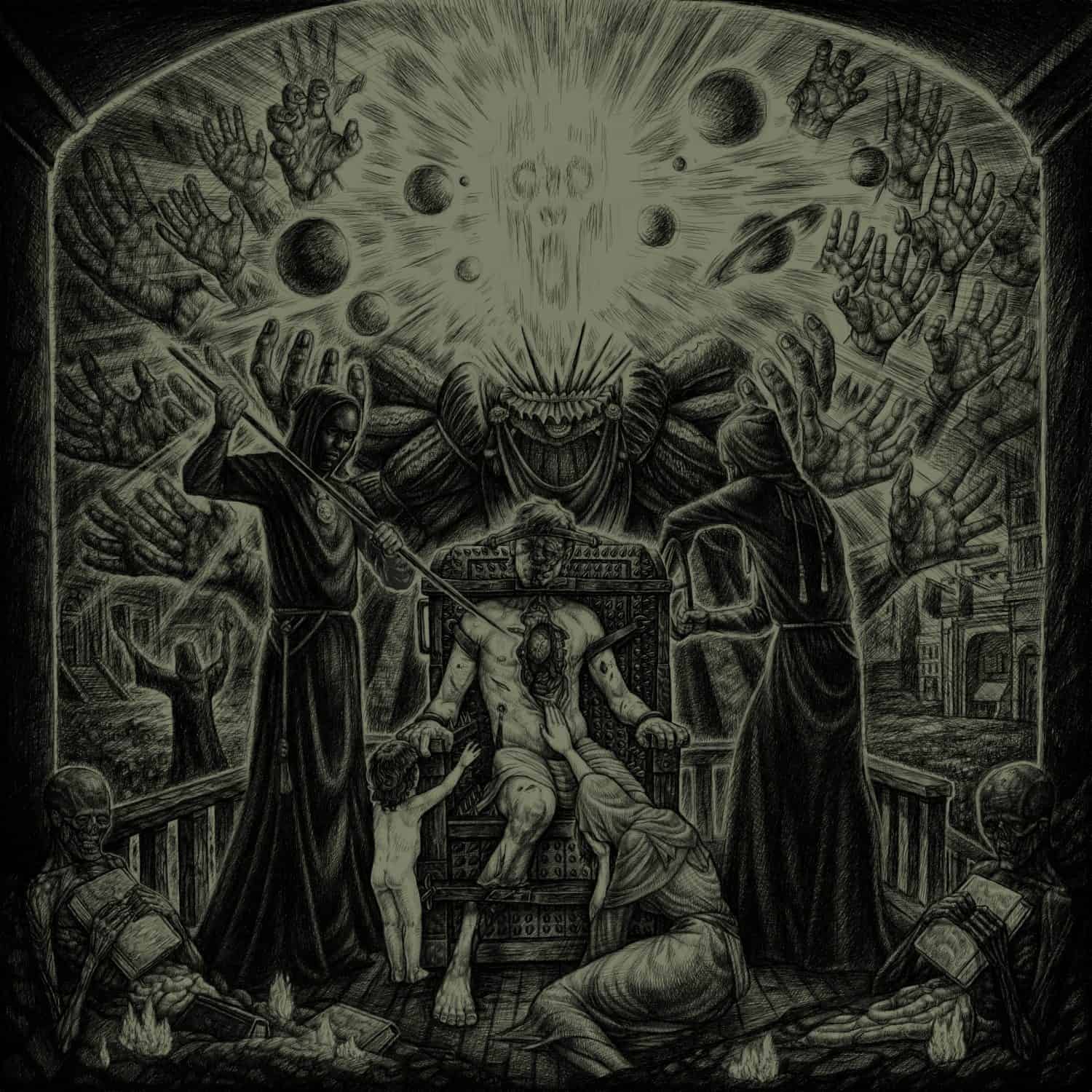 Greber – Cemetery Preston Full Track Listing:
1.         Backhand Interest
2.         The Wreckers
3.         Prophetic
4.         By Any Other Name
5.         Overdraft
6.         Our Burnt Treasure
7.         Grave Plot
8.         No One But You
9.         The Closer We Got 
You can order the album via Greber's Bandcamp and merchandise over on BigCartel. You can also order the album on Vinyl here and here, Cassette here and on CD here. Find out more about Greber over on Facebook and Instagram.
Greber - Cemetery Preston (Various Labels)
The Final Score -

7/10