Album Review: Godhead Machinery – Ouroboros (Inverse Records)
Sweden's Godhead Machinery, an extreme/black metal band will release their highly anticipated debut album, Ouroboros on September 29th 2017 via Inverse Records.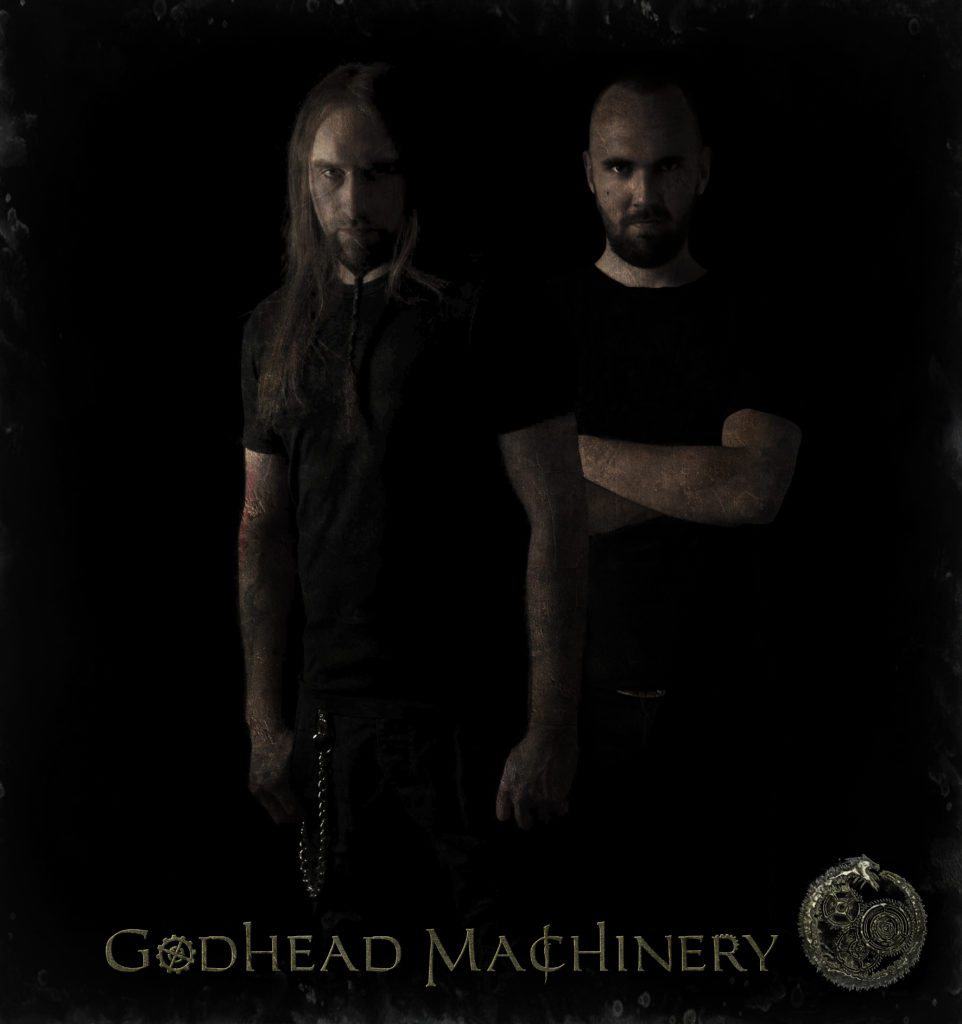 A hauntingly atmospheric mix of spoken word & soft piano tones gets the ball rolling on Ouroboros nicely before the groove infused sound of A House Divided comes along to kick everyone's ass.
The riffs hum with intensity, the drum beats sound hard enough to crack the earth, the bass hooks are flesh-tearing in their sharpness & the vocals have an aggressive & brutal stance. It's a great way to get things started & thankfully the rest of the album doesn't let it down.
The dark & moody tempo of Praise the Flesh might not be as fast as what came before but it offers something different. Playing the doom card with its meaty riffs & hooks, the groove elements here really excel & the vocals take on a much more desperate edge. The longer it goes, the more it digs in deeper. Pure excellence.
An intermission of sorts, the title track Ouroboros whispered vocals & unsettling sound breaks things up well.
While Council of Nicaea flies by in a blur without really making too much of an impression, Tithe brings back the real quality side of Godhead Machinery. Slamming groove, upbeat riffs & a level of unbridled fury that just sits so well on the ears.
This exciting album finishes up with The Plague, showcasing some techy-guitar elements alongside a familiar but comfortable metal sound. It's certainly the most imaginative sounding track of the album.
There's no arguing with a finish as strong as this. 7 tracks of quality & exciting metal.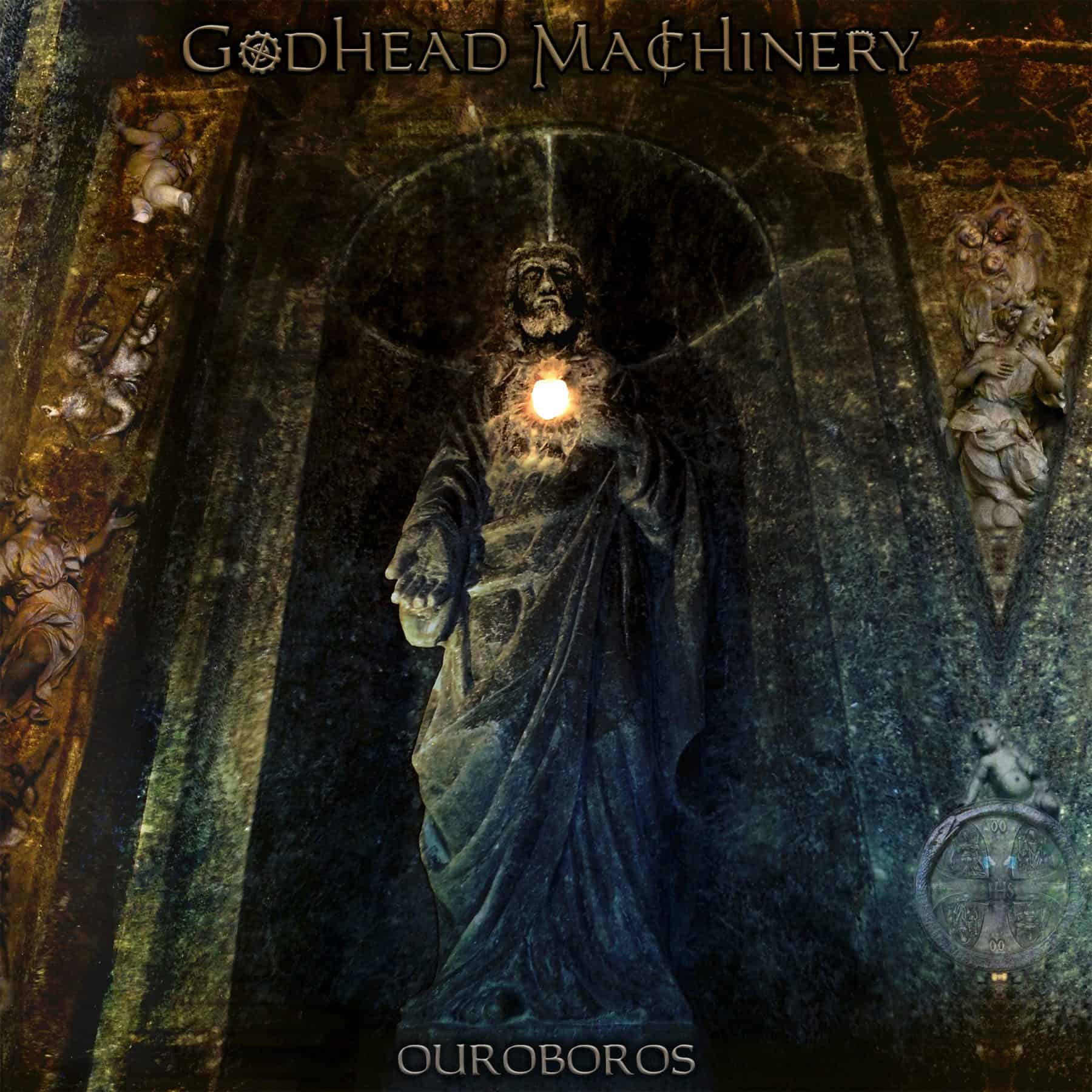 Godhead Machinery – Ouroboros Full Track Listing:
1. Revelation
2. A House Divided
3. Praise the Flesh
4. Ouroboros
5. Council of Nicaea
6. Tithe
7. The Plague
Head over to Inverse Records online store to order the album now. Then make sure you check out Godhead Machinery over on their official website, Facebook Page, on Twitter & on YouTube.
Godhead Machinery - Ouroboros (Inverse Records)
The Final Score -

9/10