Album Review: Getting Stabbed – Atmosphere of Decay (Live Fast Die Records)
Minneapolis Punk/Power Violence band Getting Stabbed have released their debut album, Atmosphere of Decay on cassette via Live Fast Die Records.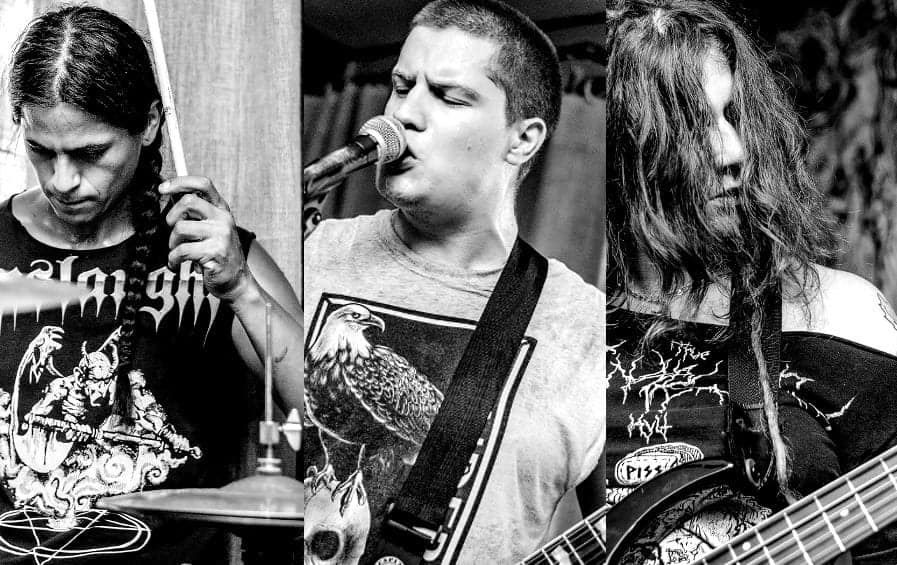 Get out of the way, Getting Stabbed are coming through and you don't want to be in the path of their excessive showcase of punk/hardcore. It's likely to leave you flat on your ass. Twelve shortish tracks of fury, those who enjoy their metal as uncouth as possible will certainly find plenty to enjoy here.
It's just incredibly wild but not in a messy way, although it does have its moments. The shorter the track, the more crazy Getting Stabbed are. When they run a little longer (still often barely reaching 2 minutes) we get a little order to the chaos. Born Choking, Permanent Address and Vessels are three of the longer and stronger tracks on the album. The latter of three in particular is fantastic with its fuzzed out guitars and maniacal vocals.
Whereas Dead Can't Dance, Reality and Stuck in A Wall are some of the most ferocious things going.
Overall it's an album for the beast, uncontrollably fast and tough to face down. Getting Stabbed are unyielding as they come at us. Get out of the bloody way!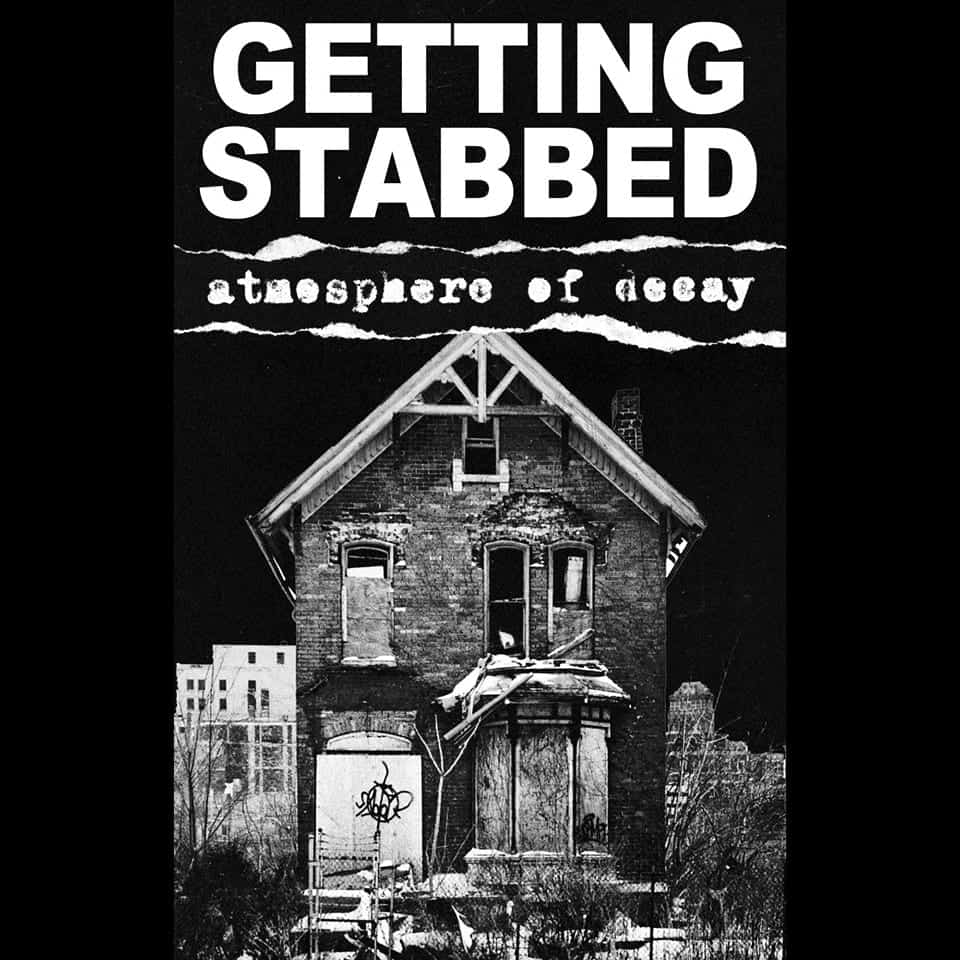 Getting Stabbed – Atmosphere of Decay Full Track Listing:
1. A Way Out
2. Born Choking
3 Dead Can't Dance
4. Destroy You
5. In Your Hands
6. Permanent Address
7. Reality
8. Retox
9. Stuck In A Wall
10. Vessels
11. Warning Signs
12. You're Gone
The album can be streamed and bought digitally here while it can be bought on cassette here. Find out more about Getting Stabbed over on Facebook.
Getting Stabbed - Atmosphere of Decay (Live Fast Die Records)
The Final Score -

7/10