Album Review: Forsmán – Dönsum í Logans Ljóma (Ván Records)
Forsmán is a black metal band founded in Kópavogur, Iceland in early 2019. Their debut MLP "Dönsum í Logans Ljóma" will be released on the 9th of April via Ván Records.
There's always room for more black metal, especially stuff that is as harsh as an ice-cold wind on old bones. Welcome Forsmán and their savage Icelandic take on bleak blackness. Although that's not all they have to offer as they prove further into the release. Unleashing black and roll elements and harsher death-infused noise. It makes for a constantly exciting and evolving listen.
Four very strong tracks with four different takes on the traditions of old infused with a ton of modern elements and sounds. It takes talent to make such melding sound so good.
This mini album serving as a grand introduction to what Forsmán have to offer. Icy cold black ruggedness, surprising groovy riff work, fiery death fury and much more. More of this please.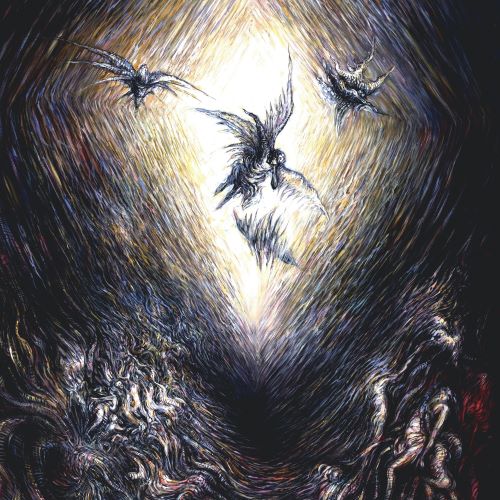 Forsmán – Dönsum í Logans Ljóma Full Track Listing:
1. Falsgod
2. Milli Eilífdar Og Einskis
3. Vonarglaeta
4. Hamfarir
Links
Forsmán - Dönsum í Logans Ljóma (Ván Records)
The Final Score -

8/10