Album Review: Folian – Blue Mirror (Anima Recordings)
Folian is the project of Portland, OR musician David Stephen Fylstra, who has been releasing music under the name Folian since late 2017. David is originally from the Poconos in Northeast Pennsylvania but relocated to Portland, Oregon in 2015.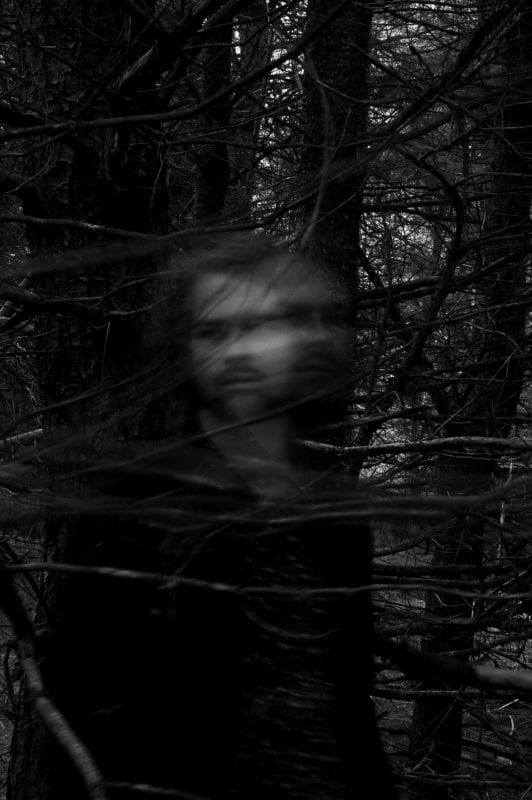 Folian manages to merge elements of drone, shoegaze, metal, pop, and experimental noise to create a uniquely meditative and cohesive, psychedelic sonic atmosphere using a mix of guitars, vocals, synths, field recordings, and various other instruments to sculpt the sound.
The debut LP Blue Mirror explores ideas such as the duality of being, and the struggle for balance and clarity during a time of intense emotional struggle. The work stems from personal experiences with relationships, depression, fear, emotional dependence, and substance use. Dual meaning plays a prominent role in the album's theme and lyrics. The album is a follow-up to the EP Ache Pillars which was released earlier this year via Apneic Void Sounds.
Blue Mirror arrives 31st January 2020 via Anima Recordings, available digitally, on vinyl LP (edition of 200), and Cassette (edition of 50).
Take a moment once Blue Mirror has ended to reflect on what was just heard then hit play again. This is not a 'one and done' release, it's impossible to experience every layer within its 9 tracks with just one listen. Folian has created a bit of a musical masterpiece here, something that is neither one thing or the other, instead melding genres and styles together to create a being that is not of this world.
Mellow, dreamy and haunting…the experimentation on show throughout is enthralling. From soft post melodies to filthy sounding fuzzy feedback to eerie vocals that seem to come from a distance that is always out of reach. It's very peaceful and very relaxing. The dissonant echoes putting the mind at ease and the fuzz surprisingly comforting.
Nowhere is the genius of Folian better realised then on the stunning Unwanted. If you've only got time for one, this is the one. Rest assured though that once heard, you won't be able to stop yourself listening to the rest.
An early contender for the most gorgeous album released in 2020.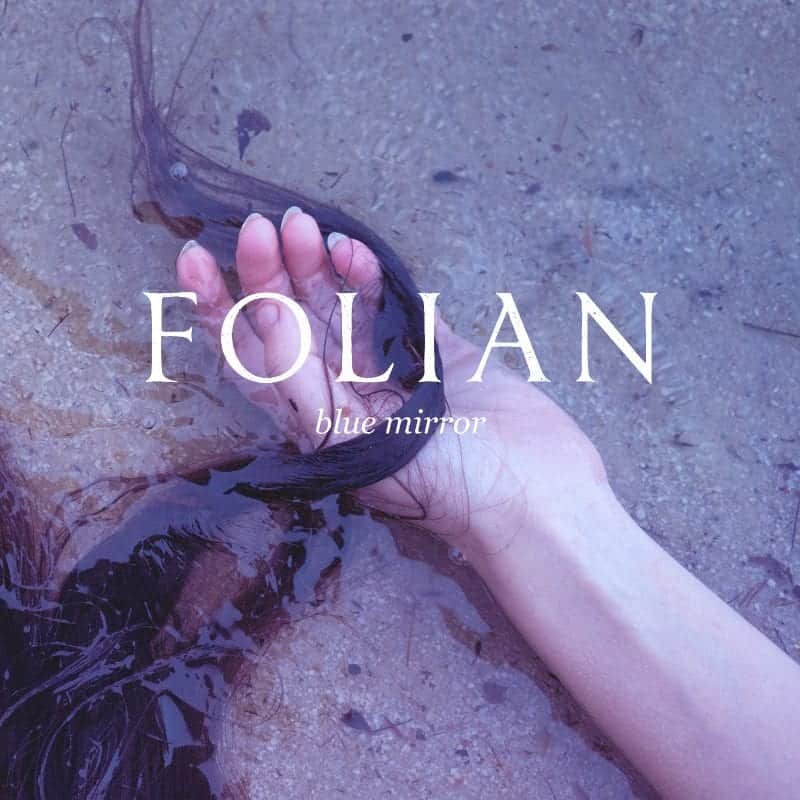 Folian – Blue Mirror Full Track Listing:
1. This is the Place
2. Go Alone
3. Away
4. I am You
5. Further-Give
6. Unwanted
7. No Wake
8. Erasure
9. Tomorrow
Links
Spotify | Bandcamp | Website | Facebook | Instagram | Anima Records
Folian - Blue Mirror (Anima Recordings)
The Final Score -

9/10