Album Review: Disorder – Fuego Negro ( Morbid Skull Records)
The latest release, Fuego Negro from El Salvador's Disorder is 7 tracks of thrash blended with black creating a fast-paced slab of metal. It was released on April 21st 2017 by Morbid Skull Records.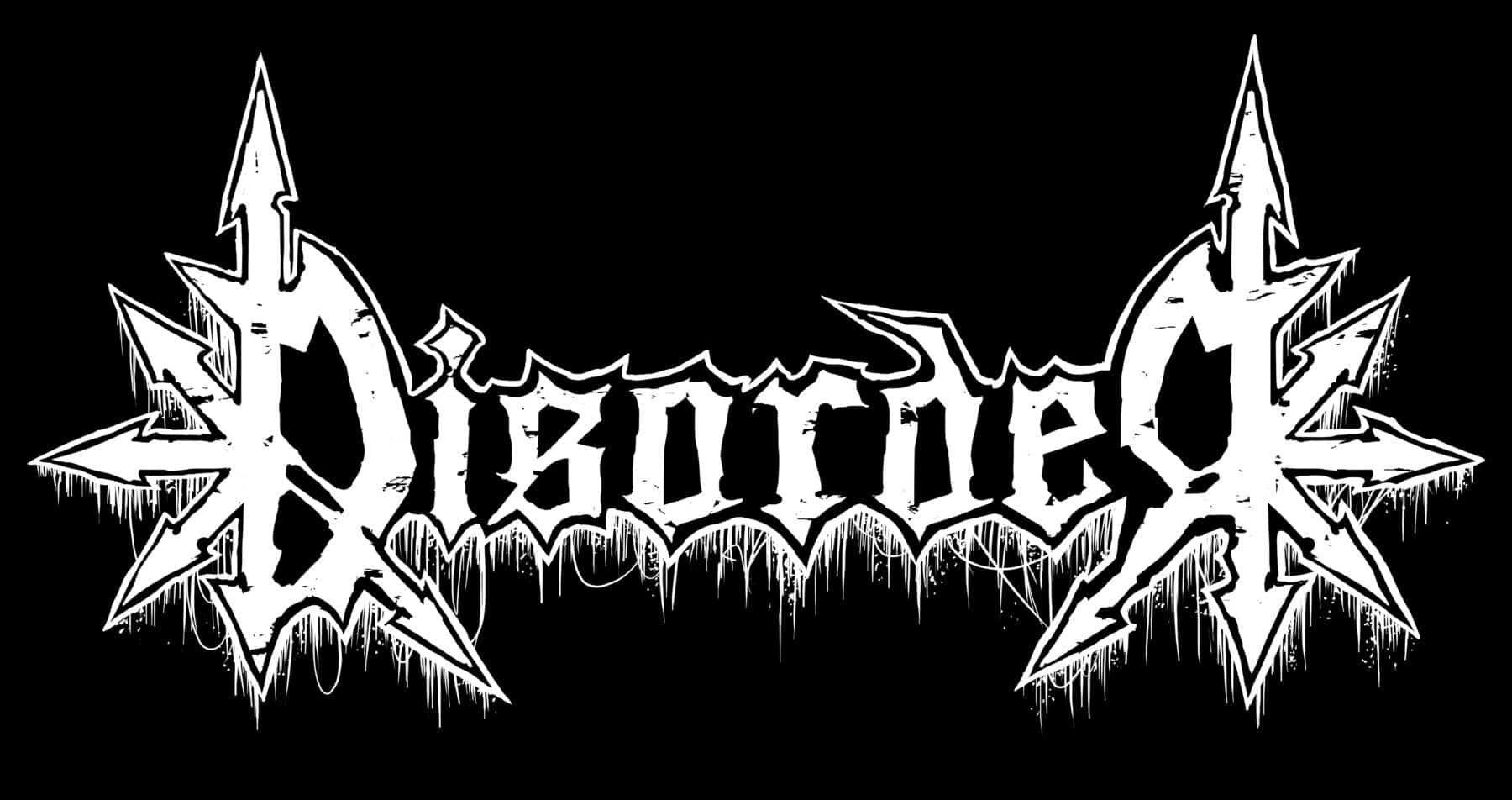 Carroñeros de Justicia & Existencias Paralelas lay down the marker for the album early on. Both are super intense, played at a breakneck speed resulting in a seriously satisfying thrash sound.
It's got an old-school vibe, fans of that rough & ready sound will love this (the production makes for a more enjoyable listen though). It invokes images of a small, sweaty venue & the crowd losing their absolute shit to this.
333, Tiempos Violentos, Misantropica Barbarie…there are no breaks, no pauses for breath, no soft melodic moments. This is a 'balls out' metal album that piles on the riffs & solos (Bajo El Yugo De La has two killer ones) & if you don't like it, go somewhere else!
It ends on the title track, Fuego Negro, an absolute rip-roaring song with some of the albums best riffs & some serious rhythmic bite.
Fuego Negro is over almost as soon as it begun & while it leaves you wanting more it definitely doesn't overstay its welcome which it may have done had it been 10+ tracks long. Instead we get a short but very satisfying thrash/black metal album that pulls no punches & is unashamed in it's lack of imagination.
Disorder – Fuego Negro Full Track Listing:
1. Carroñeros de Justicia
2. Existencias Paralelas
3. Bajo El Yugo De La Ignorancia
4. 333
5. Tiempos Violentos
6. Misantropica Barbarie
7. Fuego Negro
You can pick up the album over on Morbid Skull Records website here & find out more about Disorder on Facebook.
Disorder - Fuego Negro ( Morbid Skull Records)
The Final Score -

8/10