Album Review: Dimaeon – Void (Self Released)
Dimaeon was formed in 2002 by Rembert Breidenbach and Ferdinand Wanders in the fall of 2002. Their music has been described as "Near Death Metal", a mixture of Progressive-, Doom-, Post- and Death Metal with a flourish of 70's Progressive Rock, resulting in an adventurous and unique sound.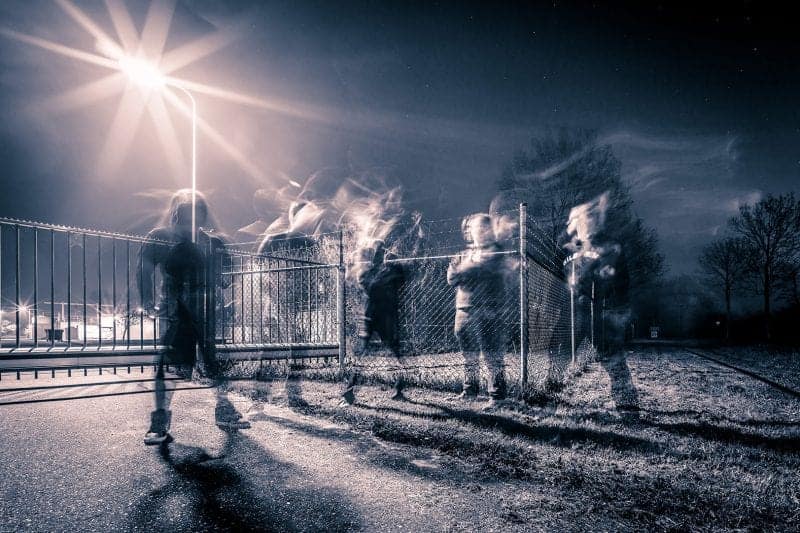 The band cemented their direction and found the focus they were looking for on the 2010 EP "Exit Reality": Relentless metallic onslaught combined with ambient, quiet and sometimes even jazzy instrumental interplay. A style that was even more perfected on 2013's debut full-length album "Collapse of the Anthropocene"; a massive, 72-minute concept album with a post-apocalyptic story.
Dimaeon's sophomore full-length, entitled "Void", is the first instalment with new vocalist Nikky Sriamin. It's the bands most mature and complete album to date. The 8 tracks showcase the talents of each musician and while maintaining their unique sound, the band also dares to explore new territory.
The album features guest appearances by Jørgen Munkeby (Shining, Emperor, Ihsahn) on saxophone, Thomas Cochrane (Dystopia, Hologram Earth) on trumpet and Henny van den Heuvel on percussion.
Void will be released on November 29th 2019.
A very clever and unique offering from Dimaeon, Void bucks a lot of trends that we've come to expect from the more extreme side of metal. The opening track Het Lijk Van Ons Bestaan is very morose and dark, with punctuated heavier segments and utilising Charlie Chaplin's speech from The Great Dictator well.
It's a lengthy and numbing crawl but The Insurgent is there to help shake any cobwebs off with a harsher tempo blended with an enlightening and old school metal solo. The computerised vocals that share space with some clean singing afterwards is just one of the many unusual moments on Void.
A very moody break comes in the form of Rain, a track all about the echoing bass and sweet sounding guitar rhythm. In bleeds into The Quantum Suicide Machine, an album highlight as it showcases just how wonderfully unique Dimaeon can be. The progressive guitars lifting the downbeat nature while the crunch of bass and drums bludgeon away and the vocals howl evilly.
After such an exhausting listen, it's nice that Dissolve simplifies things as much as Dimaeon are capable of. Before Waves' brings some gorgeous mellowness and melody with the added touch of a trumpet for a jazzy feel. It builds and builds leading to the most brutalising segment of the album so far.
Finally it's two tracks that when combined come to over 20 minutes long. Beginning with the trippy rhythm of Transcendence, the use of a saxophone is utterly inspired stuff. Before it ends with the enormous Dystopian Monument. A track that puts the expansive stamp on Void, an exceptionally well detailed finale on an album that is so layered it could take weeks to just uncover every little nuance hidden inside.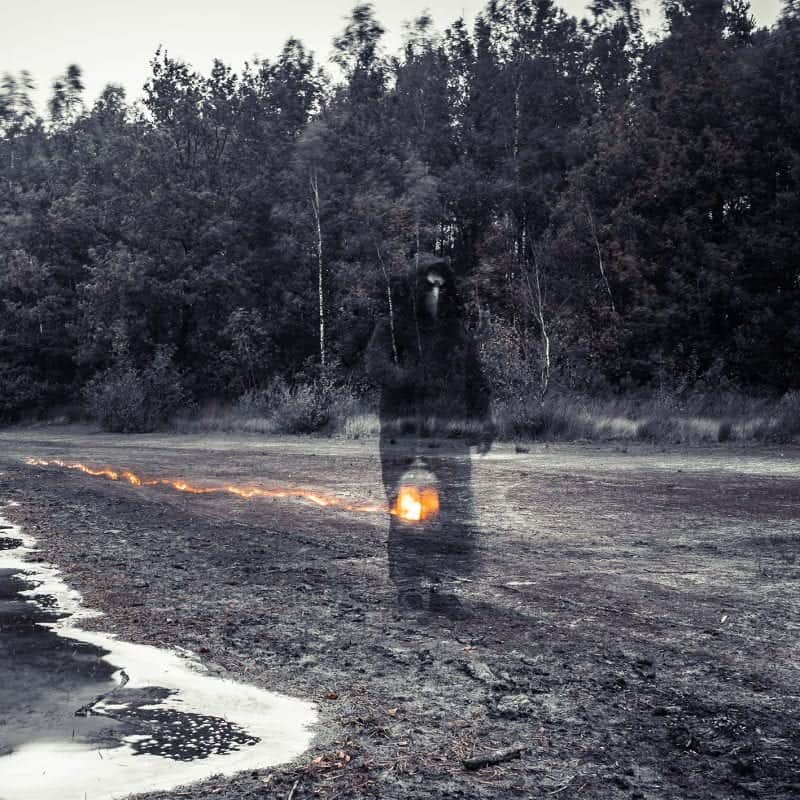 Dimaeon – Void Full Track Listing:
1. Het Lijk Van Ons Bestaan
2. The Insurgent
3. Rain
4. The Quantum Suicide Machine
5. Dissolve
6. Waves
7. Transcendence
8. Dystopian Monument
Links
Bandcamp | Facebook | Instagram
Dimaeon - Void (Self Released)
The Final Score -

8.5/10