Album Review: Devilfire – Dark Manoeuvres (Self Released)
Self released on October 6th 2017, Dark Manoeuvres is the debut release from Birmingham based melodic hard rock band, Devilfire.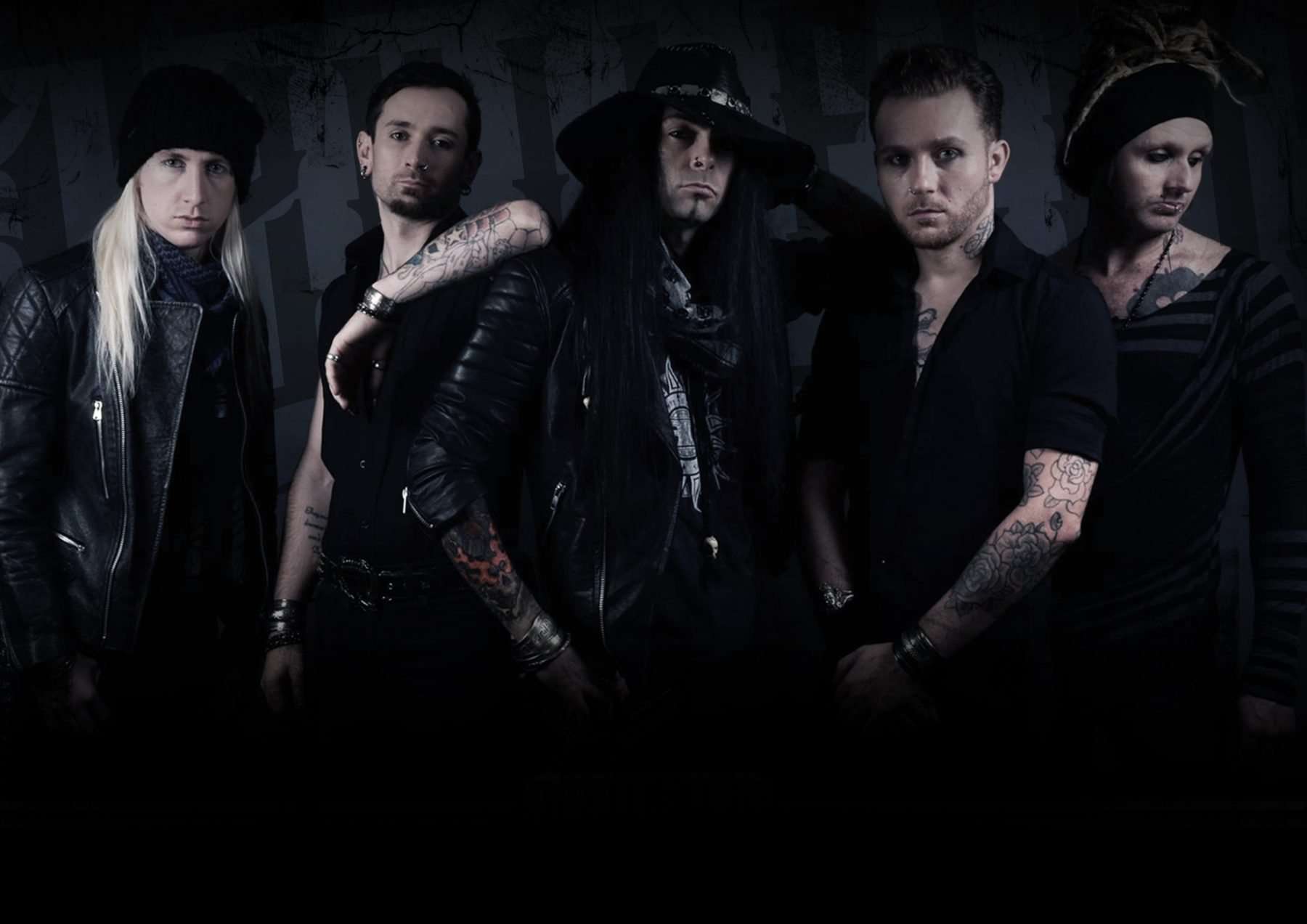 Dark Manoeuvres is an album laden with hooks & a dark melodic riff-based sound. 13 tracks of passionate melodic rock with exciting & catchy rhythms. Ready for War, She's Like Fire & (In and Out of Love) All of the Time set the bar early on with hooky riffs & sultry vocals that have just a little bite about them.
It's a varied set of opening songs that showcase everything Devilfire are about. Dark Manoeuvres isn't going to change the world but it's the soundtrack to dance to as it burns.
There are some genuinely outstanding moments throughout such as the groove heavy & symphonic Waiting for a Rockstar, the good vibes & badass guitar solo of Kill Your Love & the up-tempo riff-tastic Devil in Your Eyes. Seriously impressive stuff.
The longer the album goes on the more in gains in strength. There is no tiring of this level of quality melodic hard rock. The gang vocal chant of (You Gotta) Revolution is fist-pumping stuff while the ballad Somehow ends things on an emotional high.
There isn't a bad song on the album, a very impressive fact considering its length! Every track inevitably gets the head-nodding, the foot-tapping or the hips swaying. There is no denying the genuinely bright future that Devilfire have based off this showing.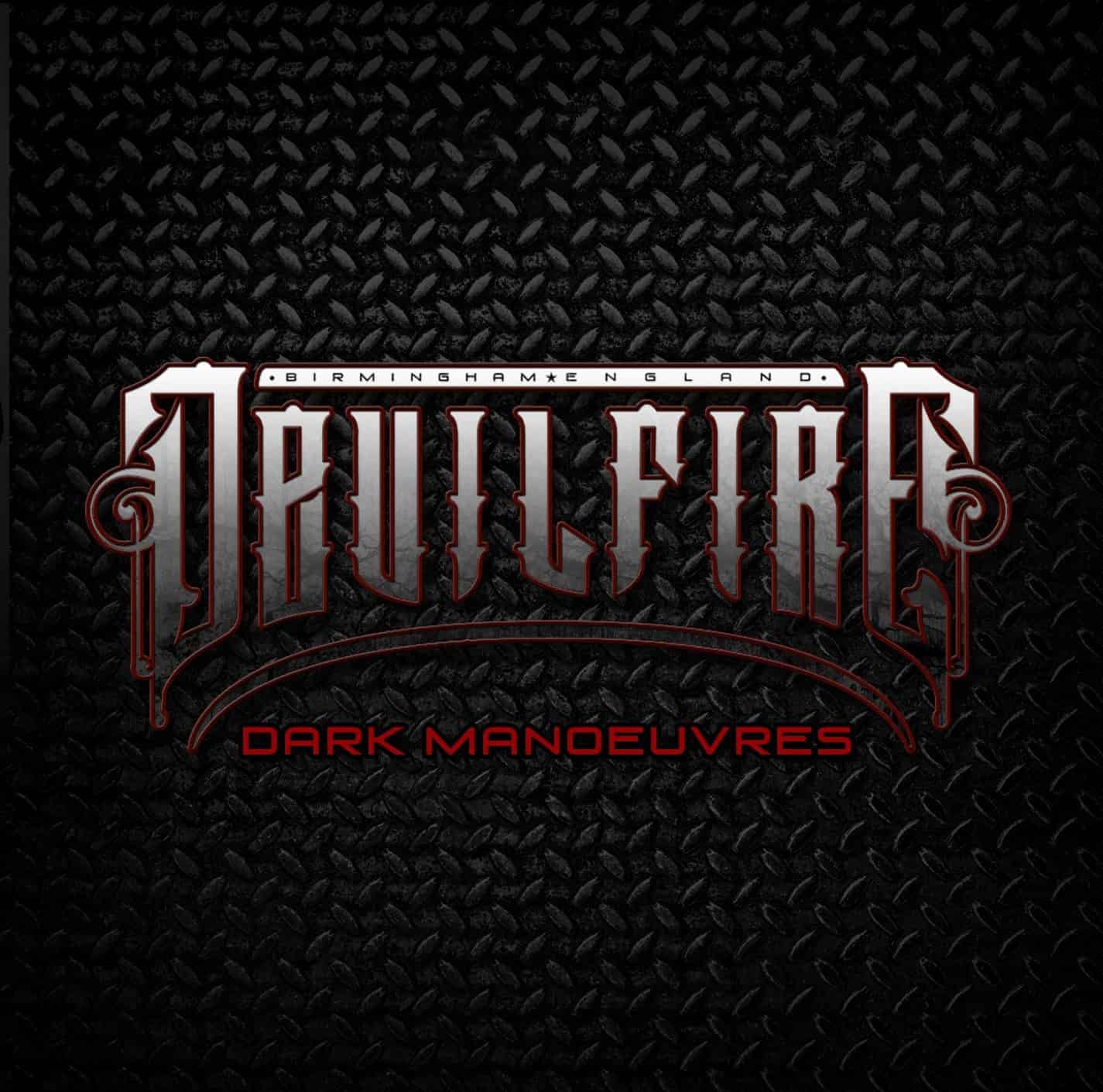 Devilfire – Dark Manoeuvres Full Track Listing:
1. Ready for War?
2. She's Like Fire
3. (In and Out of Love) All of the Time
4. Waiting for a Rockstar
5. Lay it on the Line
6. Kill Your Love
7. Tear Me Apart
8. God Give Me Vengeance
9. Devil in Your Eyes
10. (You Gotta) Revolution
11. She's Always on the Run
12. A Thousand Times
13. Somehow
Head over to Devilfire's website to order the album now as well as merchandise. There you can also find out more about the band & upcoming live performances. Check them out out on Facebook, Twitter, Instagram & YouTube.
Devilfire - Dark Manoeuvres (Self Released)
The Final Score -

9/10