Album Review: Converge – The Dusk in Us (Epitaph Records)
Hardcore mob Converge are back with their ninth studio album & first since 2012. The Dusk in Us was released on November 3rd 2017 via Epitaph.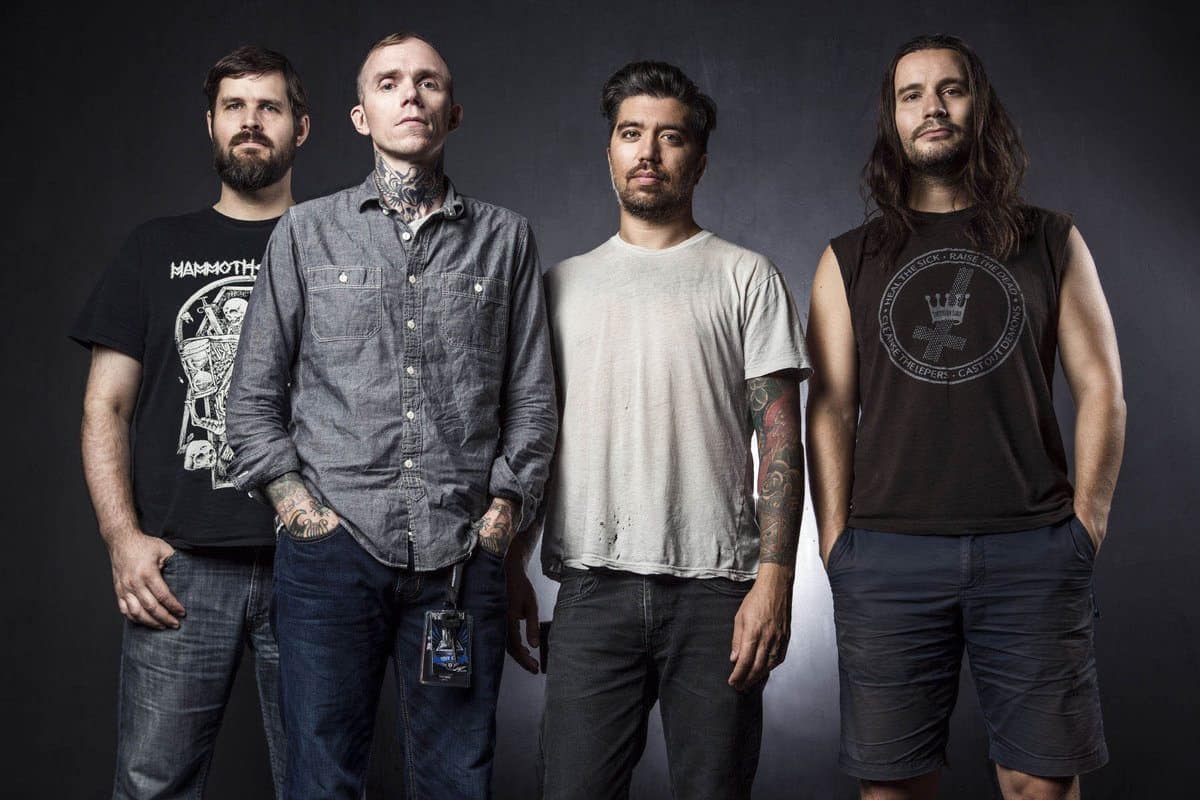 The Dusk in Us is a bruising listen, one that absolutely tears down many of the perceptions of hardcore. What we have here has all the chaoticness of that style but with plenty of punk infused snarl & straight up metal edges. It's a sonic whirlwind that doesn't let up from the moment A Single Tear gets things going.
A far more structured & listenable album then many of their contemporaries, Converge deliver brutalising metal with a catchiness not often heard in music this intense & uncompromising. After the sublime start things get even faster & wilder with the circle pit inducing madness of Eye of the Quarrel & Arkhipov Calm.
Unbelievably brilliant, by time the absolutely blazing hot fury of I Can Tell You About Pain plays out Converge have made it clear that this is an album that will go down as one of their best. The soft & gloomy melody of the title track makes its mark in a more reflective way but certainly doesn't lack impact. Especially as it increases in tempo in the last few minutes.
The punky snarling & spitting side of Converge comes out to play with the hyper combo of Wildfire and Murk & Marrow. Both slammingly hard-hitting tunes that are than followed up by the bass-heavy noise of Trigger, one of the highlights of the entire album.
Ending on the slower & more morose Thousands of Miles Between Us & the brutalising heaviness of Reptilian. A special ending that confirms the quality on show here. Converge haven't missed a step & modern hardcore sounds as fresh as ever!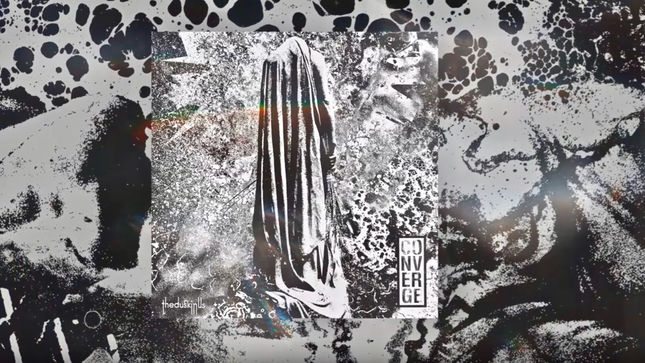 Converge – The Dusk in Us Full Track Listing:
1. A Single Tear
2. Eye of the Quarrel
3. Under Duress
4. Arkhipov Calm
5. I Can Tell You About Pain
6. The Dusk in Us
7. Wildfire
8. Murk & Marrow
9. Trigger
10. Broken by Light
11. Cannibals
12. Thousands of Miles Between Us
13. Reptilian
You can pick up/stream the album yourself via Spotify, Bandcamp & Apple Music below. Find out more about Converge & keep to date with news via their website, Facebook & Twitter.
Converge - The Dusk in Us (Epitaph Records)
The Final Score -

9/10