Album Review: Chrome Division – One Last Ride (Nuclear Blast)
Here we go then. The final album from the Chrome Division. A band that was formed in 2004 by Dimmu Borgir frontman and vocalist Shagrath. To date they've released 4 albums and have now confirmed that One Last Ride will be it for them. The album will be released on November 16th 2018 via Nuclear Blast.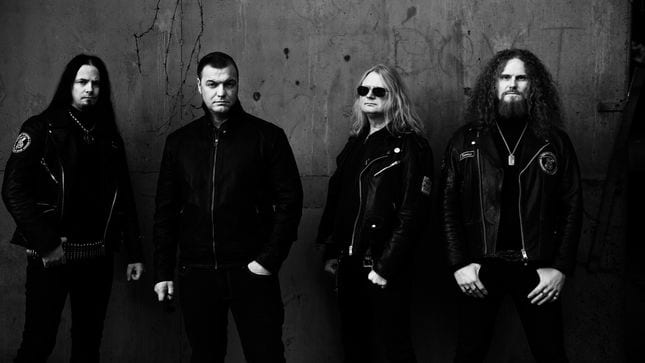 If you're unfamiliar with Chrome Division but figure a band being led by a black metal icon is probably going to lean towards a similar sound, you couldn't be more wrong. Chrome Division play hard rock!
It's been four years since their last release and it's clear from So Fragile's lyrical content that none of the fire that drives Chrome Division has been lost. Playing at a hyper pace it's an opportunity for the band to remind listeners that while this might be their last album they're determined to go out with a bang.
Crack open a couple of beers, turn the volume up and party hard to what Chrome Division are bringing to the speakers. It's uncomplicated hard rock filled with plenty of catchy rhythms and choruses. Exactly the way they have always been so long time fans can sit comfortably knowing there are no major changes here!
In fact the first couple of tracks are all about raising hell, drinking and rocking out. It's as straight forward as you're likely to get in regards to how everyone expects rock music to sound. Chrome Division tick all the boxes with the likes of Back in Town and The Call but it's not a negative as these are fun tracks.
"There's whiskey in the morning and ladies every night"
It's not a game changer in any way but it's doubtful that Chrome Division are even looking to do that with this album. Instead it's just 12 tracks of energetically played hard rock that will get many a club dance floor moving. Especially if something like I'm On Fire Tonight or This One is Wild gets played.
Pour one out for Chrome Division. The rock world is just a tiny bit lesser without them.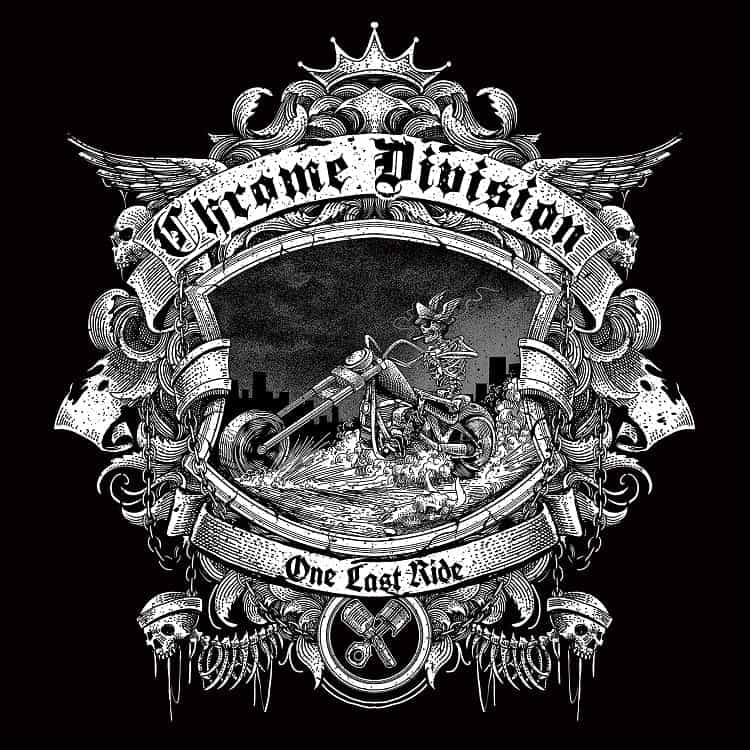 Chrome Division – One Last Ride Full Track Listing:
1. Return from the Wastelands
2. So Fragile
3. Walk Away in Shame
4. Back in Town
5. You Are Dead to Me
6. The Call
7. I'm on Fire Tonight
8. Staying Until the End
9. This One is Wild
10. One Last Ride
11. We Drink
12. Towards the Unknown
One Last Ride will be available via all major digital outlets but you can also pick up physical copies at Nuclear blast here.
Chrome Division - One Last Ride (Nuclear Blast)
The Final Score -

7/10