Album Review: Chris Prophet – Athaza (Self Released)
Athaza is the debut album from Pretoria based South African musician Chris Prophet. Basically self-taught, Chris developed his skills by learning and applying techniques from other guitarists and musicians he was inspired by. Having no formal background in music theory he firmly believes that once he becomes aware of the many rules of music, he will become bound by them, and be afraid of going where his emotions guide him.
The album is dedicated to his best friend who passed away unexpectedly in 2016. Every track on the album represents the emotions that he experienced during the nine years writing these songs. Some tracks took years to complete where other tracks took a matter of days, but each one of them represent a certain struggle that he had to cope with either in his personal or professional life.
Athaza is out on March 8th 2019.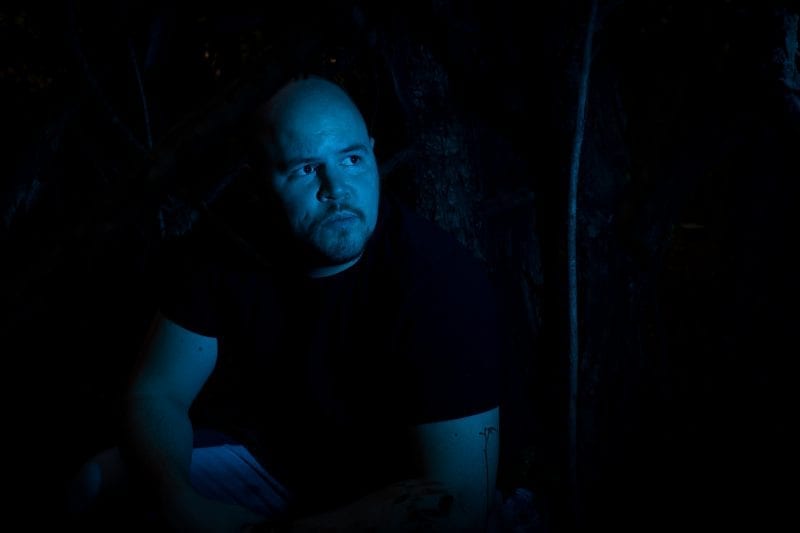 The story of how Athaza was created is a sad one but one that has resulted in music that has such feeling about it. From the hyper-pace of opener Ascension to the emotiveness of Beyond Blue and the icy chill of Cold. In the first three tracks alone, Chris Prophet creates a soundscape to be remembered for.
We have here a set of tracks that release so much pent up pressure, a cathartic listen that continues to amaze the further along we get with it. Devil's Playground for example has a cheekiness to the riffs but with some sinister-ness sitting carefully in the background. While Drifting Away takes us soaring through the clouds.
Your natural inclination is probably going to be that Athaza is mostly filled with melodic highs and lows but that's not the case at all. Chris Prophet has an ear for heaviness and groove too and the likes of Pharaoh deliver some real chunkiness. All while the man's incredible imagination and emotions are laid bare for all to see.
A contender for album of the year wraps up with the spacey effects and frantic guitar shredding of Star Gaze. Confirmation that this is one of the most thrilling and emotionally draining records heard in some time.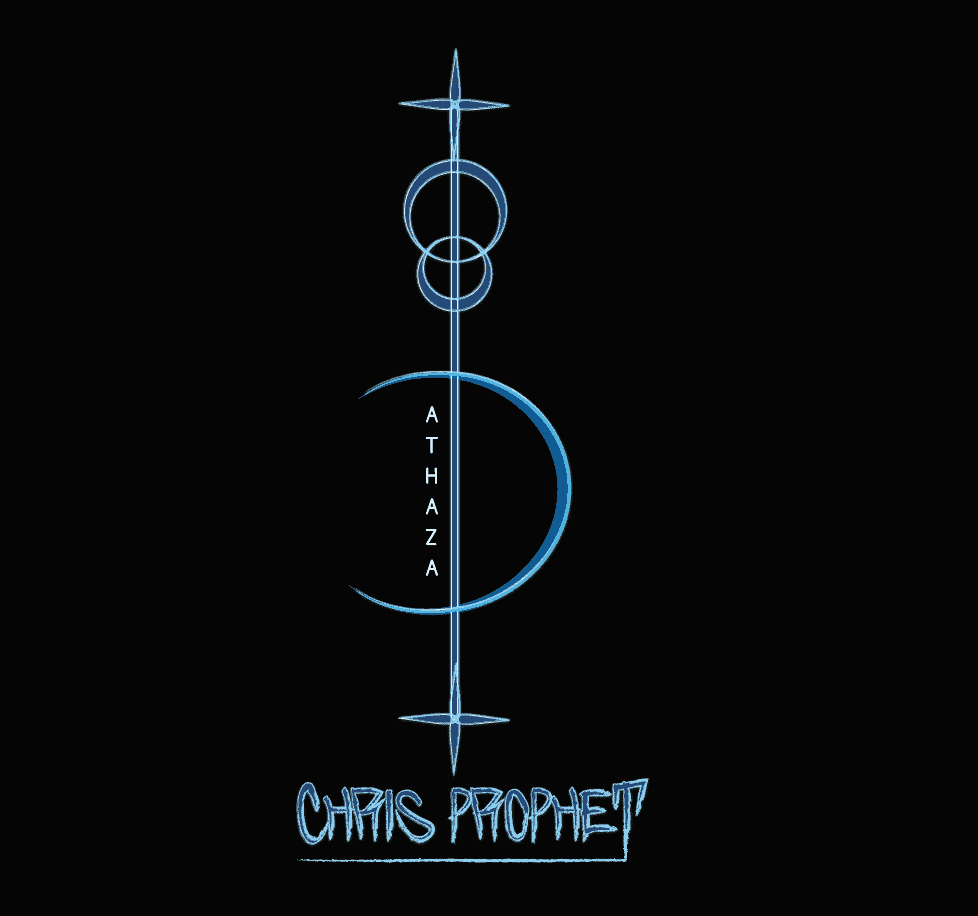 Chris Prophet – Athaza Full Track Listing:
1. Ascension
2. Beyond Blue
3. Cold
4. Devil's Playground
5. Drifting Away
6. Horizon
7. Pharaoh
8. Sandstorm
9. Star Gaze
The album can be ordered now over on Bandcamp. Find out more about Chris Prophet via Facebook, Twitter, Instagram and YouTube.
Chris Prophet - Athaza (Self Released)
The Final Score -

9/10