Album Review: Chasmdweller – Chasmdweller (Static Void Records)
Chasmdweller is an abomination of sound wherein death and doom metal, dungeon synth and power electronics are blended in a vile cauldron creating what can only be called pure filth. Static Void Records will release their debut offering on limited edition black cassette with gold foil label and double sided J-card. Limited to just 25 copies worldwide.
The self-titled album will be released on April 18th 2019.
Filthy might be an understatement when it comes to describing Chasmdweller's self-titled debut. It drips evil intent. It creates a truly momentously uncomfortable atmosphere, burying its way into your subconscious with droning effects. All before unleashing doom and death heaviness of the highest order. This is exactly what the first track, Plague Monument brings and it is part horror, part brilliance.
A minute shorter, the following Clotting of the Sacred Artery also builds atmosphere at first. However here it takes the form of synthy sci-fi-ness creating the image of a dystopian future world ruled by machines. Whereas the first track broke into the more metal style earlier, this one goes deeper and deeper only unleashing crushing death groove at the halfway point. When it does erupt, it's impossibly dirty and deliciously heavy.
Certainly not a record for mass consumption, Chasmdweller is only likely to appeal to those with a taste for the twisted. Well worth checking out though.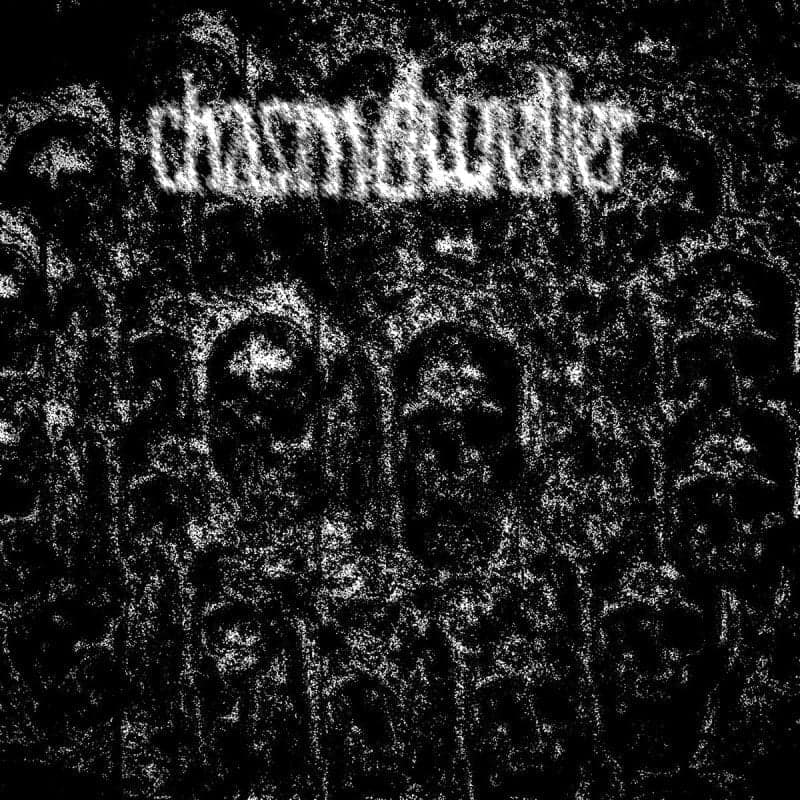 Chasmdweller – Chasmdweller Full Track Listing:
1. Plague Monument
2. Clotting of the Sacred Artery
The album can be streamed and ordered via Bandcamp here.
Chasmdweller - Chasmdweller (Static Void Records)
The Final Score -

8/10