Album Review: Calligram – Askesis (Basick Records)
Playing a nasty & visceral style of blackened hardcore, London's own Calligram will release their debut album called 'Askesis' on November 24th 2017 via Basick Records.
Askesis is a dark & atmospheric journey into a bleak landscape torn apart by the destruction that Calligram bring. A simply brutalising experience that leaves you feeling violated but a little desperate for more. Opener, Della Mancanza attacks from the moment the screeching vocals ring out & doesn't let up for over 6 minutes. The drop into a dark & doomy rhythm just serves to highlight how crushing the heavy metal sound is here.
There have been very few releases this year that bring so much intensity, anger & smart sounding musical direction to the pot.
Sinking into Existence & Scourge then follow the eye-wateringly fiery start with even more ferocious heavy hardcore-infused chaos. The former offers a brief reprieve with some gloomy melody. While the latter lays on an evil rhythm that calls to the darkness in all.
Seemingly aware of just how draining things have been, Murderess is a short & sorrowful melodic track that drips atmosphere. Entwined then follows with a minute & a half of raging noise that is played at a blistering pace.
An excellent & sonically challenging record ends with Lament, a track that unleashes hell during the first half before dropping the tone to a more troubling & booming rhythm. Not that you'd need confirmation that Calligram have dropped a banger of a record here but Lament cements the brilliance of Askesis in some style.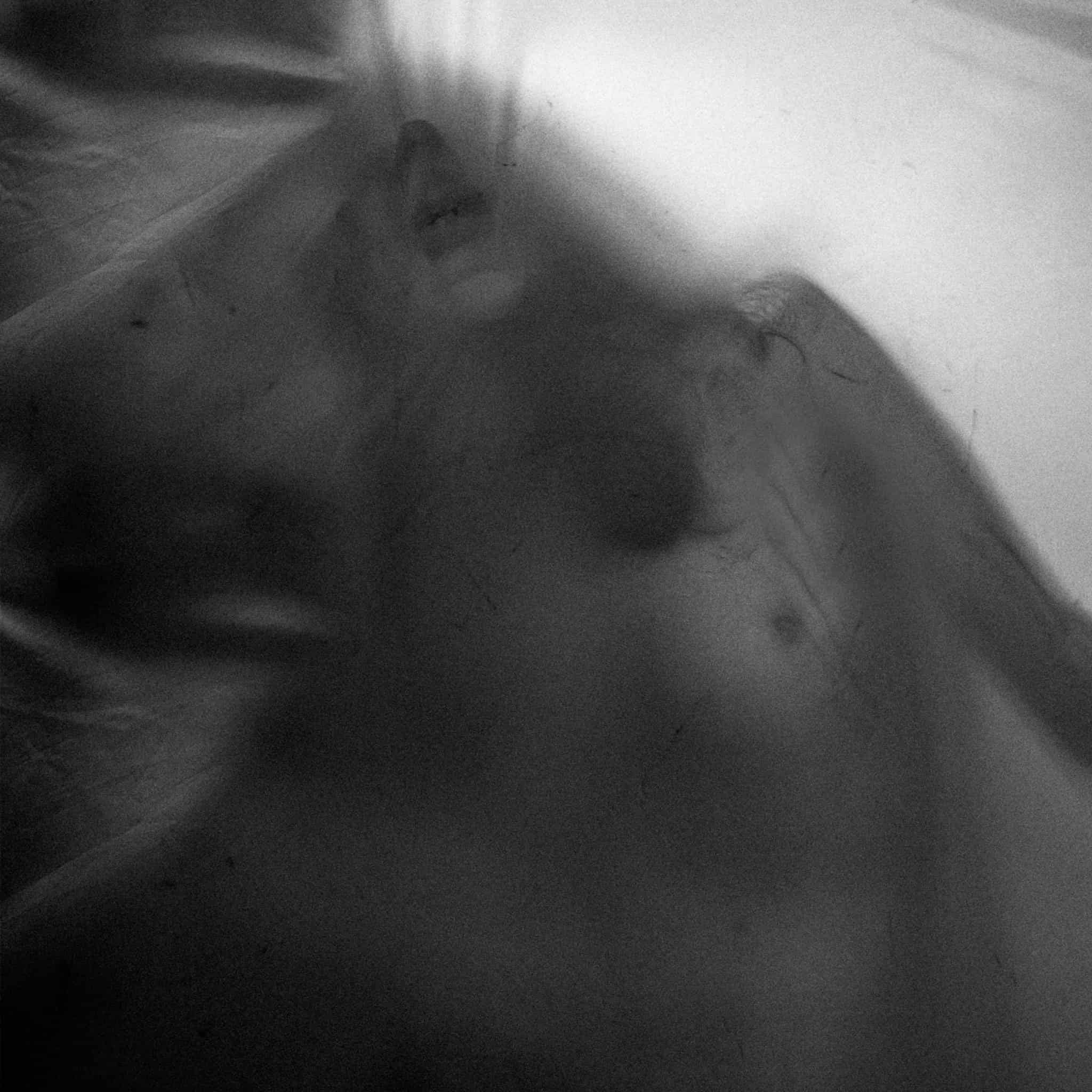 Calligram – Askesis Full Track Listing:
1. Della Mancanza
2. Sinking Into Existence
3. Scourge
4. Murderess
5. Entwined
6. Lament
You can pick Calligram's music over on Bandcamp  via Basick Records. Find out more about the band via Facebook, Twitter & Instagram.
Calligram - Askesis (Basick Records)
The Final Score -

9/10