Album Review: Caliban – Elements (Century Media Records)
Legendary metalcore band, Caliban will release their 11th studio album on April 6th 2018 via Century Media Records.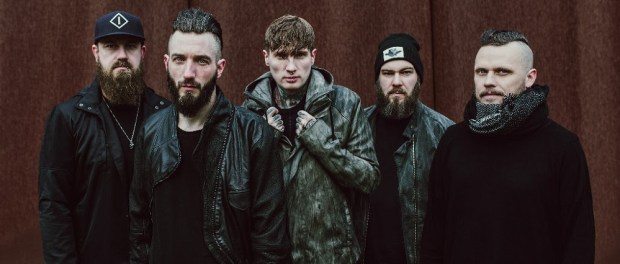 Gut-bustingly heavy, the new album from metalcore stalwarts, Caliban rages with all manner of ferocious riffing, bludgeoning breakdowns and contrasting vocal ranges. It's familiar but comforting although the early few tracks do little to really leave an impression.
This is War and Intoxicated are solid slabs of heavy metalcore but the breakdowns are predictable & don't excite as much as they should. The guttural versus clean vocal style is wholly unoriginal in style. Thankfully Caliban deliver it in a way that at least helps it stand out a bit more.
The fantastic drumming that makes up Ich blute für Dich, the harsher beat against the wickedly good chorus of Set Me Free, the crushing groove of I Am Fear and the clever use of effects that makes Masquerade sound like its own, forward-thinking song.
Caliban have talent, enough to make Elements a a damn fine album.
There's quite a few tracks that make this an album a worthy listen but there is the occasional stinker too. My Madness has a late 90's/early 00's vibe that comes across lazy & cliched, Carry On also follows that same format coming across like early Linkin Park at their worst.
Incomplete attempts to right the ship before The Great Unknown successfully manages to manoeuvre clear of the stormy waters. Both solid and exciting melodic metalcore songs. Ending with one last heavy assault, Sleepers Awake sees Caliban throw everything into a blazing hot finale.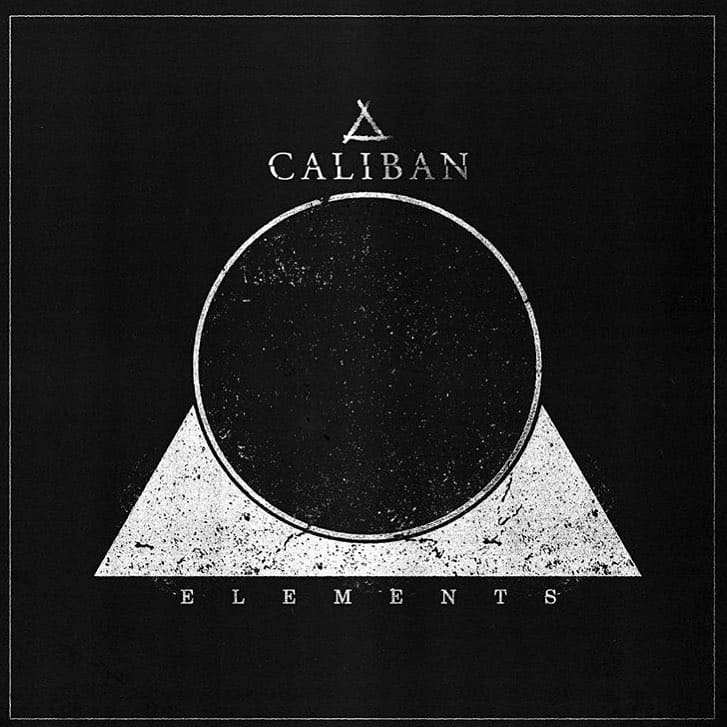 Caliban – Elements Full Track Listing:
1. This is War
2. Intoxicated
3. Ich blute für Dich
4. Before Later Becomes Never
5. Set Me Free
6. My Madness
7. I Am Fear
8. Delusion
9. Carry On
10. Masquerade
11. Incomplete
12. The Great Unknown
13. Sleepers Awake
[amazon_link asins='B0794SPYGW,B079J6F543,B079J798GY,B079J6MP3S' template='UseThisOne' store='g0e5b-21′ marketplace='UK' link_id='74b26036-3792-11e8-9b13-3d64dee5e969′]
Elements will be available via all major streaming services including Apple Music below.
Caliban - Elements (Century Media Records)
The Final Score -

7.5/10