Album Review: Bong – Thought and Existence (Ritual Productions)
Ritual Productions will release Bong's latest effort. After three years away, they return with a new and momentous rite called Thought and Existence. It is their sixth album for Ritual Productions and will be unveiled in its entirety on May 4th 2018.
An omnipresent feel of 'Thought and Existence' is what makes Bong's meditative and mystical drone truly standout. Two tracks of amplified and ritualistic noise permit the imagination to be heightened.
The first track is called 'The Golden Fields' and is transcendent in its foreboding sentiment. It gives off the impression of teetering over the void, staring into infinite darkness lost in your own morality. The fuzziness of the guitars against the solemn death beat of the drums encourages you to give yourself to the blackness.
The second track, 'Tlön, Uqbar, Orbis Tertius' is inspired by Borges' fiction of the same title. A track with a different style in that it is a little more upbeat, a little more post-metal with its hypnotic rhythm and mesmeric vibrations.
Such a unique listen.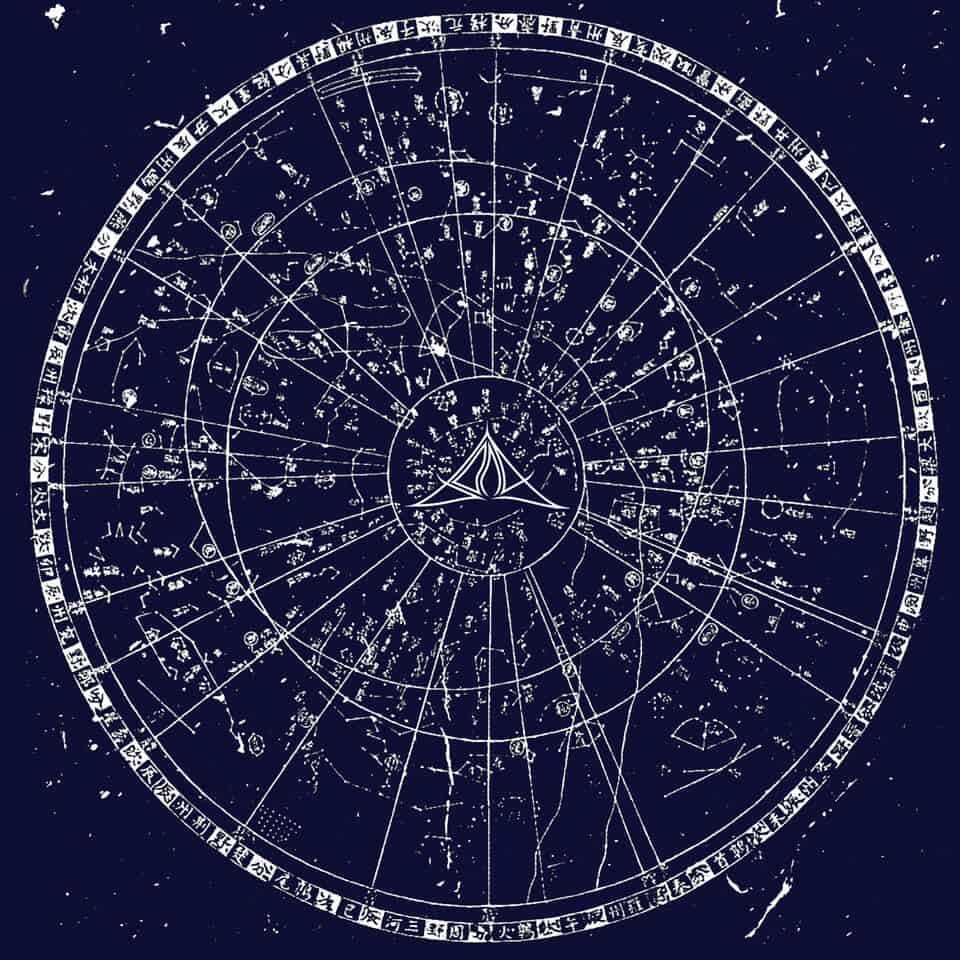 Bong – Thought and Existence Full Track Listing:
1. The Golden Fields
2. Tlön, Uqbar, Orbis Tertius
You can order the album via Ritual Productions here and here. Find out more and keep up to date with news by liking Bong's Facebook Page.
Bong - Thought and Existence (Ritual Productions)
The Final Score -

8/10