Album Review: Autumn Eyes – Ending Life Slowly (Self Released)
Ending Life Slowly is the new album from US based melodic metal outfit, Autumn Eyes. A follow up to 2012's Please Deceive Me, Ending Life Slowly was released on October 31st 2017.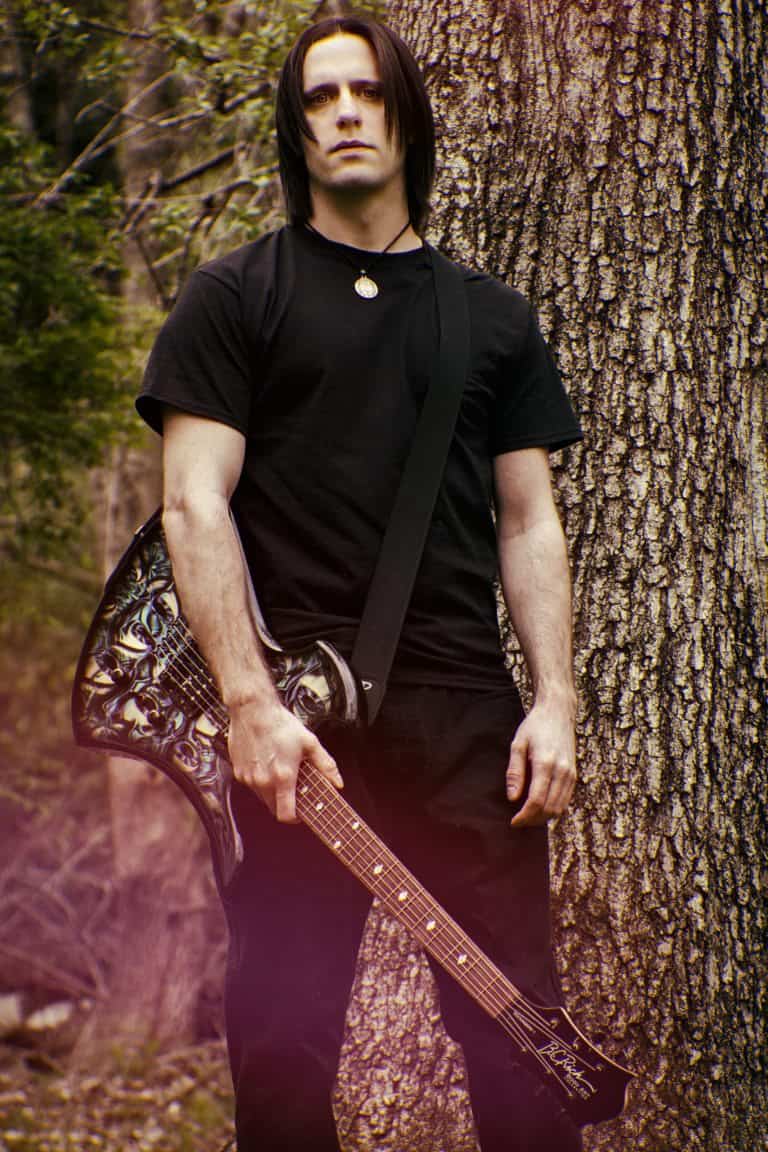 You can listen to our exclusive premiere of the track, Your Last Day here.
You can't help but get a Type O Negative vibe from opener, Death of October. It's not necessarily with the deep rumbling vocals but more with the gothic catchiness of the melody & the industrial elements.
A solid start but things really pick up with the thumping groove of Break the Skin, the dirty chug of the guitars making their mark. From this point onwards the album goes from strength to strength. Your Last Day is a smouldering & darkly atmospheric melody driven track, Moments in Memories ups the tempo & adds some nastiness to the vocals before The Honest Liars brings exciting hooks to the metal party.
The Type O vibe makes a return with the haunting Couldn't Hold On & Far Away From Fading. A perfect time for that gothic tone to turn up again especially as these two tracks prove to be the highlight of the entire record. The latter in particular is an absolutely sublime track. The catchy metal rhythm, the deep & sensual vocals, the industrial effects…it combines to make a song that begs to be replayed over & over again.
The album balances the more sombre tracks with the bouncier & rockier stuff perfectly. The final few tracks delivering a much more upbeat metal rhythm & melody before ending on the doomier sounding Under the Skin of the Sun.
Ending Life Slowly is an album well worth checking out, the variation in styles & sounds doesn't over-shadow what is a thrilling blend of melodic metal, gothic tone & some industrial elements.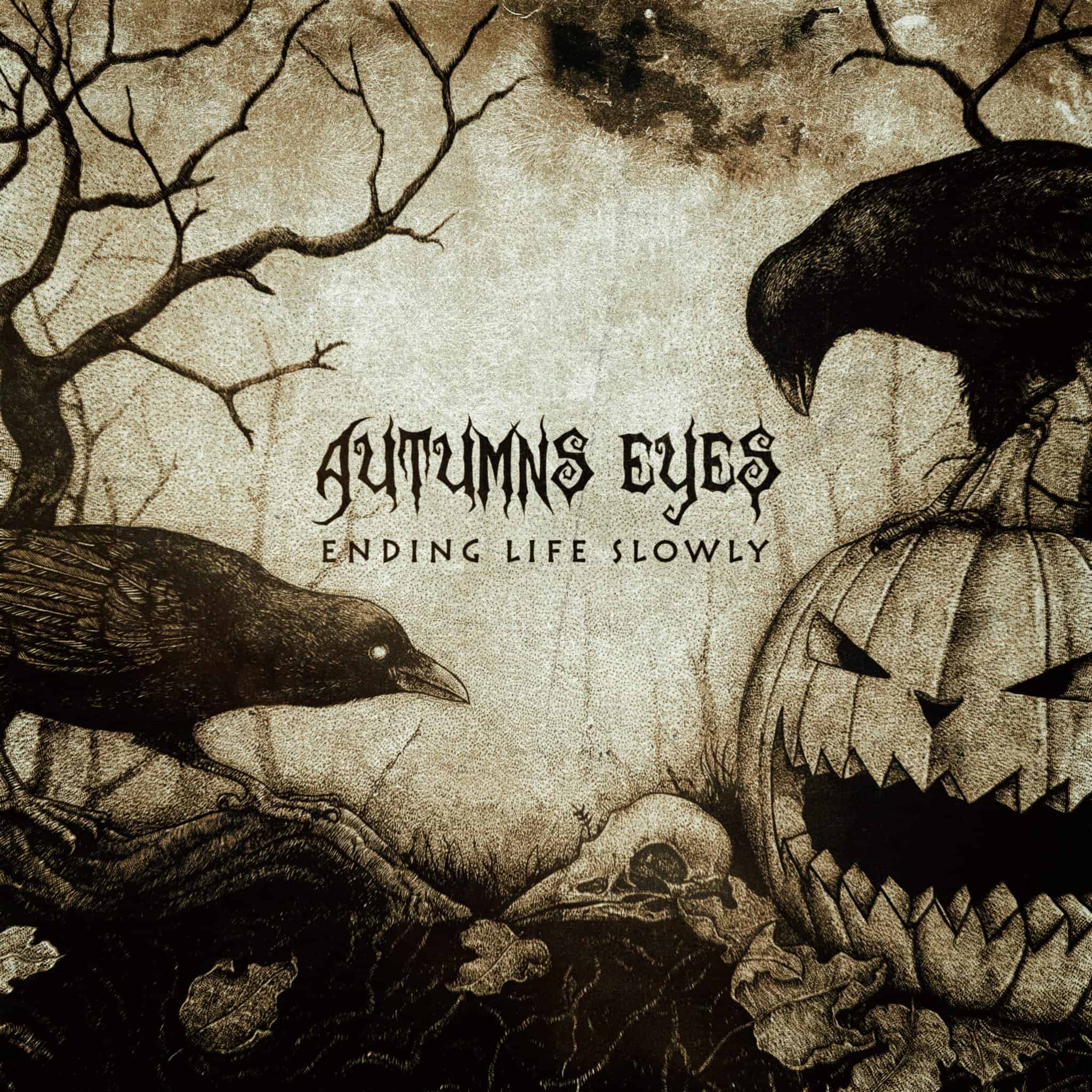 Autumn Eyes – Ending Life Slowly Full Track Listing:
1. Death of October
2. Break the Skin
3. Your Last Day
4. Moments in Memories
5. The Honest Liars
6. Couldn't Hold On
7. Far Away From Fading
8. Internal Arson
9. Open Your Eyes, Not Your Wrists
10. Under the Skin of the Sun
You can pick up the album now over on Bandcamp. Check out other songs on Soundcloud & videos on YouTube. Keep up to date & find out more about Autumn Eyes via their website, Twitter & Instagram feed.
Autumn Eyes - Ending Life Slowly (Self Released)
The Final Score -

9/10