Album Review: Alienatör – Pariahs (Self Released)
Alienatör are a sludge metal band from Ontario, Canada who combine punk, hardcore and noise rock elements into a stripped down package, full of razor sharp riffs and memorable hooks.
Many of the lyrics are about how we numb ourselves to the pain and disappointment of every day life. They also touch on social issues on songs like "Renovicted," (about gentrification and slum landlords in Vancouver) or "Drag the River," (about Thunder Bay's river of tears).
Their debut album, Pariahs is out on September 6th 2019.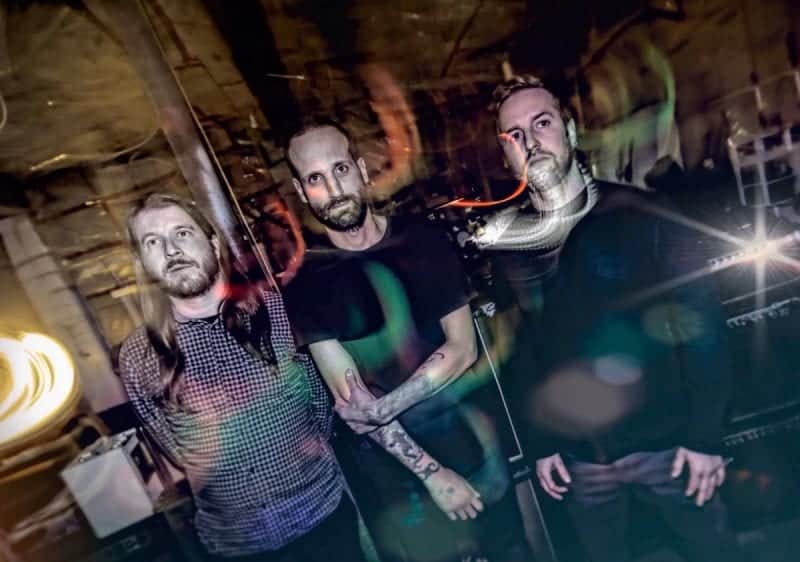 Canadian sludge crossed with punk & hardcore? Count us in! These fellas come bursting on to the scene with some serious energy and intent. The riffs are filthy as only sludge can be but the tempo and vocals are more based in hardcore making for a hell of an energetic start with False Hope and Morgue Bait. Both are short and gut punchy numbers.
The first track that requires a little more effort is Wish in One Hand as the old-school guitar riffs are something a little different. They're odd especially as the vocals retain the wilder and more aggressive stance.
A personal favourite comes next with Renovicted (Ode to Vancouver). A track that has something to say and gets that across in punkish, in your face fashion. Before Drag the Water ups the tempo and explodes with hardcore heaviness. Both tracks putting the stamp on exactly what kind of band Alienatör are.
We've not mentioned the tracks with the unusual titles yet, ~~~~~~~~~, ((((((())))))) and OOOO0OO0OOOO. Simply because they're not really worth mentioning. A short intro and two short intermissions that make little to no impact. They're the one real negative of the album short on them thankfully.
After the last one it's a wild ride to the finish line with the chunkiness of Intravenous Flytrap, all with no vocals. The dirty groove of Reptilian Endoskeleton, Neon Black's surprisingly upbeat guitars and Dead Inside's slow crawl over the cliff into the filth below.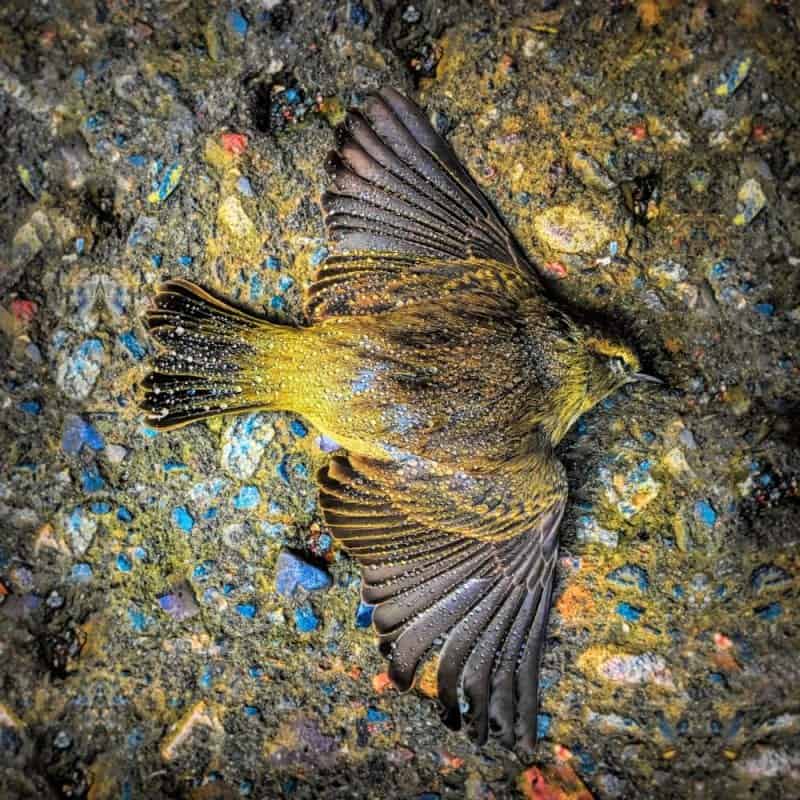 Alienatör – Pariahs Full Track Listing:
1. ~~~~~~~~~
2. False Hope
3. Morgue Bait
4. Wish in One Hand…
5. ((((((()))))))
6. Renovicted (Ode to Vancouver)
7. Drag the River
8. LRH
9. OOOO0OO0OOOO
10. Intravenous Flytrap
11. Reptilian Endoskeleton
12. Neon Black
13. Dead Inside
Links
Bandcamp | Facebook | Instagram
Alienatör – Pariahs (Self Released)
The Final Score -

7.5/10