Album Review: Accept – The Rise of Chaos (Nuclear Blast)
The 15th studio album, The Rise of Chaos from the German heavy metal band, Accept is out now via Nuclear Blast.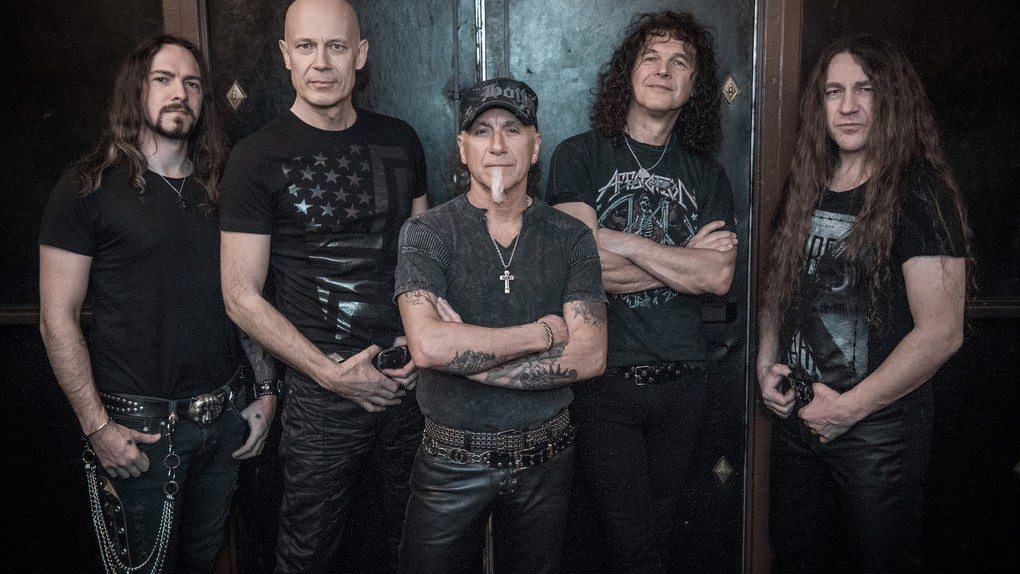 Die By the Sword is an up-tempo classic sounding heavy metal track & a damn fine start to The Rise of Chaos. It has a certain catchiness about it, built around a really hooky chorus that will see everyone raising their fist to the air & singing loudly:
"If you live by the sword, you will die by the sword!"
Hole in the Head doesn't really follow it up well though. Beside some slamming riffs, it's repetitive vocals are a bit frustrating. Happily though the title track, The Rise of Chaos & Koolaid bring things back around with roaring rhythm & huge solos. The latter of the two has some absolutely stunning twisty guitar riffing.
"Don't drink the Koolaid"
Filled with energy & freshness, Accept don't sound like an band over 40 years into their career. The album has a very 'old school' thrash/heavy metal vibe but it doesn't sound dated nor does it sound like a band trying to recapture an era.
The solos that litter the album on songs like Analog Man, Worlds Colliding & Carry the Weight really get the blood pumping & are arguably the best parts of the album. This is an album designed to make you head bang & throw the metal horns!
Ending on the pure metal greatness that this Race to Extinction there is no doubt that Accept have returned to show the new-school of heavy metal just how you write exciting & riff heavy music.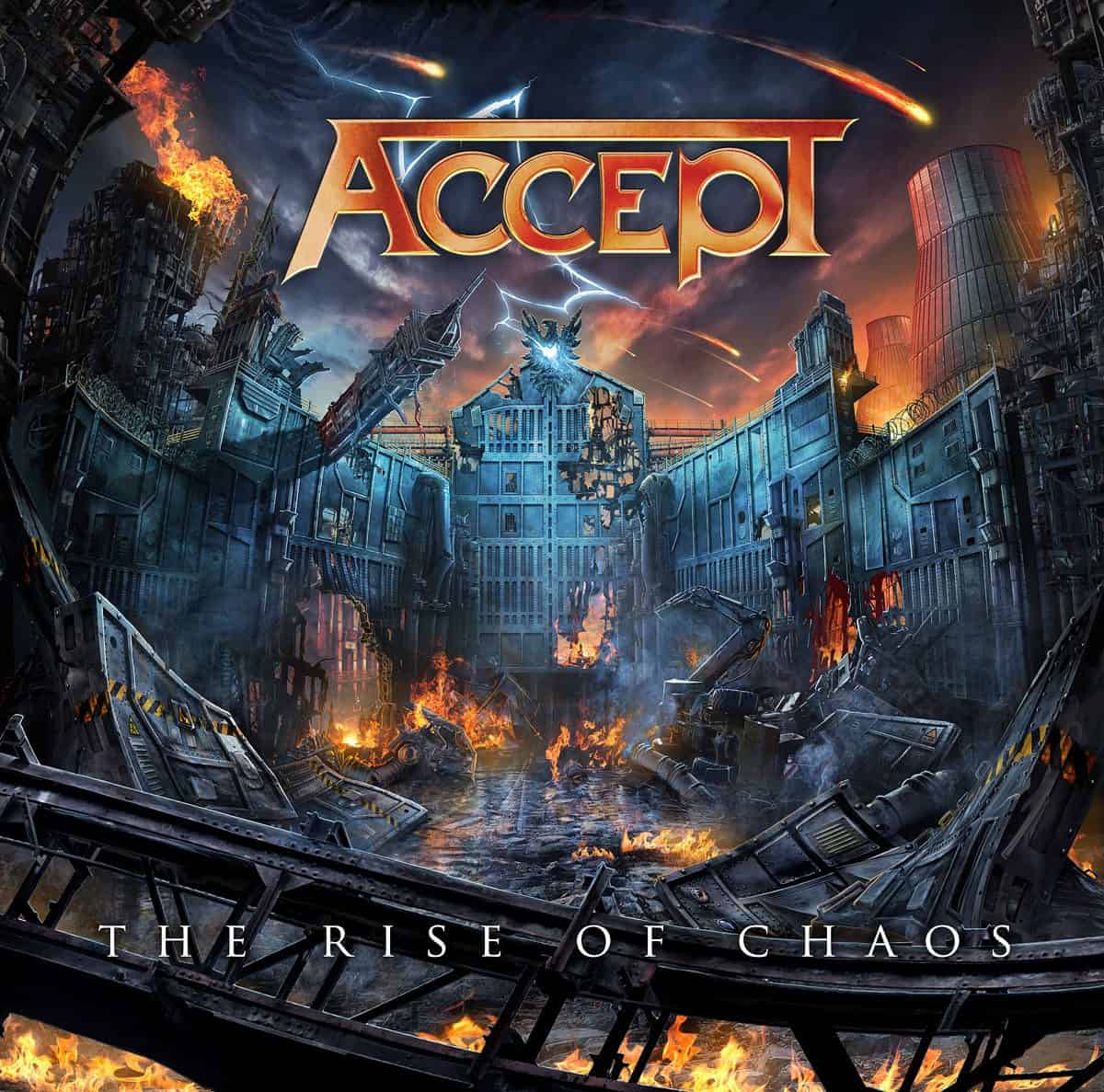 Accept – The Rise of Chaos Full Track Listing:
1. Die by the Sword
2. Hole in the Head
3. The Rise of Chaos
4. Koolaid
5. No Regrets
6. Analog Man
7. What's Done is Done
8. Worlds Colliding
9. Carry the Weight
10. Race to Extinction
You can stream or buy The Rise of Chaos now via all major services such as Apple Music where you can preview the tracks below. You can also pick up physical versions over on Nuclear Blast's store.
Accept - The Rise of Chaos (Nuclear Blast)
The Final Score -

8/10